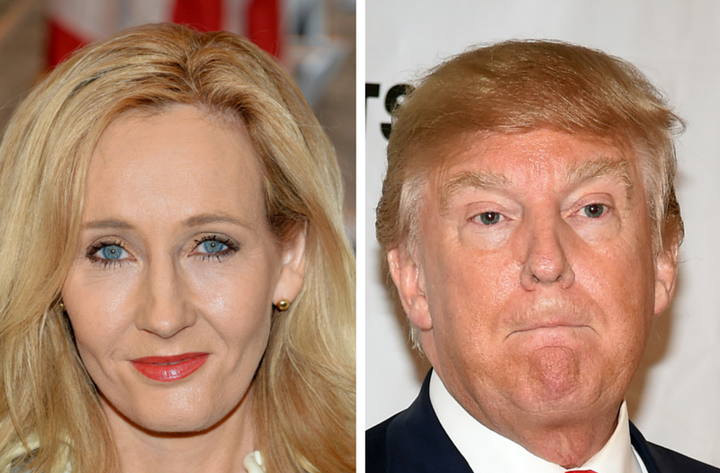 So when the Harry Potter author had the opportunity to burn Trump's spokesperson, Katrina Pierson, for an insensitive tweet, she delivered the ultimate Death Eater dig.
It all started with Pierson's disgustingly racist tweet about "pure breeds" in 2012, which recently resurfaced.
Rowling saw the tweet (of course she would, she's magical) and fired back with an insult of her own that put everyone else's to shame.
J.K. Rowling, dropping the mic wand.
Make America magical again.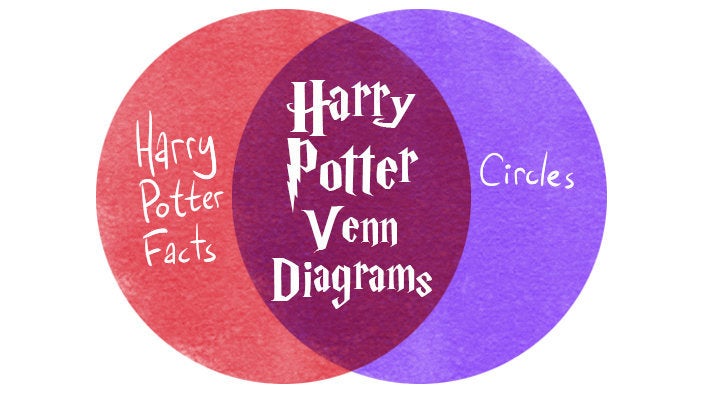 'Harry Potter' Venn Diagrams
Popular in the Community