J.K. Rowling's first foray outside of the wizarding world was met with mixed reviews. Some thought The Casual Vacancy was dry and peopled by sketchy caricatures, while others thought her witty dialogue and world-building abilities were put to good use in a more realistic setting. Regardless, the BBC and HBO announced earlier this year that they'd team up to produce an adaptation.
Here's the skinny on the story: Barry Fairbrother, a member of the local city council in the fictional town of Pagford, has died suddenly. He grew up in a housing district called The Fields -- a place that stirs controversy when mentioned on the board -- and has long voted in support of the development. His absence makes room for a new council member, who could change the fate of The Fields and its inhabitants.
A petty drama, to be sure, but Rowling uses the platform to delve into the wicked motivations many of Pagford's residents harbor. The story could provide fodder for a juicy suburban drama à la "Desperate Housewives."
The first episode will air on BBC One on Feb. 15.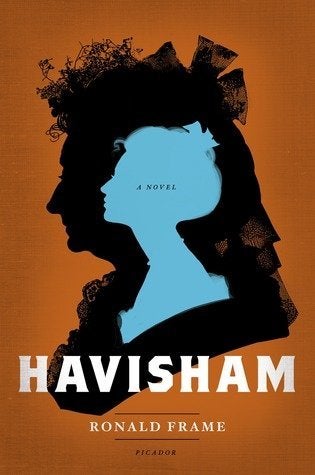 10 Books That Tweak Great Classics
Popular in the Community