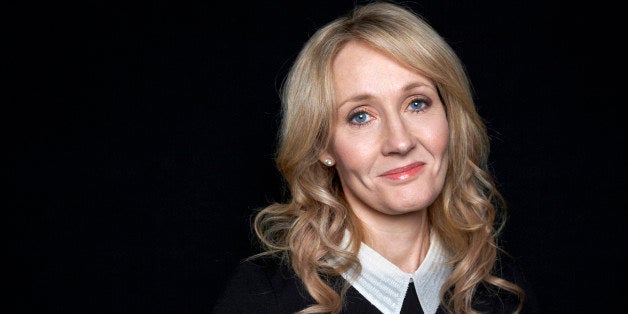 Calling all muggles, wizards and witches alike: Author J.K. Rowling has posed a riddle on Twitter and so far, neither brainpower nor magic has been able to crack it.
The adventure started innocently enough, with the "Harry Potter" author tweeting about how busy she's been lately:
She followed that up with a response to a fan:
It took roughly 14 hours, but it looks like Rowling ultimately gave in to that temptation:
And just for good measure, she added:
The rest of it, however, remains anyone's guess (and that's assuming the "Newt Scamander" and "New York" parts aren't a red herring).
If you have a guess of your own -- or if you think you've solved the riddle -- be sure to post it in the comments.
UPDATE: The riddle has been solved.
Rowling had hinted earlier that the riddle was related to the movie, and later added:
Related
Before You Go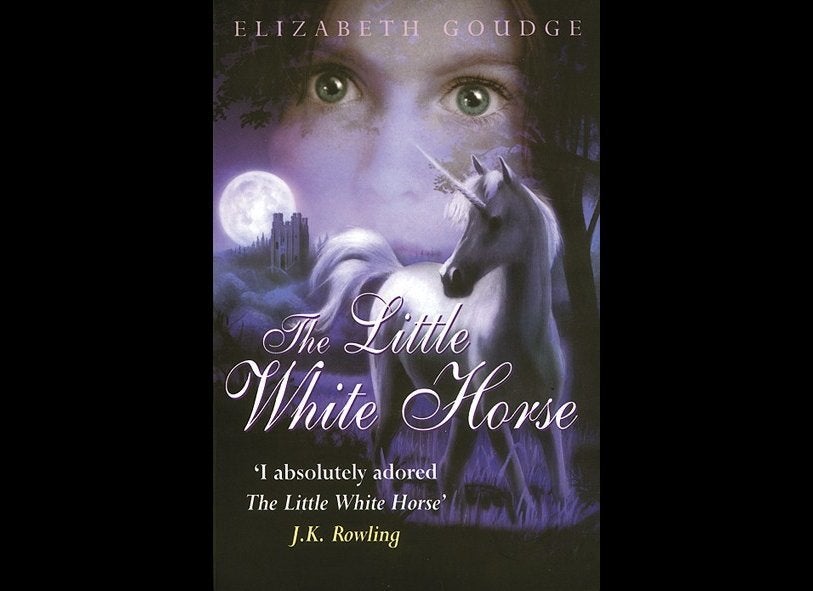 10 Things You Didn't Know About J.K Rowling
Popular in the Community