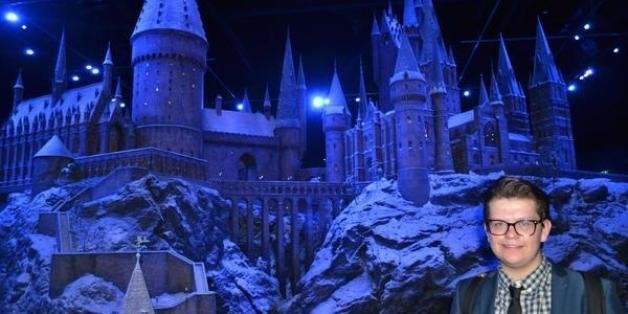 Every "Harry Potter" fan wants a letter from Hogwarts. Johnnie Blue of Scotland got something even better.
Johnnie is a major fan of the book series and shows off his Potterhead pride by attending themed events. He has also visited the Warner Bros. Studio Tour in London that's filled with props and costumes from the films.
In the past, he's gotten replies from author J.K. Rowling on Twitter and even met her at a signing for "The Silkworm," a book she wrote under the pseudonym Robert Galbraith. When they met, she had recognized him from his tweets.
According to BuzzFeed, Johnnie gave Rowling a notebook at the signing with a letter inside about the impact she had on his life. The author responded in true "Harry Potter" fashion -- a letter in an envelope with a Chamber of Secrets stamp.
In the letter, Rowling thanks Johnnie for the gift and praises him for overcoming his struggles with being bullied.
"I freely confess that I loathe bullying and the way it is still so often 'handled' in schools. Your experience is shocking and disturbing and that you have turned out to be a compassionate, moral, highly motivated person is high testimony to your courage. Gryffindor for you, my lad…."
She ends the letter with a promise to continue their friendship the way it started.
"I'm sure we'll see each other again. In the meantime, I'll watch out for you on Twitter."
With Rowling around, the magic never ends.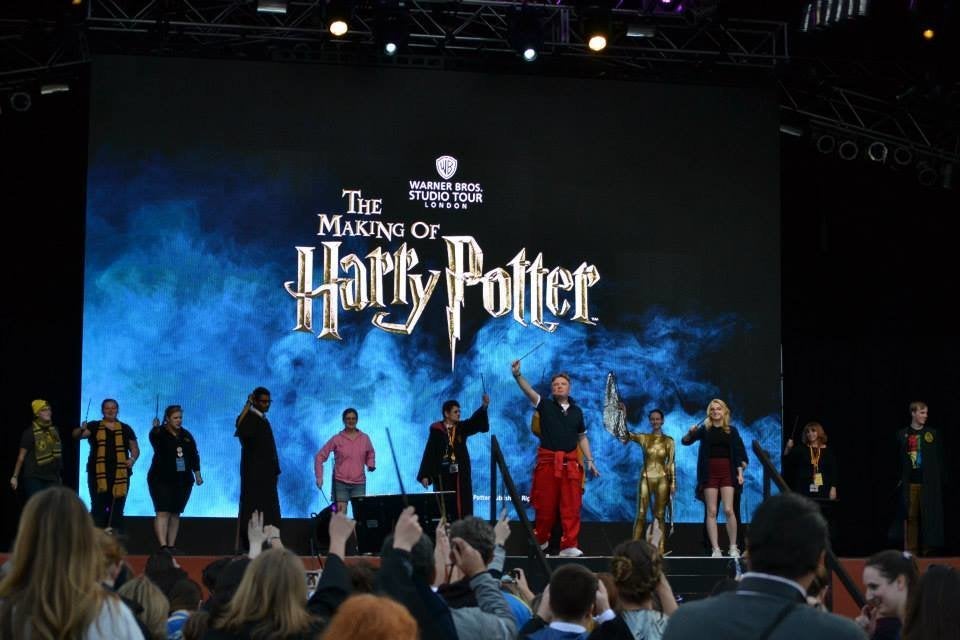 'A Celebration of Harry Potter'
Popular in the Community