Are you still in therapy complaining that you never received compliments from Dad?
Let Academy Award winner J.K. Simmons make you feel better -- sort of.
Simmons, known for his stern (and sometimes crazy) father figures like the music mentor in "Whiplash," served up some faint patriarchal praise along with Stephen Colbert on "The Late Show" Tuesday.
"Hey, kiddo, that thing you do that I don't really understand or pay any attention to?" Simmons said. "I hear you're good at it. That's great."
Thank you, Daddy Dearest.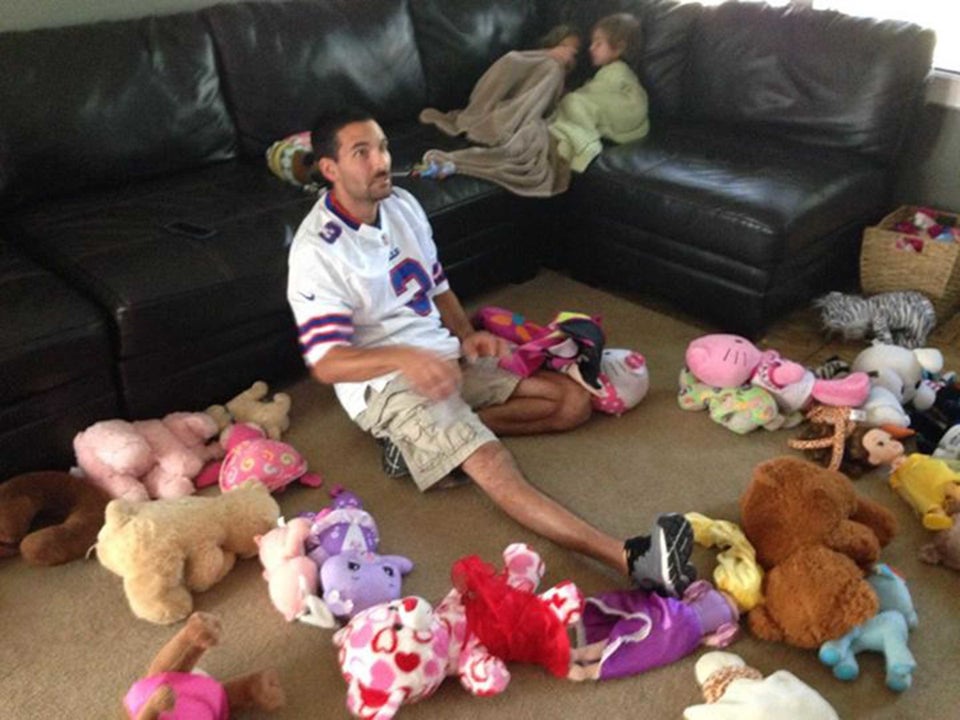 This Is Fatherhood
Popular in the Community