Oscar nominee J.K. Simmons has played a variety of characters, from the Farmers Insurance guy to the voice of the yellow M&M (Shocked? Us too). But it was Simmons' tyrannical music conductor from "Whiplash" who came out when he hosted this week's "Saturday Night Live."
In Damien Chazelle's "Whiplash," Simmons plays Terrence Fletcher, the kind of guy you don't want to piss off or he just might throw a chair at your head. That's pretty much what the "SNL" cast was subjected to on Saturday when Simmons, who is nominated for Best Supporting Actor for the role of Fletcher, brought them out to help play a song.
Kyle Mooney and Pete Davidson, who were behind the drums, were the first victims to get yelled at for not playing at Simmons' tempo (of course). Then, Leslie Jones served Simmons a taste of his own medicine. But the real hero was Fred Armisen, whose drumming brought out the sweet side of Simmons -- it does exist!
Watch the full clip above.
Before You Go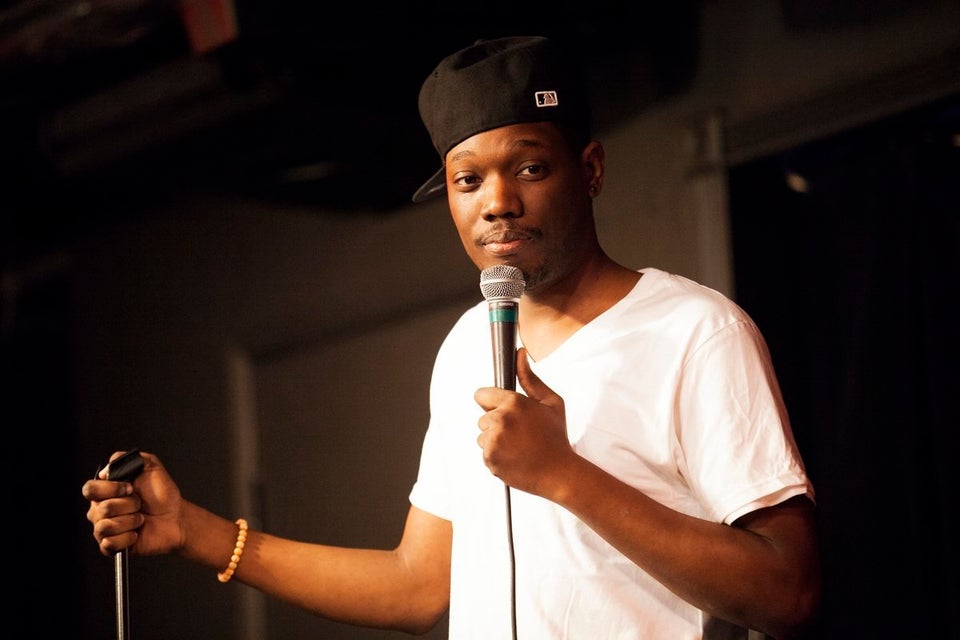 SNL Season 40 Changes
Popular in the Community