Being a mother should be a universally exciting time for women no matter where they live. But the reality is that while raising a child is a joyful experience, it's harder in some countries than in others. The quality of children's lives depends on the health, security, and well-being of their mothers, and in some countries, the opportunities for women and their children to survive and thrive are much greater than others.
As part of the 2013 State of the World's Mothers report, Save the Children has released their 14th annual Mothers' Index.
Of the 176 countries surveyed, European countries — along with Australia — dominate the top positions on the Mother's Index, while countries in sub-Saharan Africa fill the lowest ranks. The United States places 30th, below all of Western Europe, and countries including Israel, Poland, and Singapore.
All of the countries are evaluated based on the same five indicators: Maternal health, children's well-being, educational status, economic status, and political status.
Being a mom is no easy task, and women everywhere should be given the tools to build the best life — socially, economically, and educationally — for their children no matter where they live in the world.
Check out the slideshow for information on the top 30 countries. For more detailed information on each country and for the full ranking of 176 countries, please refer to the main report. To read more about the State of the World's Mothers report click here.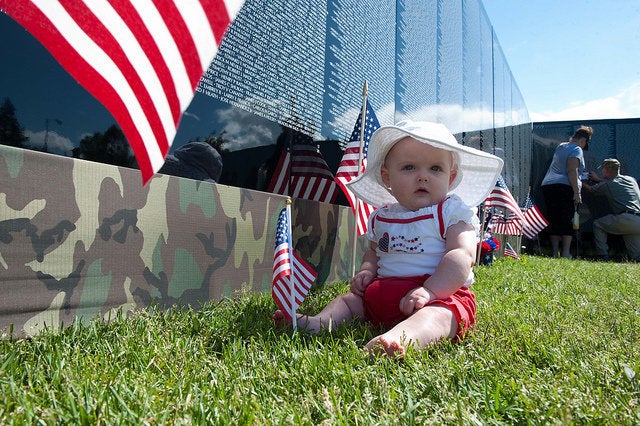 The 30 Best Places In The World To Be A Mother