Warning: This series contains nudity. If you're not down, look away now!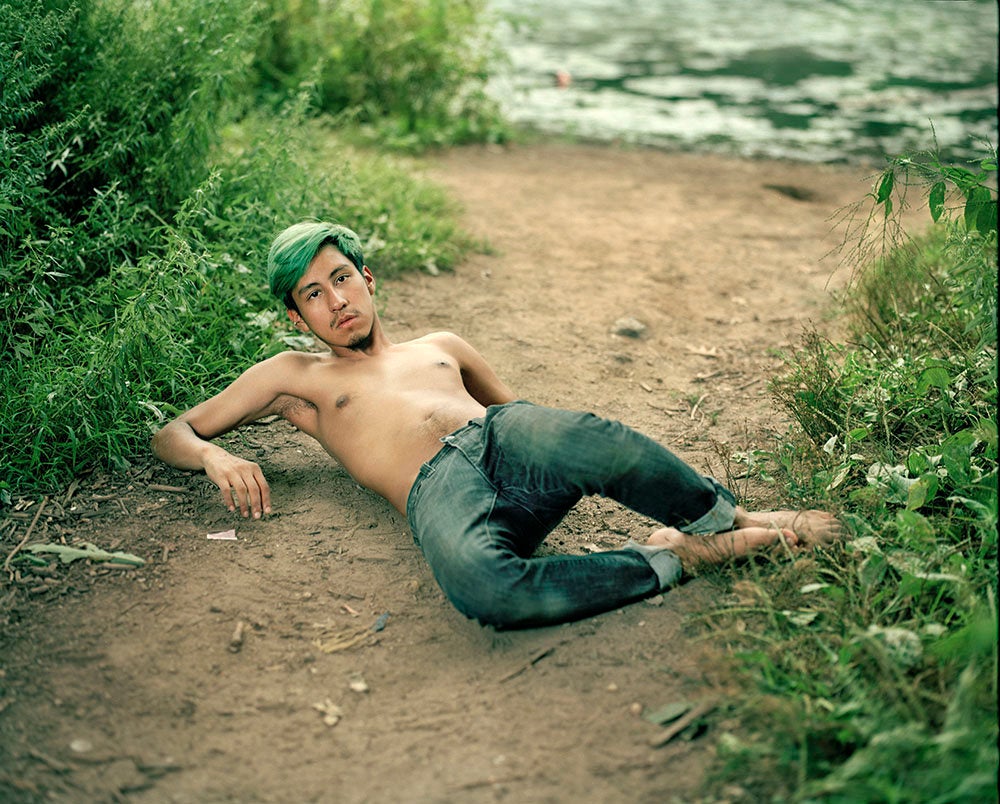 It wasn't until New York-based photographer Jo Imperio was photographing her father that she realized how much of her ongoing project was inspired by their relationship.
Imperio didn't meet her dad, who moved away shortly after she was born, until she was 7 years old. Before that, "I only knew him through photographs," she wrote in an email to The Huffington Post.
After years of being raised solely by her mom, Jo was astonished by the way her father so quickly and naturally fell into a traditional patriarchal role. "I was struck by his sudden authority in my life," she said, "and how after years of absence he returned with a role in the family, a duty as a father, as a provider, and as a leader."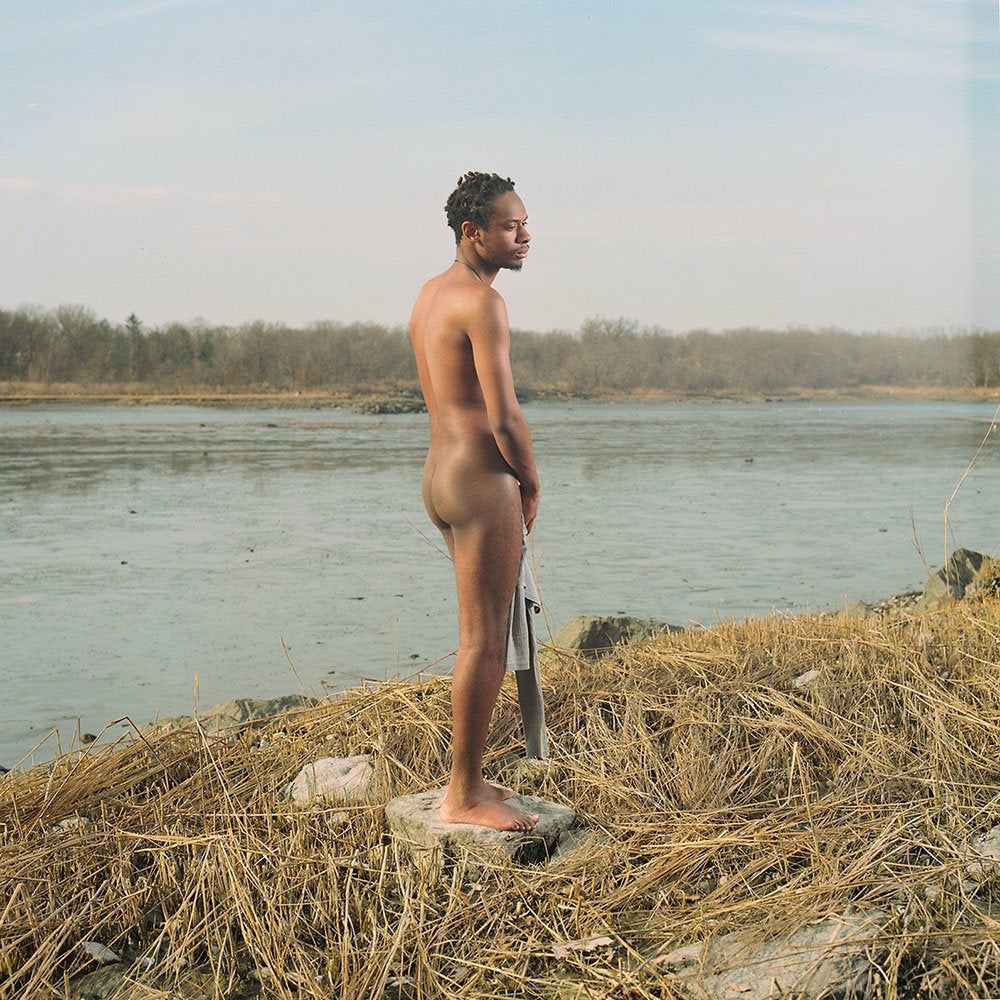 For a while, Imperio couldn't bring herself to accept this newfound family structure, which seemed to manifest almost out of thin air. "While he asserted his authority, I continuously questioned it," she expressed, "wondering who suddenly gave him this prominent role in my life and what it is that compelled him to equate his power as a man to his worth in the family."
Somewhat subconsciously, her father's presence sparked within Imperio a desire to celebrate a type of masculinity different from the one she saw performed and embodied in her home life ― one that privileged vulnerability over authority.
As an adult, Imperio would go on to photograph a variety of men, both in nature and indoors, using strobe lights and a medium format camera. The thread connecting all of her images is a specific temperament, one of serenity, benevolence, gentle beauty. Her various male subjects recline in poses typically reserved for art history's female muses, expressing strength through gestures that are normally associated with the opposite.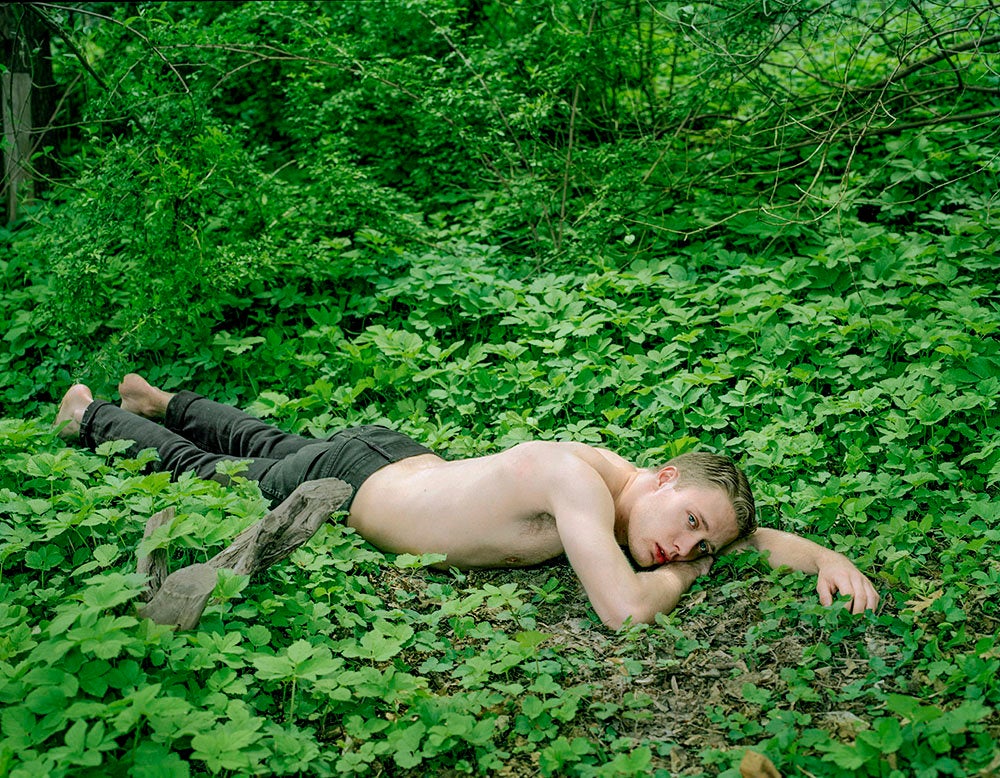 Before every shoot, Imperio engaged in a conversation with her models, encouraging them to let their guard down and explore what their body might look and feel like without any sort of facade.
As the project evolved, Imperio felt compelled to ask her father to participate. She was surprised by the intense reaction the experience elicited. "It was at that moment of photographing him that I felt the most affection I've ever felt for him in my life," she said. "It was cold and rainy, and he had kept asking what I needed in order to get a good photograph."
Prior to this decisive moment, Imperio didn't connect her photographic impulse with her family life. She didn't realize her wish to fight the patriarchy stemmed, pretty literally, from her own relationship to a patriarchal figure.
"Upon beginning this project, I thought I was simply curious about the politics of gender roles," she said. "Perhaps this project has been an exploration of the feelings I had as a child who was uncomfortable and afraid of her father."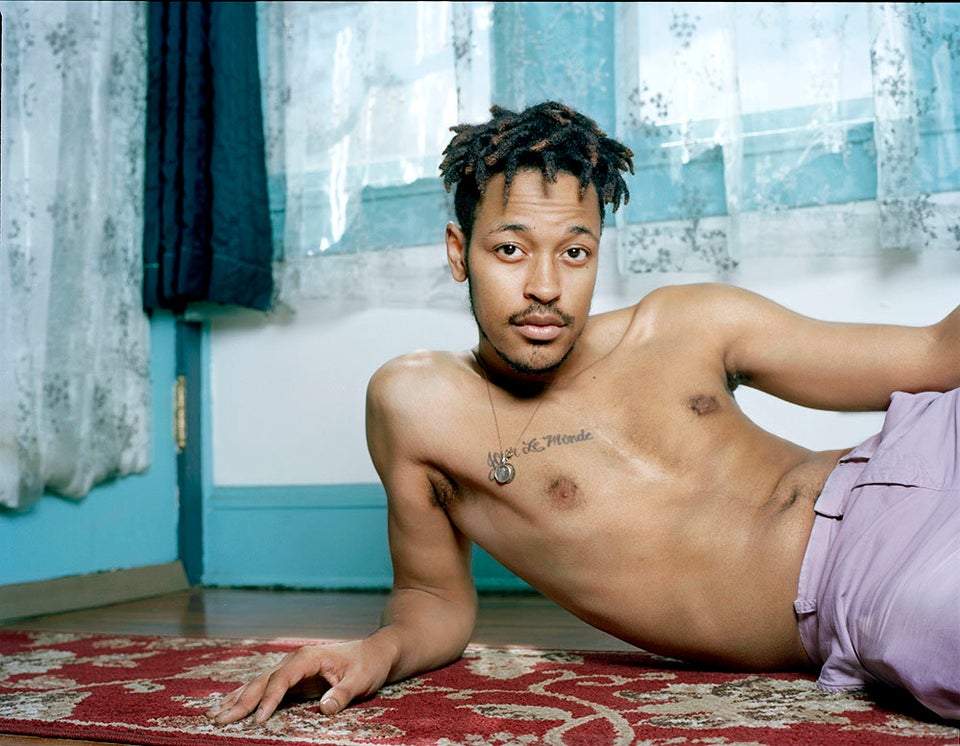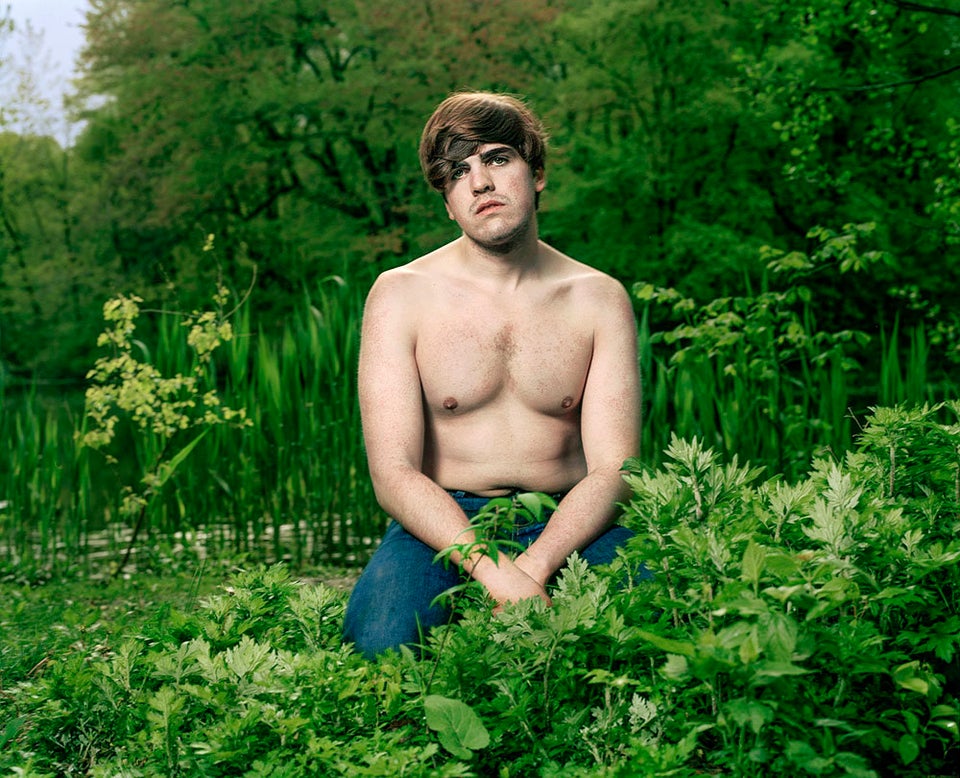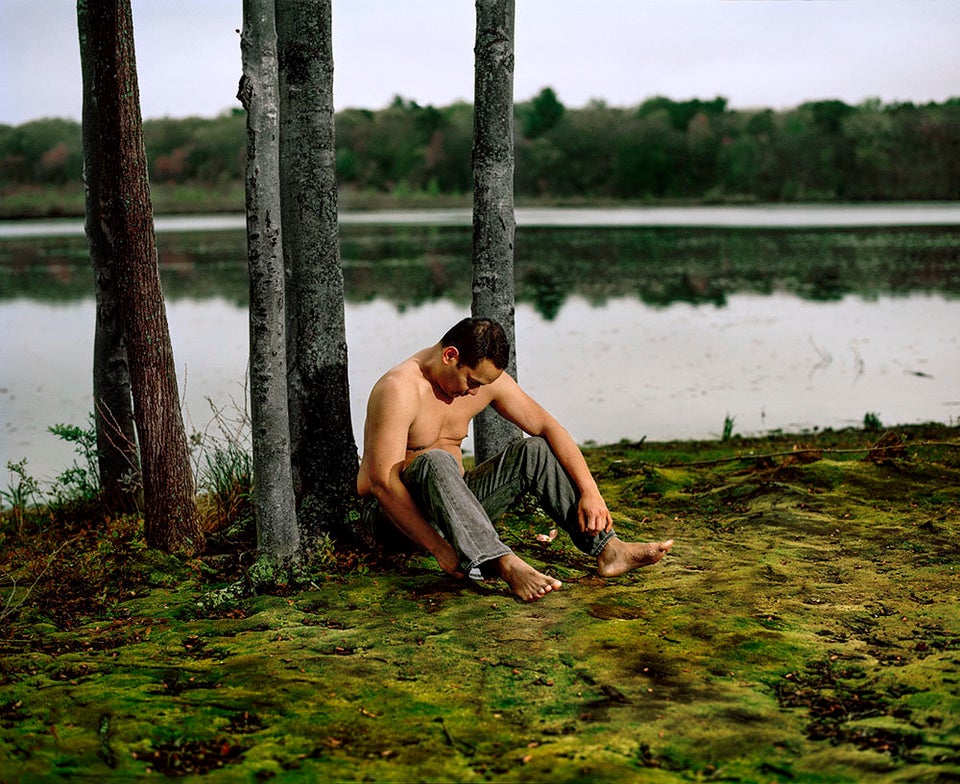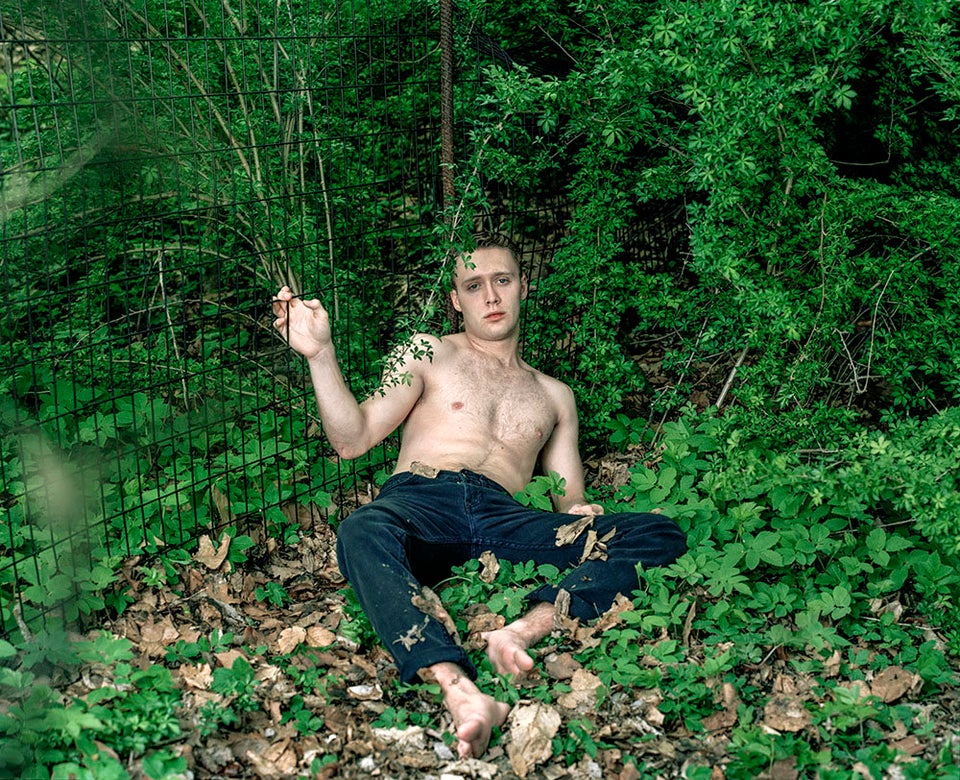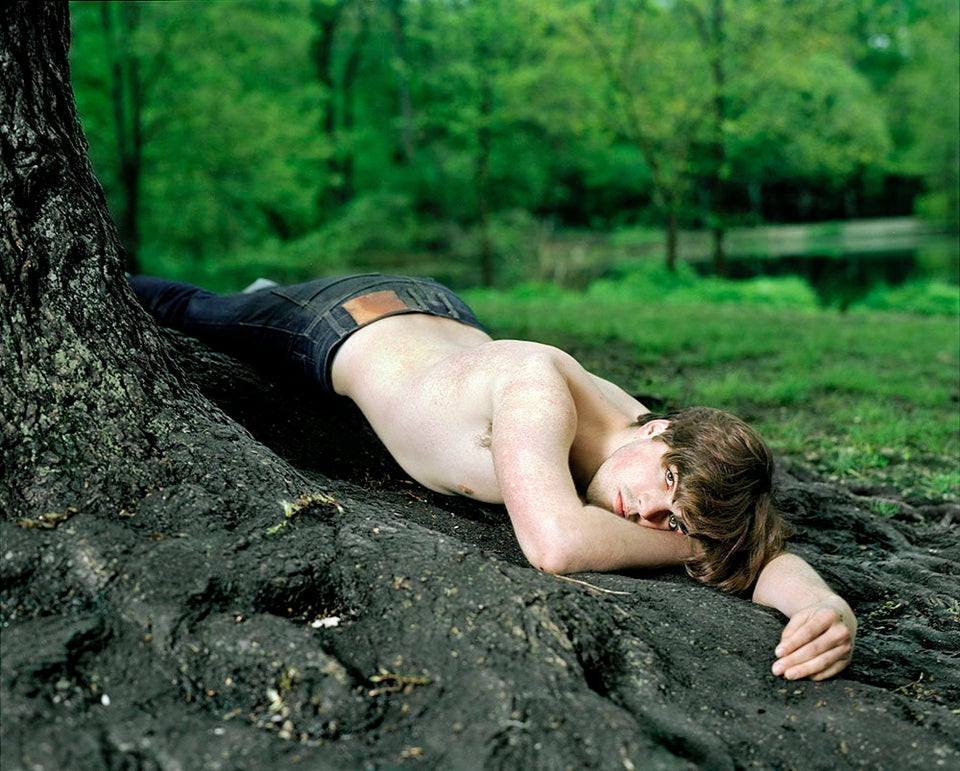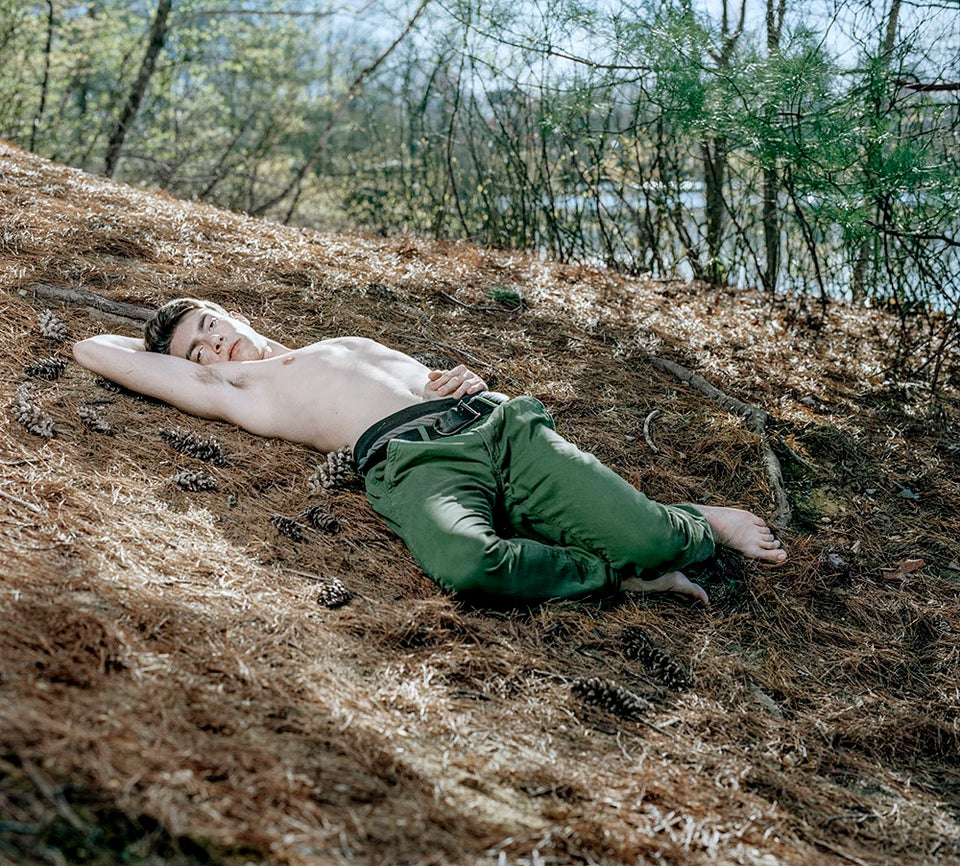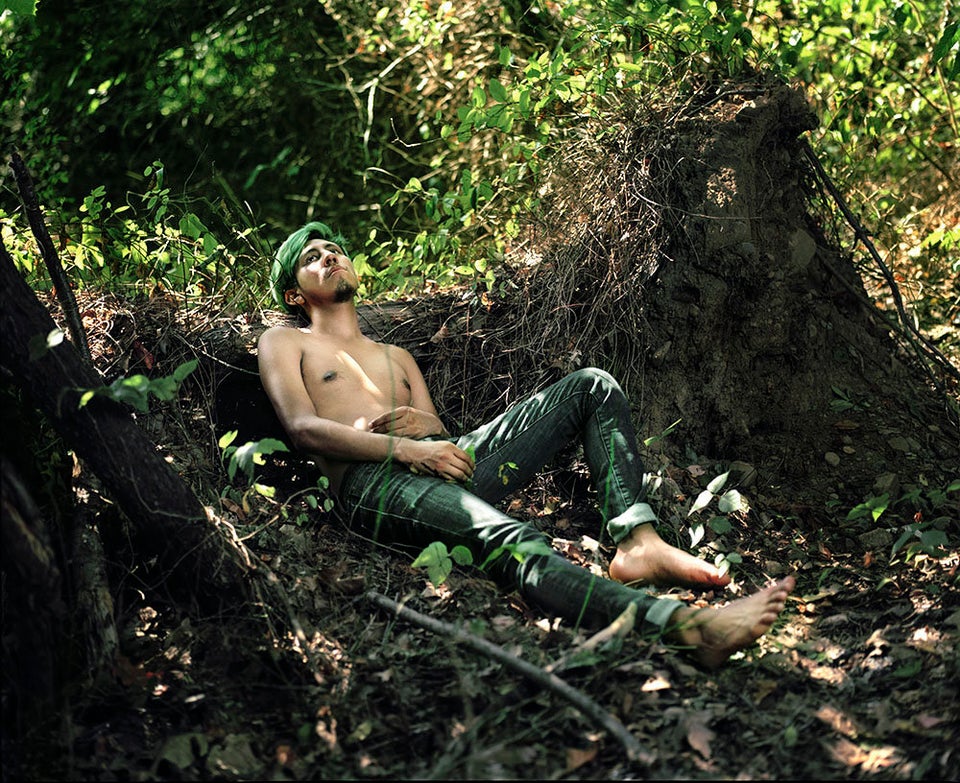 Related
Before You Go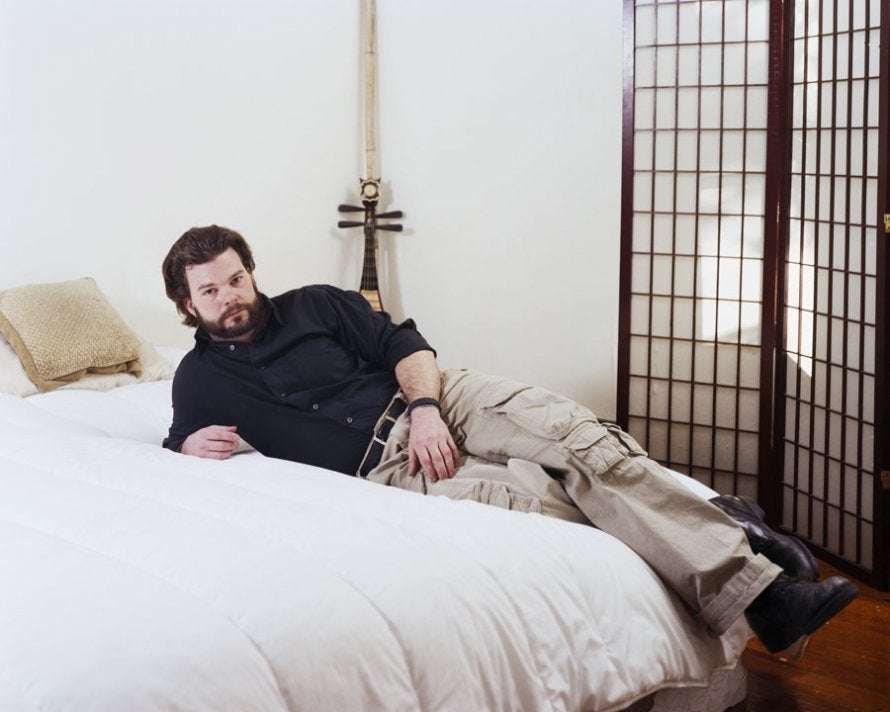 "Masculinities" by Chad States
Popular in the Community