Aug 8 (Reuters) - A former New Jersey Republican official who once worked with Governor Chris Christie was found dead along with her husband inside their home, officials said on Friday, in what appeared to be a murder-suicide.
Police discovered the bodies of Joan Bramhall and her husband, John, inside their Denville home on Thursday, but the Morris County Prosecutor's Office declined to identify the victims until Friday.
An autopsy revealed that Joan Bramhall was shot to death and her husband died of a self-inflicted gunshot wound, the prosecutor's office said in a statement.
The statement did not say that John Bramhall shot his wife, though it did say there was no evidence of any intruders in the home and added that the community was not at risk.
The prosecutor's office could not be immediately reached to provide further detail or clarification, and it said in the statement it would not likely provide more information on Friday.
Bramhall was the former Morris County clerk and stepped down in 2013 after her 14th consecutive year in that position. She previously had served as the chairwoman of the Morris County Republican Committee.
She was long a fixture in New Jersey politics, holding a five-year post as a county freeholder alongside Christie in the 1990s.
"We considered her a dear friend and we are terribly saddened by her tragic passing," Christie tweeted on Friday. (Reporting by Curtis Skinner in New York; Editing by Eric Beech)
Before You Go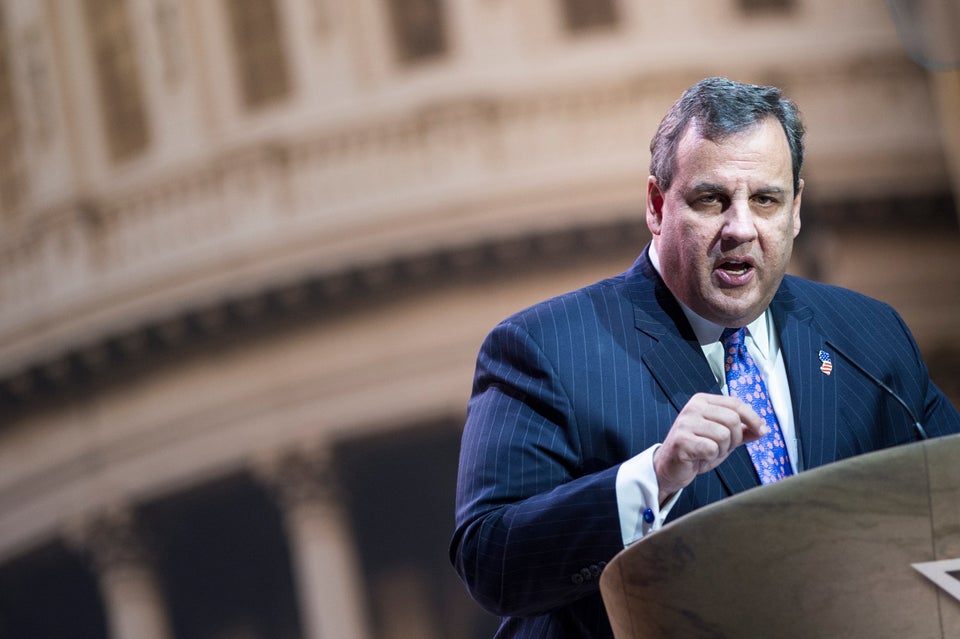 Chris Christie
Popular in the Community