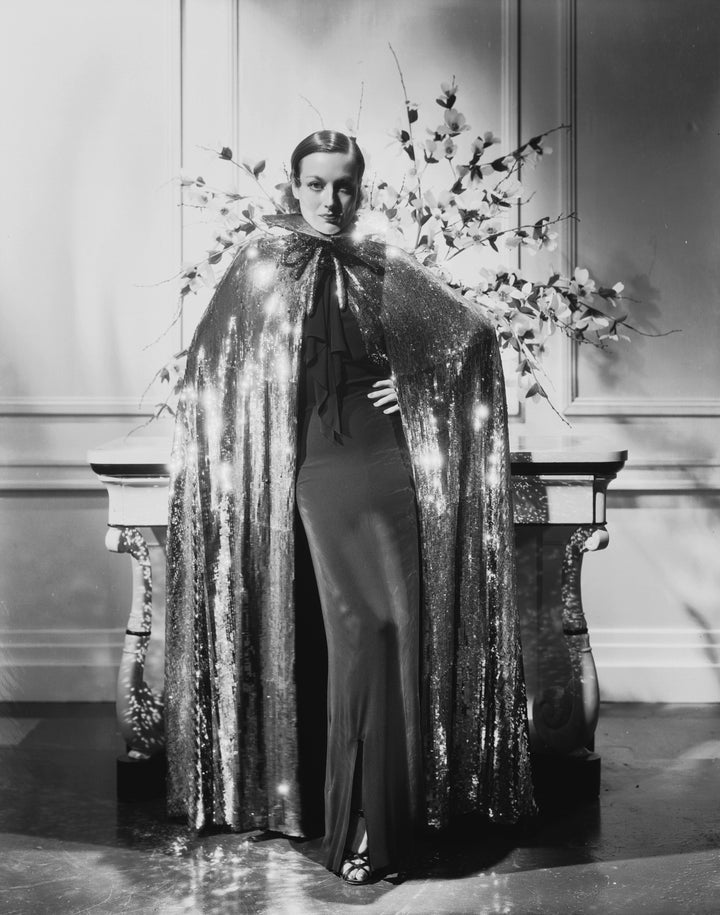 The Joan Crawford that most of us remember is the terrifying "Joan Crawford" played by Faye Dunaway in "Mommie Dearest." Which is a shame, because it reduces the memory of the accomplished film star to nothing more than a set of horrifying eyebrows, sharp shoulders and a bias against wire hangers. Not that Crawford didn't have her flaws -- which is an incredible understatement, I know. But when you see the earliest photos of the screen legend, it's enough to feel a little sad about this legacy. (And don't get me started about the grotesquely overpowdered image seared into the brain thanks to "Whatever Happened To Baby Jane?")
Many are surprised by photos of Crawford in the 1920s and 30s. She had light blue eyes, soft wavy hair and delicate brows. Her bone structure and slim figure perfectly suited the styles of the eras. Early in Crawford's career (she hit Hollywood in 1925), she was a flapper with bobbed hair and thigh-skimming dresses. Crawford carried the look so well that F.Scott Fitzgerald, that expert on the topic, was moved to write about her as "doubtless the best example of the flapper." In the 1930s, Crawford reached star status playing the smart working woman with a sophisticated wardrobe. Famed costumer designer Adrian created a dress for Crawford in her role in 1932's "Letty Lynton." Though the film was quickly pulled from theaters on accusations of plagiarism, Macy's managed to copy the dress. To the modern eye, the extravagantly ruffled dress looks a bit like something out of "Toddlers and Tiaras." Yet, Macy's sold thousands upon thousands of copies.
Not that we should gloss over the later years -- but really, I feel that on her birthday, we should remember Crawford at her best. And though early Crawford was certainly gorgeous, it's the commanding Crawford of the 1940s that she would probably prefer as her legacy. She would have been 109 on March 23rd.
Related
Before You Go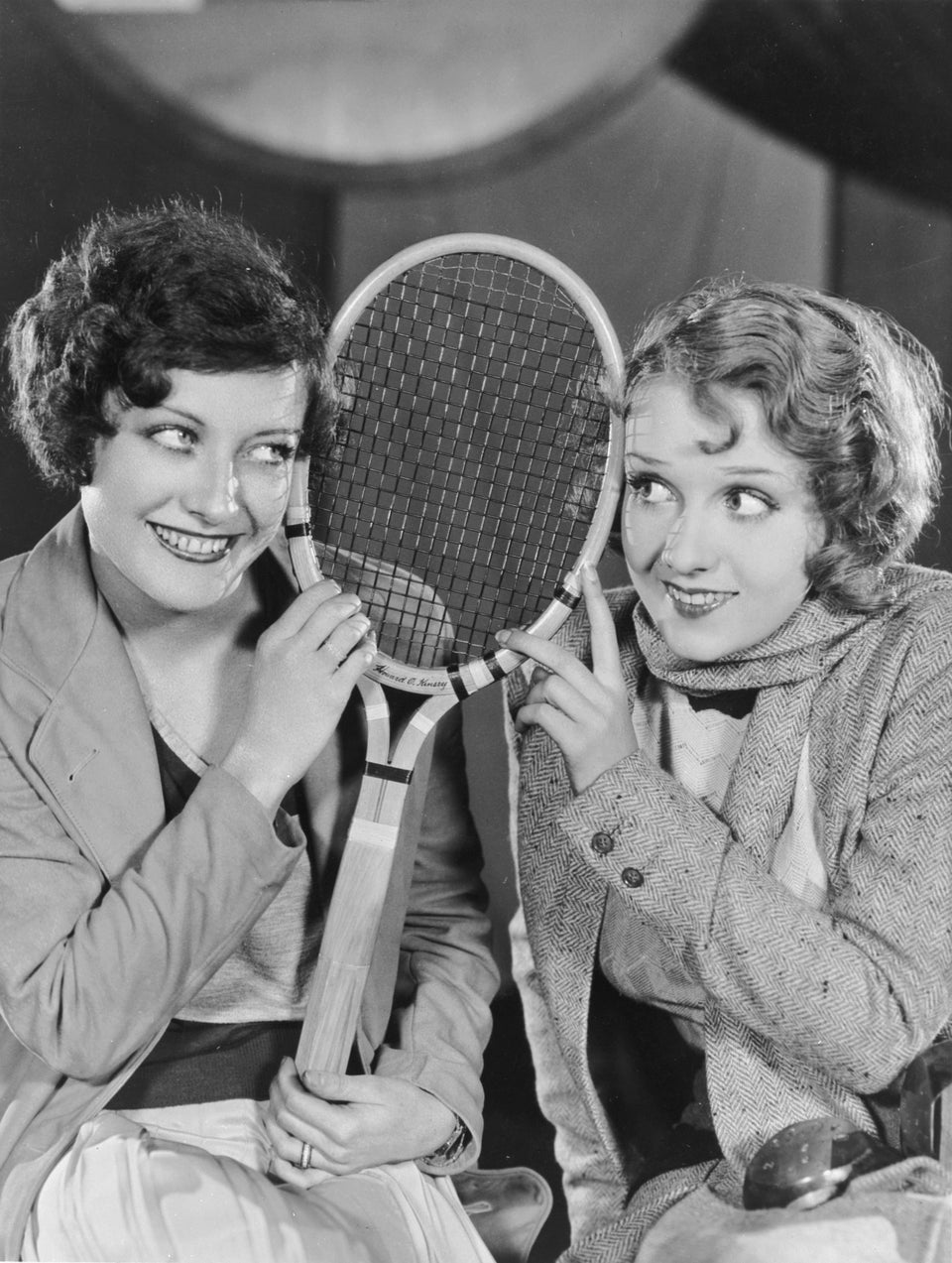 Joan Crawford Style Evolution