Oh my gosh, I'm a grandmother! My daughter, Lindsay, just gave birth to the first grandchild in our family, pushing my matriarchal ranking one notch higher. While it's scary to feel so young and be called "Grandma" I certainly look forward to many happy years of memories to come with my new granddaughter. And for those lucky enough to still have their grandparents, this is the perfect opportunity to think about how we can stay connected with them.
As many of you may know, I have been a caregiver for decades and work closely with the nation's largest senior referral service, A Place for Mom (APFM). They recently conducted a Google survey to explore habits around staying in touch with grandparents. Survey results indicate that grandchildren today tap into technology to help them stay connected with their grandparents when an in-person visit is not possible. According to the survey, 61 percent say that they stay in touch with their grandparents through phone calls, 10 percent through text messages, 10 percent through social media and 9 percent through emails.
While I am a huge fan of using different digital tools to stay connected with others, I also think that nothing can replace the impact of spending some face time with loved ones. These moments are important in building relationships between grandparents and their grandchildren, but can also be useful in helping families keep an eye on an aging loved one's health. Whether you live with your grandparents or visit them once in a while, here are some ways on how you can make the most of the time you spend with them:
•Work on a family history project together. One of the things that I always encourage families to do with loved ones is to go through photo albums and trade stories about family members. Some of my favorite moments with my mom were going through these albums and in doing so I also learned a tremendous amount about our family health history. Making the effort to have these conversations brings opportunities to discuss how your aging loved ones would also like to live out the rest of their lives. This really helps families to bridge the conversation to talk about senior care.
•Teach each other new skills. Whether it's cooking, knitting or painting, grandparents can share an activity that they enjoy with their grandchildren or adult children. This could be an opportunity for your family to learn how to make that family heirloom recipe or make a work of art together. It could also be the time for grandchildren to teach their grandparents how to download new apps for their iPad or how to use their smartphones. For adult children, engaging in these activities with their parents can give them a glimpse of their parent's day-to-day life and where they may need some assistance.
•Start and maintain family traditions. Some families may have dinner at grandma and grandpa's house every Sunday evening. Others may take a yearly vacation with their grandparents, or get together every Thanksgiving. No matter how simple or grand your family traditions may be, these rituals are important in providing structure for bonding and can help create wonderful memories for everyone. Traditions also provide aging loved ones an opportunity to socialize and stay connected with family members, which can help minimize feelings of loneliness and isolation. While many of us make the extra effort to spend time with grandparents around special holidays, it is important to make sure you make the best out of that time. This will enhance your ability to stay connected and can also afford you the opportunity to be prepared for the future.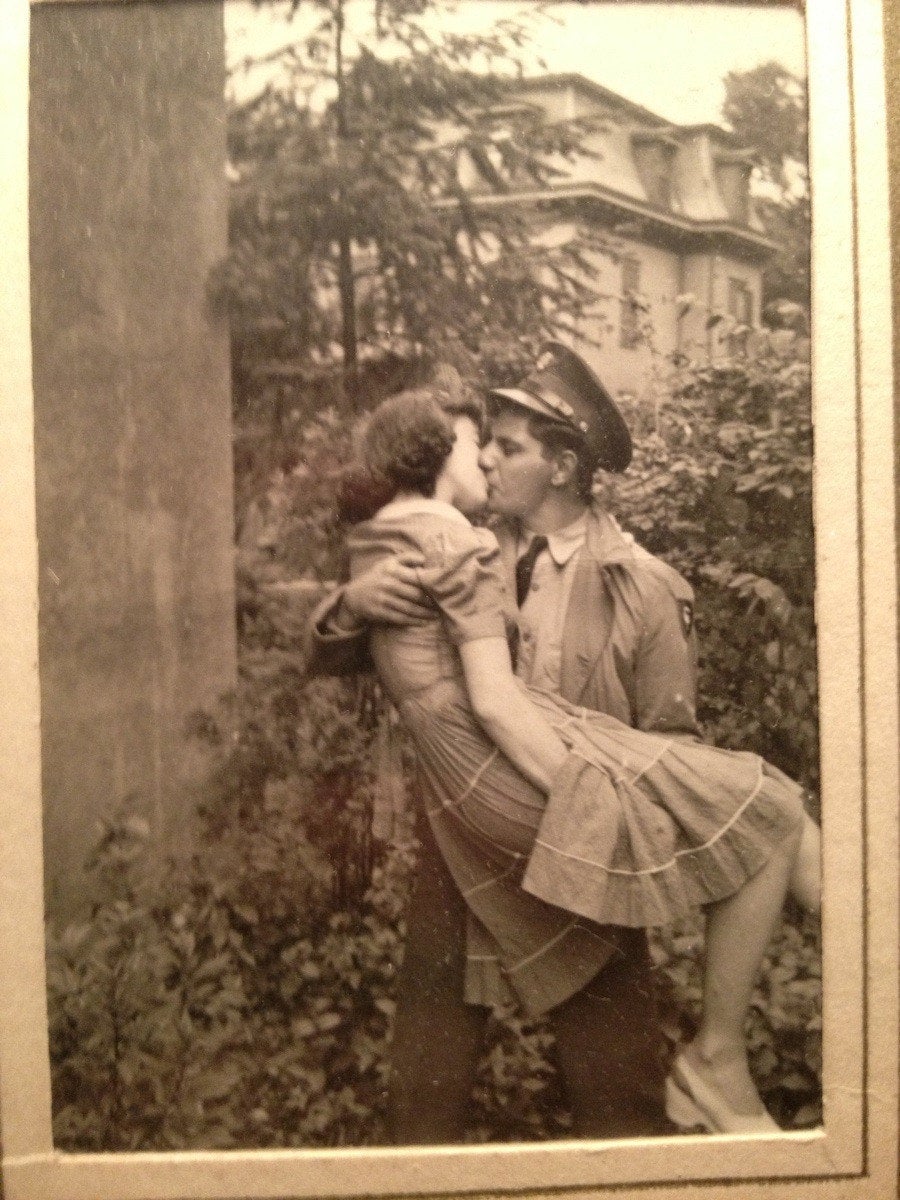 Sweet Reddit Grandparent Stories
Support HuffPost
The Stakes Have Never Been Higher
Related
Popular in the Community