For years, Joan Osborne mulled the idea of doing a covers album featuring songs by a single artist. In her mind, it would resemble what Ella Fitzgerald did in the 1950s and '60s when she recorded a string of albums called the "Song Books" series, covering music written by the likes of Cole Porter and Duke Ellington.
"I always thought it would be cool to do my own version on that and do a more modern take on it," Osborne told HuffPost at Build Series.
So when an opportunity arose to do a residency at New York's Cafe Carlyle in 2016, Osborne jumped on it and decided to solely perform Bob Dylan songs. The shows went over so well that she thought it was high time to enter the studio to lay down actual recordings of Dylan's music. Released Sept. 1, the collection, called "Songs of Bob Dylan," finds Osborne reinterpreting "Tangled Up in Blue," "Highway 61 Revisited" and several other tracks from his esteemed career. During the process, Osborne came to realize just how much Dylan's lyrics resonate today.
"What's been happening in the country, politically and socially, makes it all the more timely to do a record of Dylan songs," she said. "Songs he wrote 50 years ago, you listen to them now and they sound like they're talking about what we're all experiencing as a culture right now. So, it turns out to be even more timely than even we had anticipated."
She added, "Little phrases would jump out at me as I was singing them, and I would even get goosebumps. I would think, 'This could be talking about this particular thing that's happening right now, whether it's political or whether people in society are very divided from each other right now.' All these poetic phrases are like little time bombs in the song when you're there singing it and the meaning sort of rushes in on you and takes you over."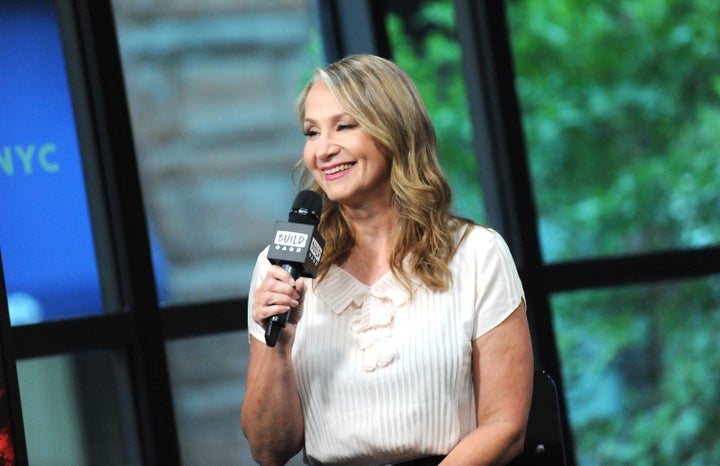 The Brooklyn, New York-based singer may continue to follow in the footsteps of Fitzgerald, as she's considering recording another cover album. She's also interested in writing her own music again, but is keeping busy with her side project, Trigger Hippy, which she describes as a "meat and potatoes rock 'n' roll band."
Now, two decades after scoring a hit single with "One Of Us," Osborne is at a very comfortable spot in her career. After all, her Twitter bio, in part, reads: "Flying under the radar, having the time of my life."
"I'm in a very lucky place," she said. "I had this massive hit a while back. Yet that was an earlier incarnation. People are not standing around me expecting me to come up with a big pop hit. I don't have those pressures put on me. And yet, I still have an audience that will come see the live shows."
Watch the full Build Series interview with Joan Osborne below.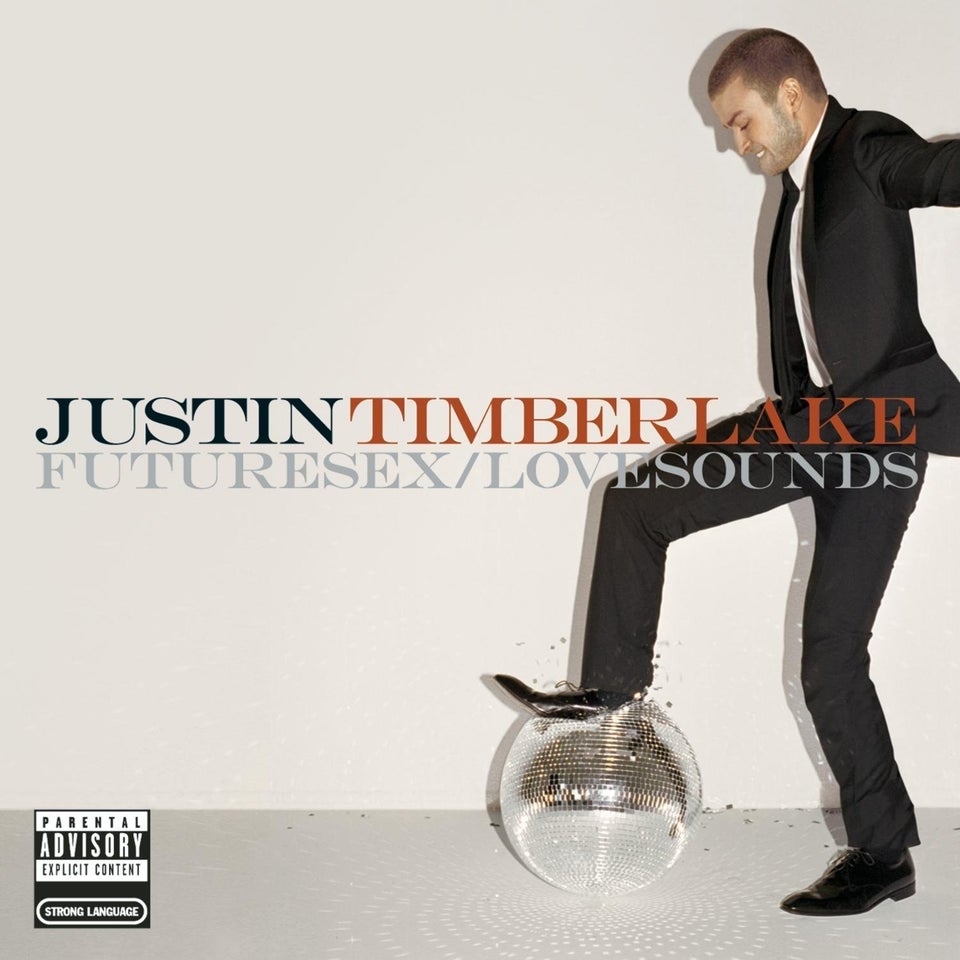 17 Music Albums Turning 10 In 2016
Popular in the Community