Joan Rivers thinks Chelsea Handler "made a mistake" in the way she handled her departure from her talk show on E!.
During a conversation about Rivers's book Diary of a Mad Diva, HuffPost Live's Marc Lamont Hill asked the veteran comedienne about Handler's exit from the network, which is also home to Rivers's show "Fashion Police."
Handler explained last month that she decided to leave her show because "it really didn't feel great" and she was tired of talking about celebrities like the Kardashians and Justin Bieber. Rivers denied rumors that Handler was fired, but she added that network executives weren't exactly pleased with the show's performance.
"She wasn't fired. The numbers -- allegedly, I don't need to get into a pissing match -- were going way down, down, down, so I don't think there was renewal talk," Rivers said.
Still, she thought the "Chelsea Lately" host could have handled things differently.
"They're lovely at E!, and they're nice at E!, and I thought she left badly," Rivers said.
"She came out saying things like, 'I'm the first woman ever to do a late-night show.' She did this one day, and I followed her on the dais and I said, 'I guess everyone's forgotten the [Johnny] Carson show.' She never spoke to me again," Rivers recalled.
Attempts to put the beef with Handler behind them have failed, Rivers said.
"I went to her, I was at a party, I said, 'Let's take a picture together because it'll make the papers.' She walked away," Rivers said. "I thought, 'Oh, you stupid girl.' It's a small business, we should all be friends."
Hear more about the Rivers-Handler feud in the clip above, and catch the full HuffPost Live conversation below.
Related
Before You Go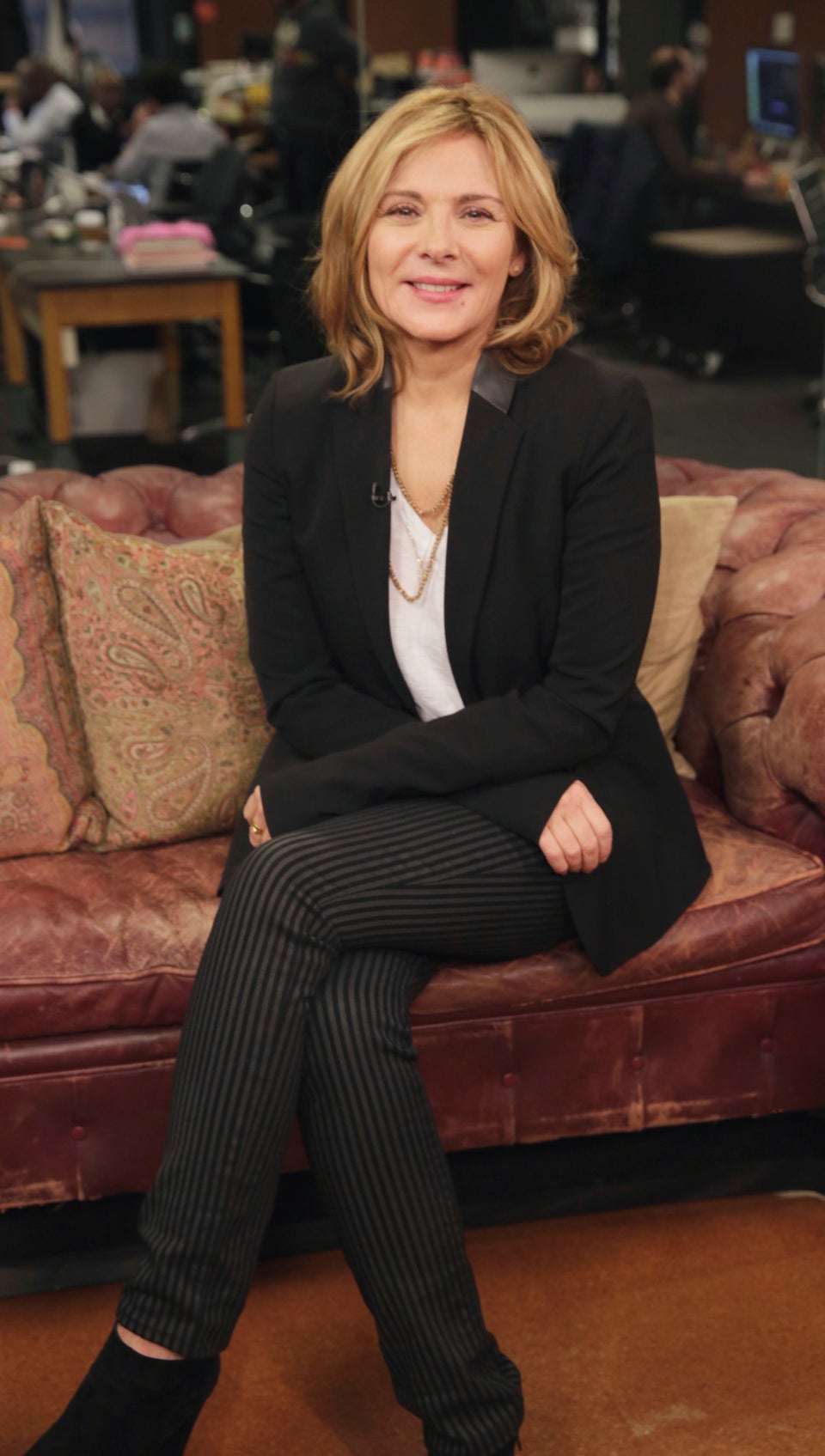 HuffPost Live's Celebrity Guests
Popular in the Community