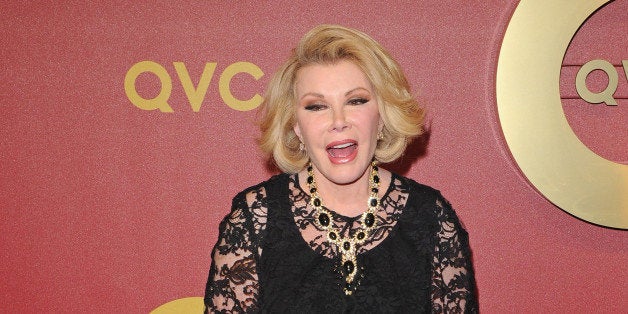 To say that Joan Rivers was a major fashion icon would be a complete understatement -- she was so much more.
The "Queen of Comedy" was a New York Fashion Week staple and made award season worth watching. Known for her hilarious and often crass commentary on E!'s Fashion Police, Rivers never let a ridiculously-sized peplum or absurd asymmetrical hemline get off easy. And for that, we are very grateful and will miss her tremendously. It's safe to say that award shows and fashion weeks will never be the same.
Following the news of her death on Thursday afternoon, several fashion outlets took to Twitter to remember Rivers. Scroll down to see how the industry mourned the death of a dear friend.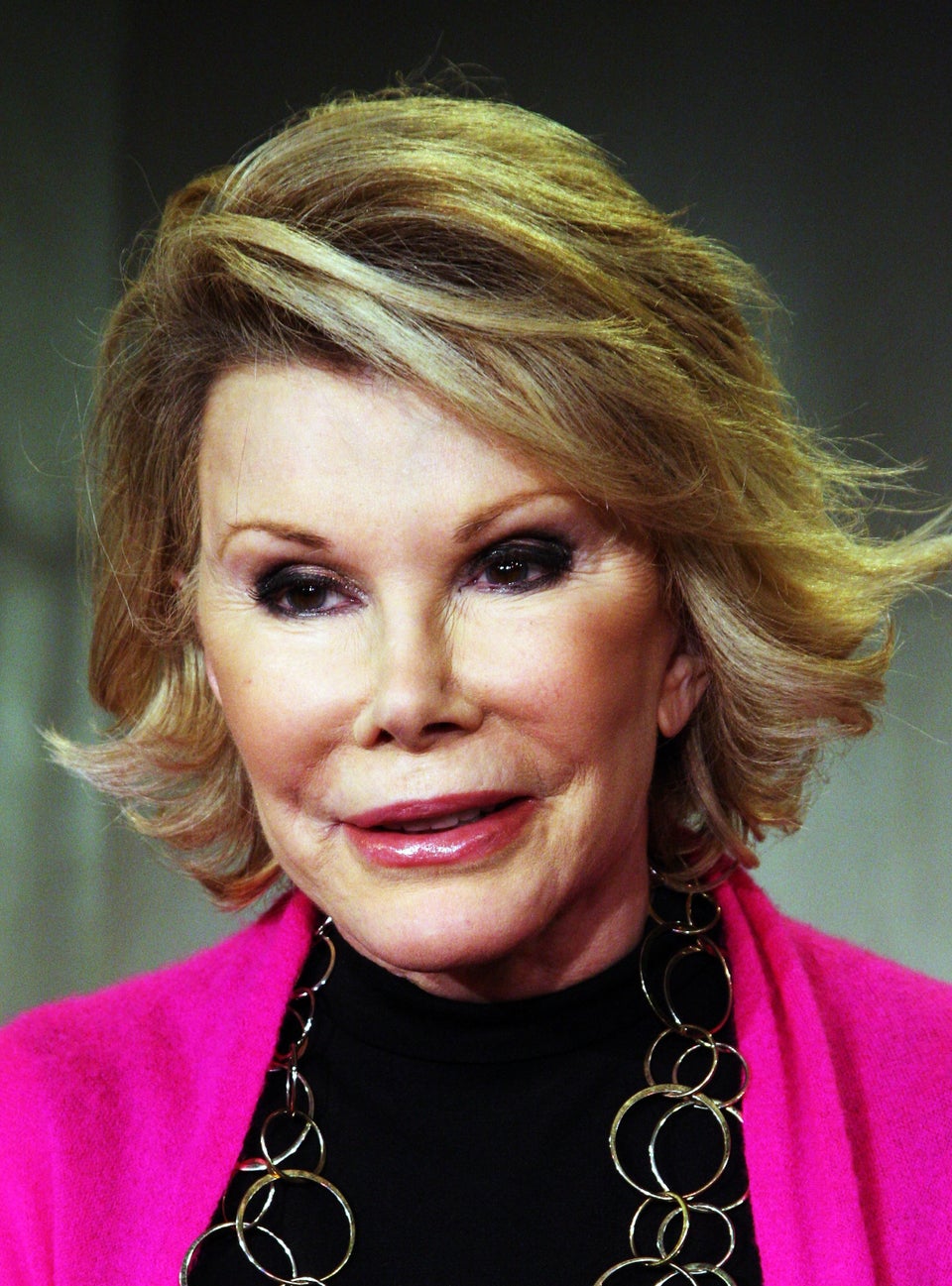 Joan Rivers Style Evolution