Each time you think Joan Rivers has reached her limit, she crosses the line once more.
On Monday's episode of E!'s "Fashion Police," Rivers and her co-hosts were discussing Oscars fashion when they brought up the 39-year-old former Victoria's Secret model. Klum's cleavage-baring, curve-hugging Oscars gown turned lots of heads on Sunday night and Rivers took note.
"The last time a German looked this hot was when they were pushing Jews into the ovens," Rivers, a Brooklyn-born child of Russian Jewish immigrant, quipped during her show, according to the New York Daily News.
Heidi Klum poses at Elton John's Oscars party. Story continues below. The Anti-Defamation League then chastised the comedian for her comment. ADL director and Holocaust survivor Abraham Foxman issued a statement to The Hollywood Reporter:
There are certain things about the Holocaust that should be taboo. This is especially true for Jews, for whom the Holocaust is still a deeply painful memory. It is vulgar and offensive for anybody to use the death of 6 million Jews and millions of others in the Holocaust to make a joke, but this is especially true for someone who is Jewish and who proudly and publicly wears her Jewishness on her sleeve.
Despite the outrage and ADL's request for an apology from E! Entertainment, Rivers refuses to apologize for her Holocaust joke. "My husband lost the majority of his family at Auschwitz, and I can assure you that I have always made it a point to remind people of the Holocaust through humor," she said in a statement, via THR.
This isn't the first time the 79-year-old has be criticized for using anti-Semitic humor.
When asked for a response, she later told TMZ that her humor "reminds people of the Holocaust because half the people now don't even believe it ever happened."
Related
Before You Go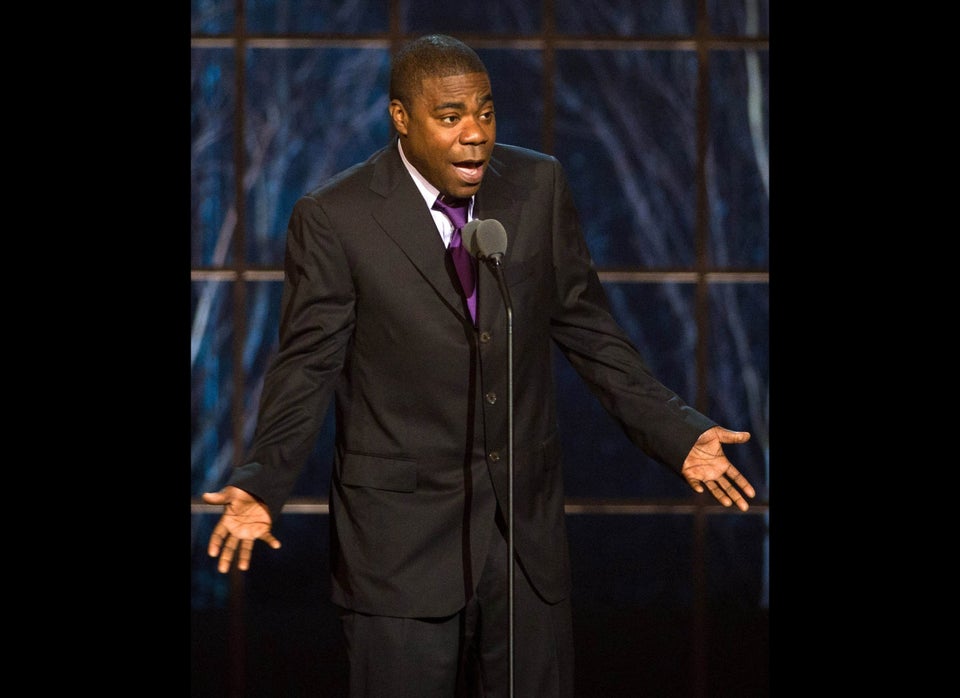 Comedians 'Crossing The Line'
Popular in the Community