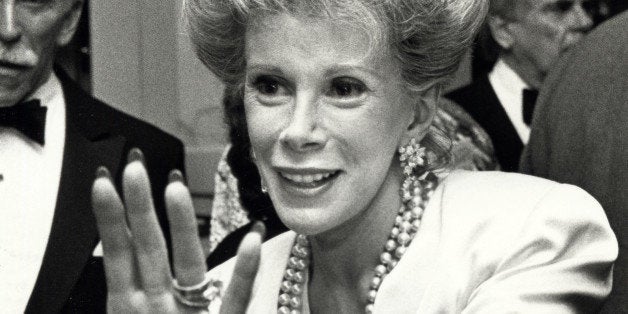 Don't be fooled -- while Joan Rivers' unfiltered brand of comedy didn't always show it, the legendary entertainer had a heart of gold.
While Rivers will be remembered as a comedic star, her selflessness left an immeasurable impact on the causes near and dear to her heart.
Rivers supported nonprofit God's Love We Deliver for decades, delivering food to HIV/AIDS patients and their families in New York City. In an interview with E News posted on the organization's YouTube channel last year, Rivers talked about her experiences trying to help friends in the early days of the epidemic.
God's Love We Deliver provides about 4,500 meals daily to its community. Roughly 90 percent of those served live below the poverty line.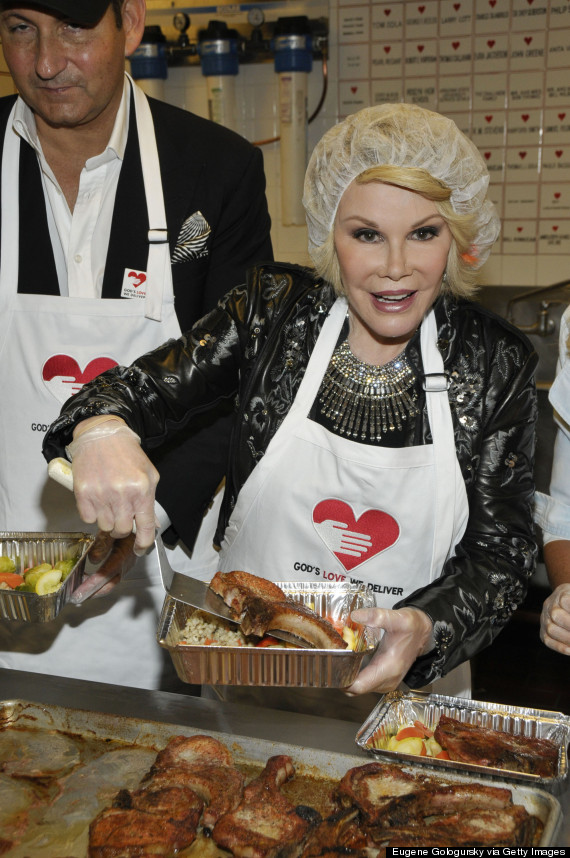 Rivers serves food at a God's Love We Deliver event in 2009. (Photo by Eugene Gologursky/WireImage)
Rivers used her star power to raise awareness for those living with visual impairments. A longtime supporter of Guide Dogs for the Blind, Rivers was slated to be a guest of honor at the organization's Canine Heroes Auction on Sept. 20. The California school, which connects qualified guide dogs with individuals who are blind or have low vision, provided a statement on its website offering condolences for Rivers' family.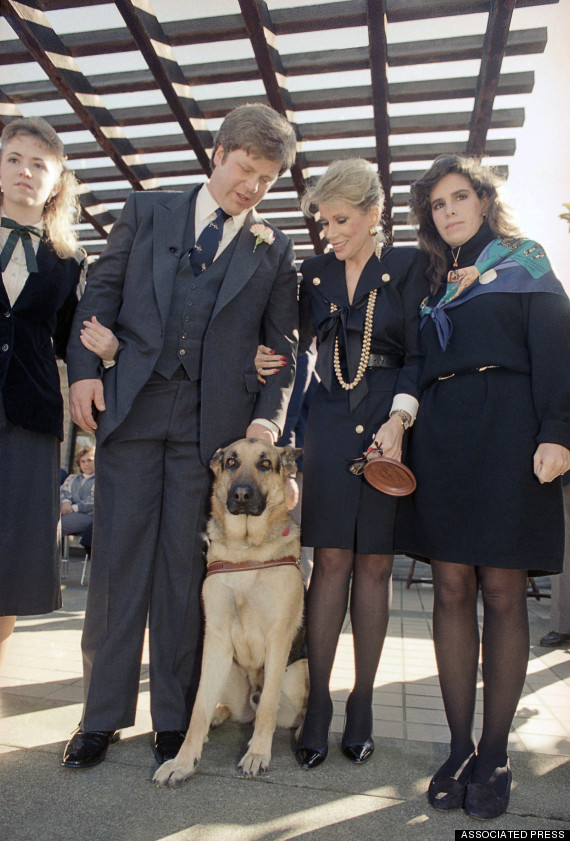 Rivers attends graduation ceremonies at the Guide Dogs for the Blind school in California in 1988. (AP Photo/Paul Sakuma)
Several celebrities quickly took to social media and released statements regarding the comedian's death. Actor and fellow comedian Louis C.K. shared his thoughts on the legendary entertainer.
"She loved living and working," Louis C.K. said of Rivers, according to the Associated Press. "She was kind. She was real. She was brave. She was funny and you just wanted to be around her. I looked up to her. I learned from her. I loved her. I liked her. And I already miss her very much."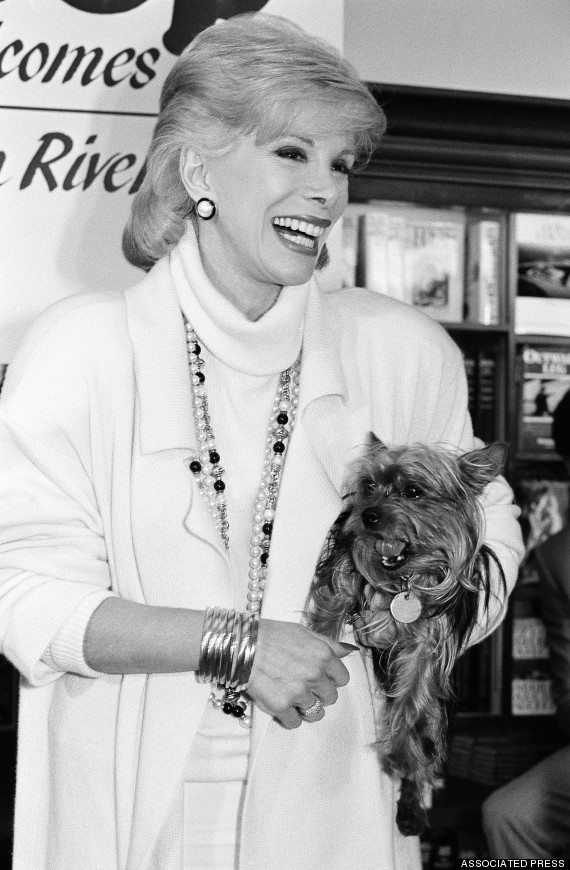 Before You Go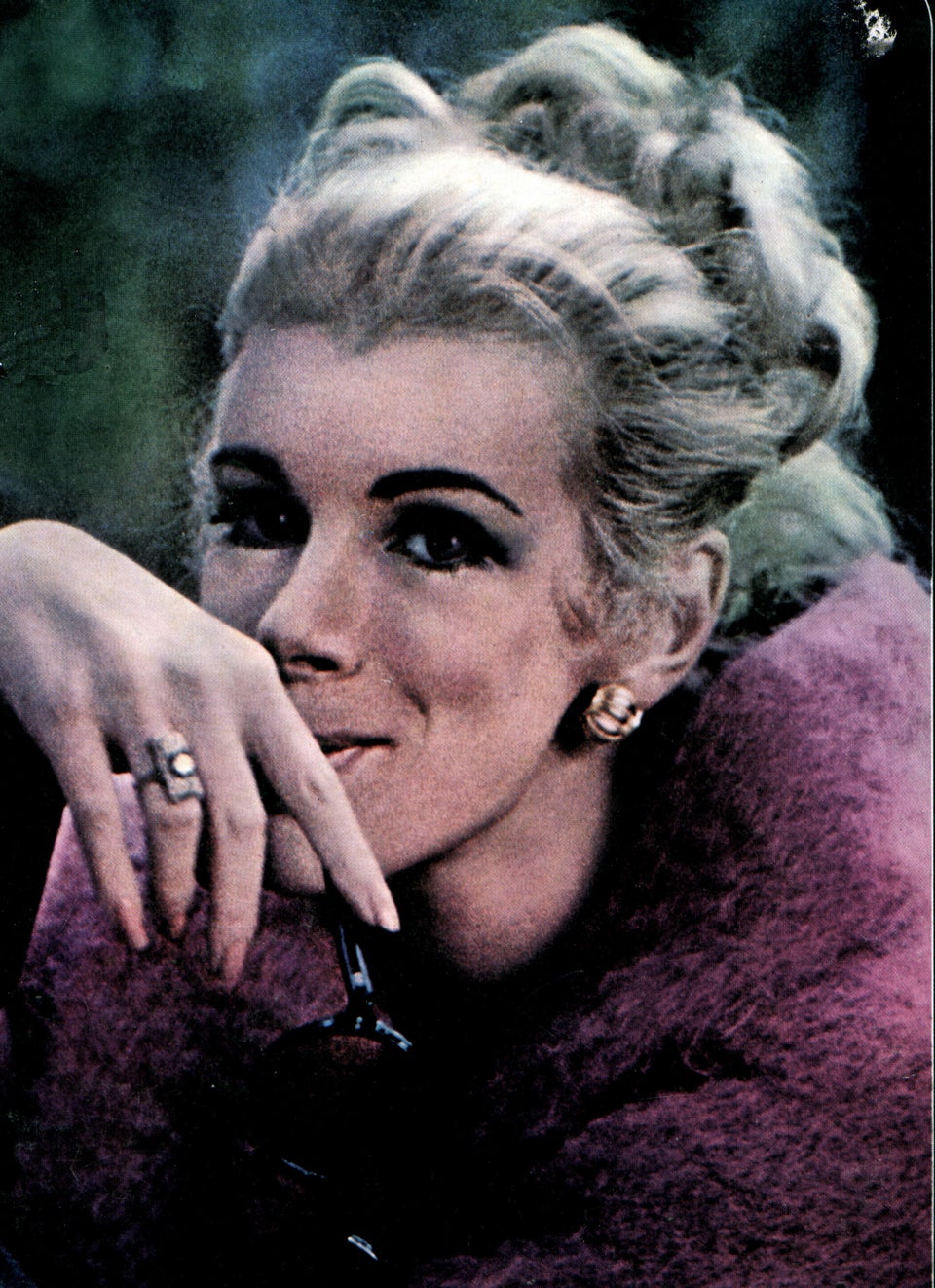 Joan Rivers Through the Years