Joan Rivers can dish it, but she sure can't take it. Following Jennifer Lawrence's derogatory comments about "Fashion Police," the show's host took to Twitter today to hit back at the actress, branding her "arrogant."
The whole thing started during a Q&A with J.Law and Yahoo! employees last week. Speaking about the pressure to stay thin and stylish, the "Hunger Games" star said, "There are shows like 'The Fashion Police' that are just showing these generations of young people to judge people based on all the wrong values and that it's OK to point at people and call them ugly or fat." Fair enough, right?
Not according to Rivers. The comedian sent out three tweets today in response:
Ouch. Somehow we think people will be taking Ms. Lawrence's side on this one.
She has substance AND style: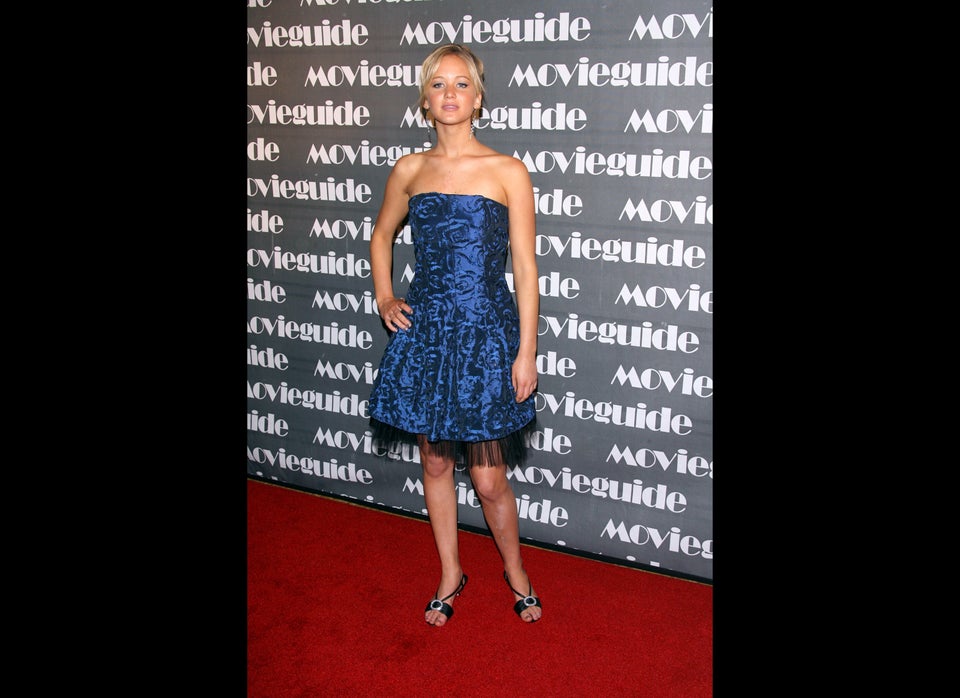 Jennifer Lawrence's Style Evolution
Related