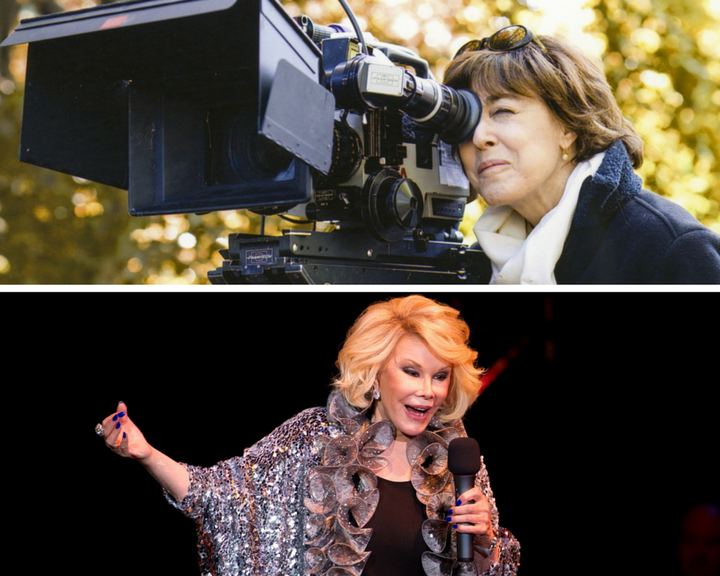 Anyone who's trudged through a writing course has inevitably heard a thing or two about "finding your voice." People can spend their life's work struggling to determine how they want to portray themselves to the world. And then there are those who make it look easy, as is the case in two new documentaries about women who seemed never to need a classroom to shape their voices. Both Joan Rivers and Nora Ephron are late embodiments of the dualities that exist in all of us, as well as examples of legends we admire for their ever-unfolding layers.
"Joan Rivers: Exit Laughing," which premieres on PBS this Friday, and "Everything Is Copy," the Ephron documentary that HBO aired last week, call on a host of the comedy writers' associates to reminisce about their careers and offstage personas. What emerges are portraits of two icons whose far-reaching legacies span a public identity that departs from their private lives. They may have found stages or books or screens to serve as platforms, but the documentaries prove that, when Rivers and Ephron stepped out of the spotlight and embraced other aspects of themselves, it only made them more authentic.
In "Exit Laughing," Kathy Griffin -- a friend and comedic heir who once traveled with Rivers to visit Prince Charles -- proclaims that Rivers had the "biggest balls in the business." In "Everything Is Copy," Meryl Streep -- the star of three Ephron-penned movies: "Silkwood," "Heartburn" and "Julie & Julia" -- declares that Ephron "understood love."
Neither statement is inaccurate, and both encapsulate popular culture's general reception of Rivers and Ephron, respectively. But as each movie confirms, there is far more to a public figure than her provocative stand-up acts or her delightful screenplays about romance. Those are communal entities. They are stories. Rivers scripted her routines, methodically cataloging every joke she wrote, as seen in the elaborate filing system showcased in 2010's superb "Joan Rivers: A Piece of Work." Even in Ephron's many personal essays, which cherry-pick bits and pieces of herself to expose, she becomes her own character, analyzing both realistic and idealistic predicaments. But those endeavors wane when the gig is over or the movie fades to black.
It turns out Rivers wasn't always the biting firebrand she channeled onstage. As in "A Piece of Work," "Exit Laughing" features a parade of friends extolling Rivers' sympathetic, almost motherly nature -- a direct contrast to the boundary-pushing, politically incorrect jokes upon which Rivers built her name from the first time she charmed Johnny Carson on "The Tonight Show." Lily Tomlin calls her "wholesome." Dick Cavett says, "The Joan you met backstage would not reel off a string of insults, but be very gracious, very nice, very sweet -- to some people, almost disappointing." Sarah Silverman describes her as "pure love offstage."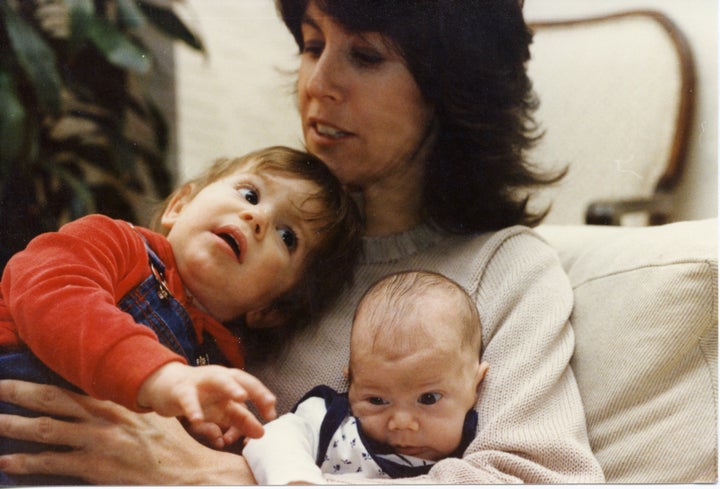 And despite Streep's proclamations about Ephron, many of the "When Harry Met Sally" scribe's associates -- especially her sister Delia and son Jacob, who directed "Everything Is Copy" -- pinpoint a brashness that conflicts with the mostly breezy comedies she concocted, or with the real concerns she couched in humor-driven essays about body image, aging and "tasteless" egg-white omelettes.
In surveying her career, Ephron may seem like a witty romantic. And of course, to some degree, she was. But, like anyone with multiple layers, Ephron was also a relentless truth-teller. In "Copy," "Sleepless in Seattle" star Rosie O'Donnell feels compelled to promise she wasn't intimidated by Ephron. In recalling Ephron's quickness to fire people who flubbed up, "Julie & Julia" producer Don Lee says Ephron would deliver a double-take that was "like you had a laser from a gun on your forehead and you were about to get whacked." In other words, part of Ephron's nature entailed the opposite of the sunny dispositions she imbued in, say, Meg Ryan in "You've Got Mail" or Steve Martin in "Mixed Nuts." And after seeing "Everything Is Copy," you respect her all the more because the movie underscores the resonance of both cornerstones of Ephron's personality.
They say to never meet your icons, right? But what about seeing documentaries that upend their public personas? Are you disappointed? You shouldn't be. "Exit Laughing" and "Everything Is Copy" demonstrate that hagiography isn't effective, because all of us -- even those without fame -- see ourselves as characters. By crafting our identities, we create stories about ourselves, and we project those stories onto most of the people who surround us. But when the spotlight fades, our inhibitions do too. That doesn't make these ladies inauthentic -- it makes them human.
"Everything Is Copy" is now available on HBO Go. "Joan Rivers: Exit Laughing" premieres April 1 on New York's PBS affiliate before expanding to affiliates elsewhere.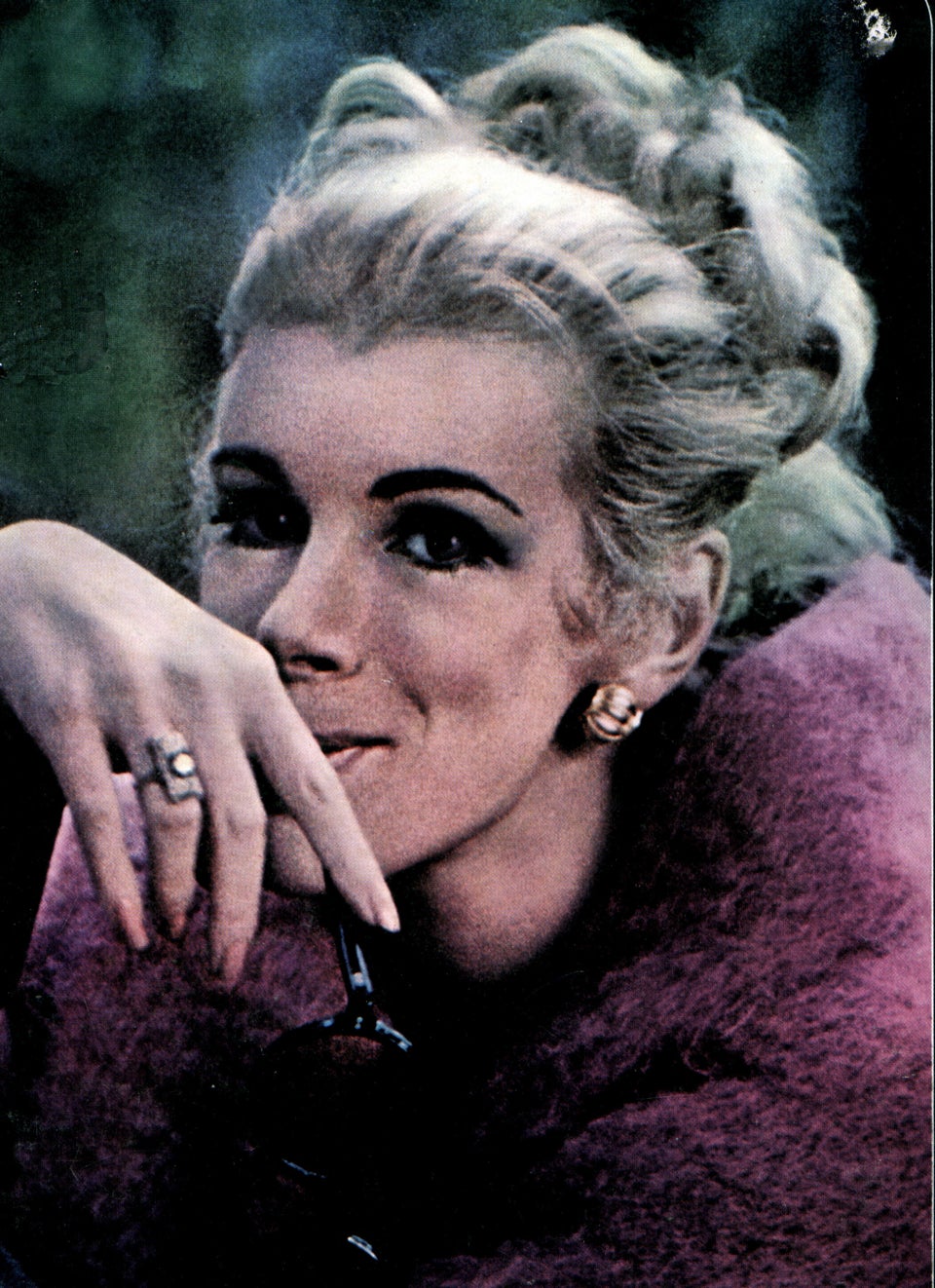 Joan Rivers Through the Years