Comedy is comedy, but Joan Rivers may have just taken things too far when she mocked a 7-month-old baby.
The "Fashion Police" co-host, whose show shares the E! Network with the Kardashians, explained to the audience that the Kardashian family, including Kim and her baby, had recently visited the network's offices.
"That baby is ugly … I've never seen a 6-month-old so desperately in need of a waxing," Rivers quipped to the audience about North.
It's a cruel remark for Rivers to make about a baby, but topical nonetheless. When Kim released a photo of her only daughter on Instagram in December, she had to defend herself against accusations that she had groomed North's eyebrows at such a young age.
At the time, the 33-year-old new mom fought back, tweeting: "Do people really think I would wax my daughters eyebrows so young? Come on, I'd wait until she's at least 2 1/2!"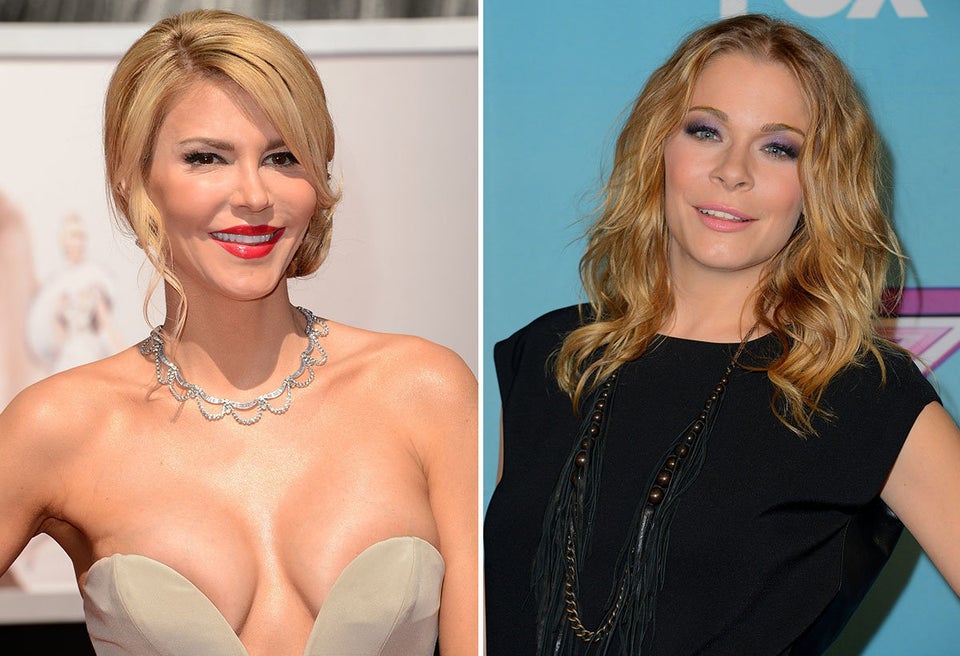 Celebrity Feuds
Popular in the Community