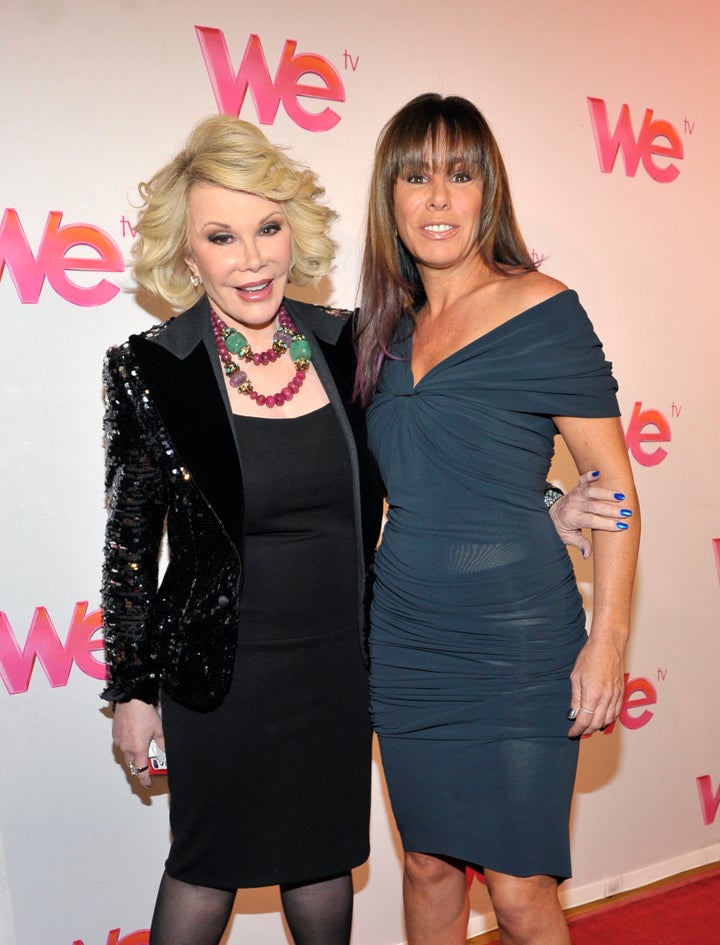 The often irreverent yet hilarious Joan Rivers is well known for her sharp eye for fashion and her undeniable wit. At 78, Rivers has pretty much done it all: She has appeared on the "Tonight Show Starring Johnny Carson," won an Emmy for "The Joan Rivers Show," launched her own jewelry collection on QVC, authored books, won "The Celebrity Apprentice" in 2009, and, of course, been a ubiquitous presence at red carpet events. Mostly, she has made audiences around the world laugh.
With her reality show "Joan & Melissa: Joan Knows Best?" -- the second season of which premiered January 24 on WE tv -- and E! television show "Fashion Police," the 78 year old is still a media personality. She told Huff/Post50 about the riskiest thing she has done since she turned 50 and offered some advice for the next generation. Check out our slideshow below for some memorable moments from Rivers' career.
What is the riskiest thing you've done in your life since you turned 50?
Sold my house in LA, packed myself up and moved to New York, not knowing anybody. Friends are very hard to make after a certain age.
At this stage in life, what is the one rule you feel you can break with impunity?
I don't give a damn what people think. If you don't like my opinion, too bad. That's the only good thing about age.
What ignites your creativity?
Anger. You're angry about something, you go on stage and make a joke about it.
What's the one thing you know now you wish you knew when you were growing up?
Sex tricks. I wish someone had taught me sex tricks. Nobody teaches girls how to be good in bed. It was all trial and error, and in my day, you didn't even talk about it, so it was really finding out by yourself.
What social cause are you most passionate about?
I'm very into guide dogs for the blind, and of course AIDS. I helped start "God's Love We Deliver" which (helps people with) AIDS. And battered children, I am insane over batteredchildren. And anything with animals. All my dogs are rescues.
What is your biggest regret?
My biggest regret in life is probably not being a little truer to myself sometimes. And that I can't sing: If I could, Bernadette Peters would be toast.
What is your biggest accomplishment?
Survival in a very tricky business, and a daughter who is in show business, who is a solid citizen. It's astonishing, especially when I see that so many of my contemporaries have such bad results with their children.
If you could say one thing to the next generation, what would it be?
I'm not over so get out of my f***ing way. Get off the ladder, I ain't coming down.
Best advice anyone ever gave you?
Run your own race. Don't worry about what that one is doing, what this one is doing. Be a racehorse, wear blinders.
Who gave you that advice?
A friend of mine in the mafia.
If you could be reincarnated as anyone or anything, what or who would it be?
I would be the biggest musical comedy star ever. Audra McDonald, I wouldn't mind being her. Or Patti LuPone but with a nose job, and married to Stephen Sondheim: that would be my ideal life.
See the below slideshow for videos of Joan Rivers through the years, including an appearance with Johnny Carson.
Related
Before You Go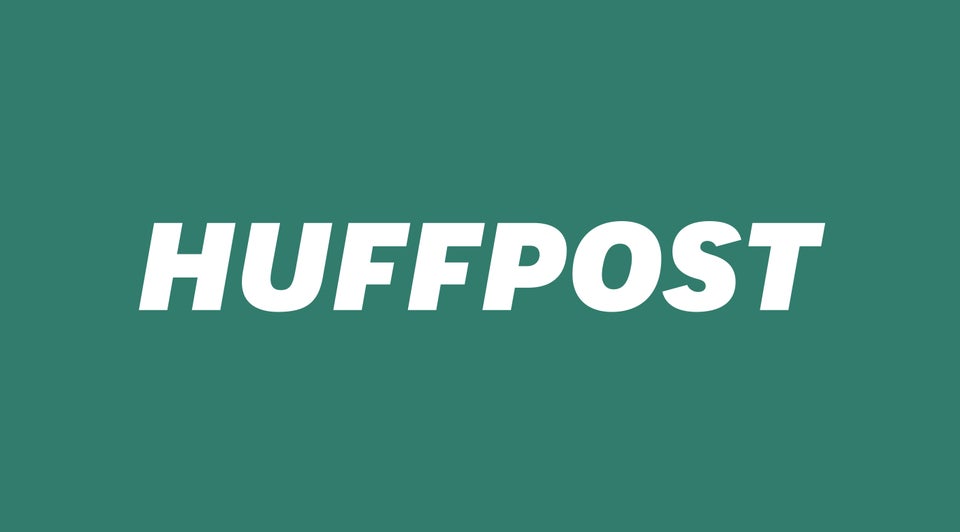 Joan Rivers
Popular in the Community