Joan Rivers is as famous for her plastic surgery obsession as she is for her potty mouth. So did you ever wonder just how many procedures the 78-year-old comedian has had?
The Daily Telegraph also writes that Melissa, Joan's daughter and co-star on "Joan & Melissa: Joan Knows Best?", is none too happy with how often her mother goes under the knife.
Meaning she probably doesn't care that 739 is a completely absurd amount of surgeries and that with her 80th birthday approaching, it's probably not worth the pain and money.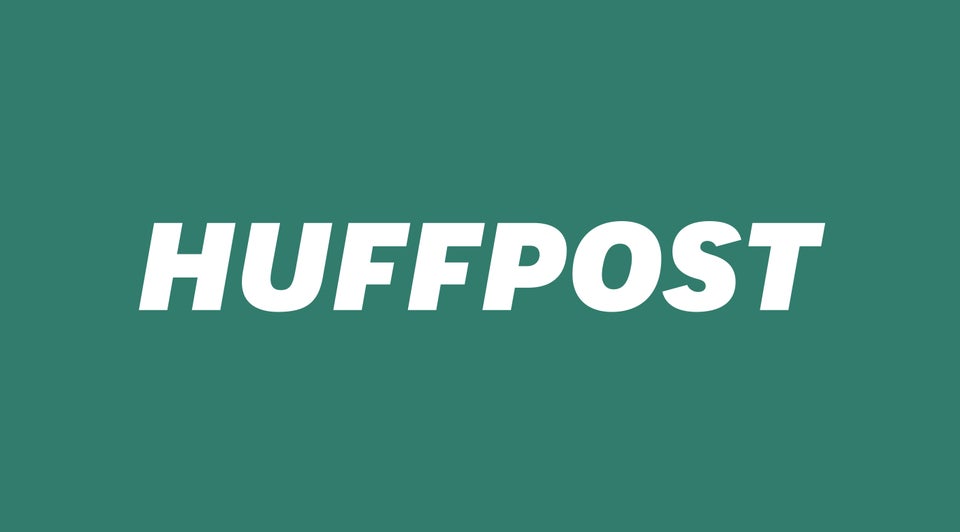 Joan Rivers Comedy Clips 2011(CLONED)
Related