 No one tells Joan Rivers to be quiet, and anyone who tries will soon find out their request will only make the comedian noisier. That's exactly what happened when Showtime told her to stop promoting her new special, "Don't Start With Me."
"Excuse me, it's my concert, Madonna taught me that," Rivers told The Huffington Post. "I think it's the best I have ever recorded. Showtime were great, said do whatever you want. Pick any city you want, I picked Chicago. I adore Chicago. I haven't played for four years. The feedback was great and then I noticed it was airing and I had done nothing to promote it."
Joan, a self-described "press whore" who once handcuffed herself to a stranger in a Costco to promote her book, started booking herself on television shows to promote the special, but was soon asked by Showtime to cancel the appearances.
Livid that she had been ordered to cancel TV appearances, Joan took to Twitter, reaching out to Justin Bieber and Britney Spears fans, along with her own 1.3 million followers. That's when she says the cease and desist letter arrived.
"Showtime sent me a cease and desist letter telling me they didn't want me to promote it," Rivers said. "The first time in 60 years that a network said shut the f*** up. I'm talking to you wearing mask! I think they are all crazy. They don't know what the f*** to do.
"Hitchcock use to say half percent was making it and half was selling it," she added. "I have always believed that. I adore the Kardashians because of that -- why have sex if you can't get it on tape? I'm sitting around here with no underwear waiting for Showtime."
Still, Joan has been told to remain silent.
"They are all drunk over at Showtime. I think they are all bipolar. I don't care, but the sad thing is they are blowing every opportunity," she said. "I would have killed the first turkey for Thanksgiving or fed raw turkey to people in Staten Island if it had got them to tune in Thursday at 9:30 p.m."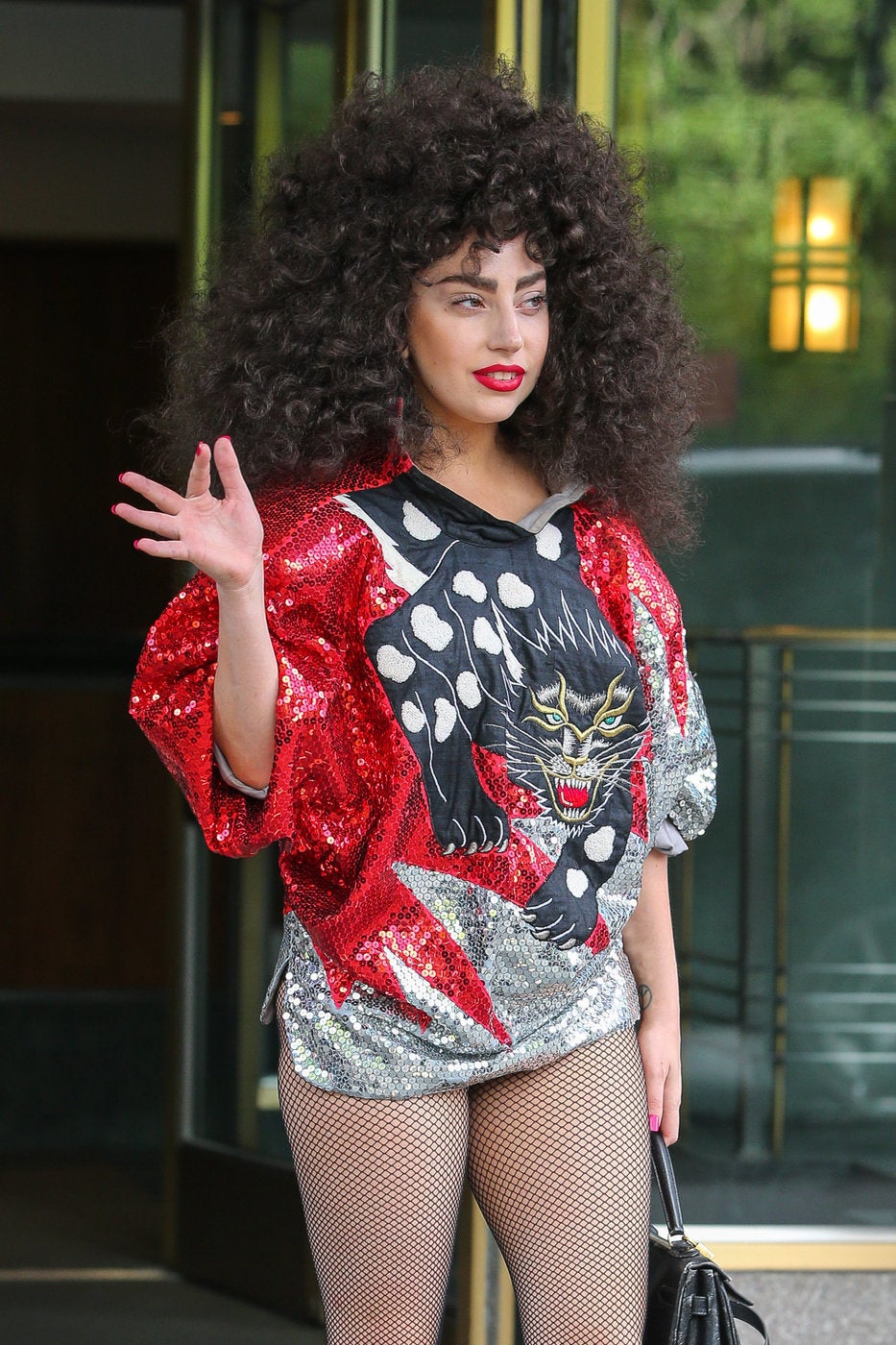 Celebrity News & Photos