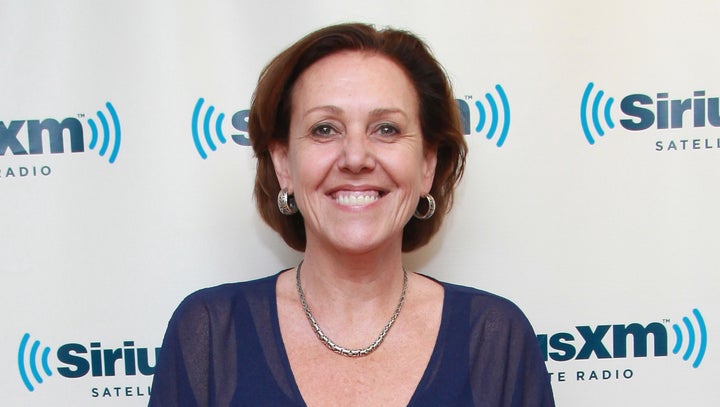 The Nation magazine has hired Joan Walsh, a prominent Salon contributor who previously served as Salon's editor-in-chief for six years.
Walsh, who started at Salon as the site's first news editor in 1998, joins The Nation as national affairs correspondent.
Walsh will continue her role as an analyst at MSNBC, where she regularly appears on "Hardball with Chris Matthews" and "All In With Chris Hayes."
"We're heading into a crucial election in which the identities of both political parties are wildly unsettled," said the magazine's editor and publisher, Katrina vanden Heuvel, in a statement. "In this moment, I can't think of anyone better to bring history to bear on this moment and cut through the spin than Joan Walsh."
Walsh will write several times weekly for The Nation's website, in addition to contributing to the print magazine. She begins on Oct. 5 and is based in New York City.
"[Walsh] brings a deep knowledge of American political history and a passion for writing about elections, social movements, race, gender, class, media and many other subjects," Nation Executive Editor Richard Kim said in a note to staff obtained by The Huffington Post.
Walsh hinted at her long tenure at the pioneering liberal website in a statement.
"I've loved my time at Salon, but now, as we face the Donald Trump farce and mull the meaning of Bernie Sanders's surge, I'm thrilled to have the ballast of a magazine that's spent 150 years chronicling American history, to help me take the long view," Walsh said.
Popular in the Community