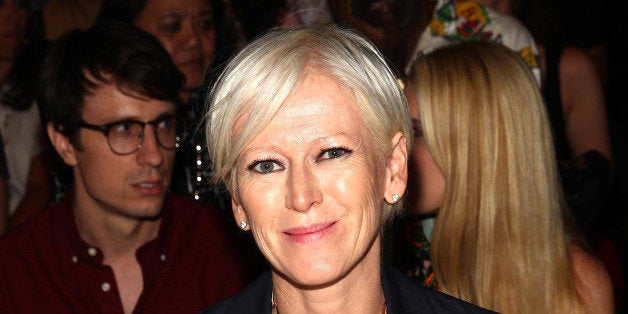 Should a man's interest in sports disqualify him from having an opinion on economic policy?
If the answer is "no" (and it should be), then we should be applying the same judgement to women's magazines that take up political issues, Cosmopolitan editor-in-chief Joanna Coles said in an interview with NPR on Tuesday.
Coles points out the inherent sexism in this mindset on NPR:
I think that women's lives are multilayered. I have no problem understanding that women are interested in mascara and the Middle East. Men are allowed to talk about sports relentlessly and yet we still take them seriously. I don't understand why women can't talk about fashion, or sex, or love, or wanting more money and not be taken as seriously as men.
While the popular women's magazine is better known for its insight into erotic positions than political ones, Cosmo has made good on its intention to cover more political content. In September, Coles announced that the magazine would endorse political candidates as part of its #CosmoVotes social media campaign.
Beyond electoral politics, longform features on contraception and reproductive choice are staples of many glossy lady mags. "Contraception is a couple's issue. Men like having sex, too, and men don't want to have to have a baby every time they have sex," Coles told NPR. "In fact, if you presented them with that option, they would never want to have sex again."
We'll take our seven-minute orgasms without a side unintended pregnancy, thanks.
Related
Before You Go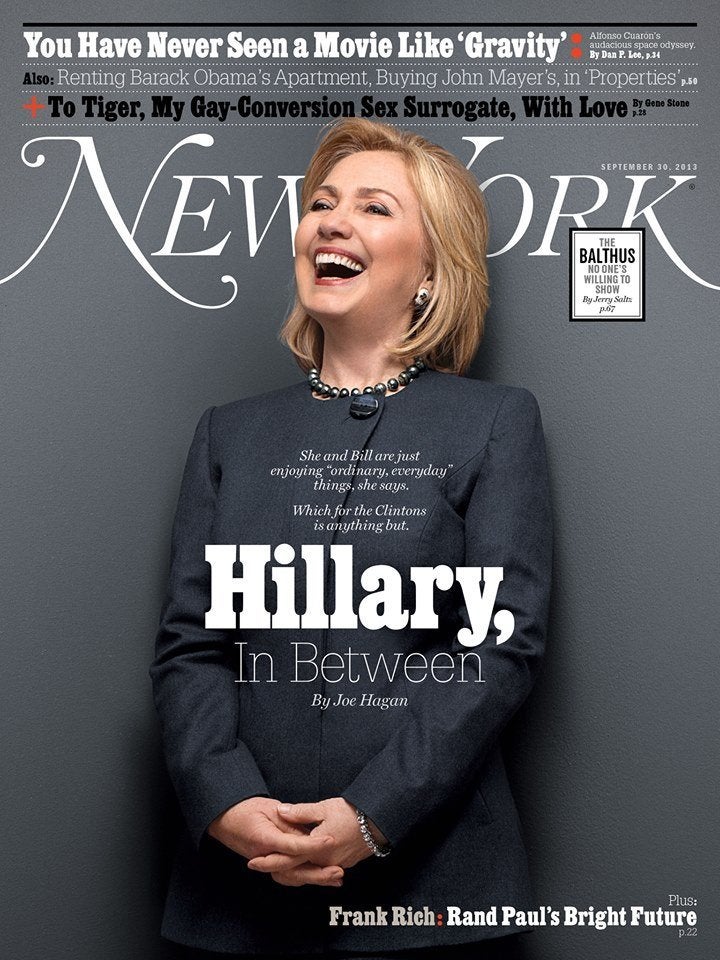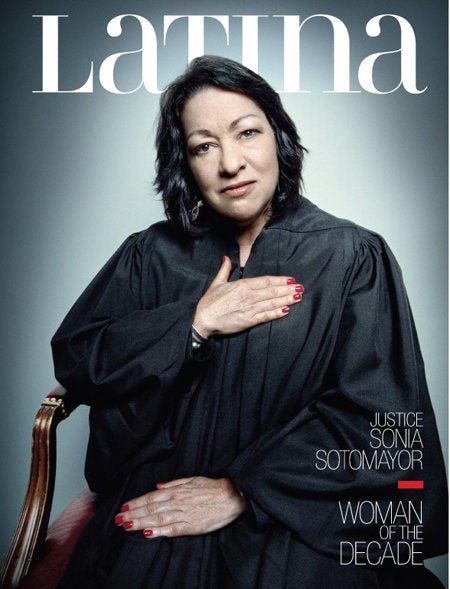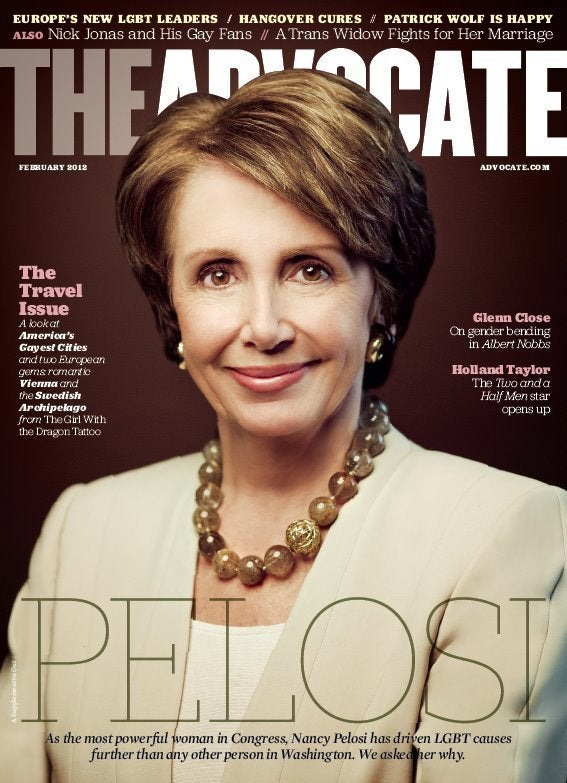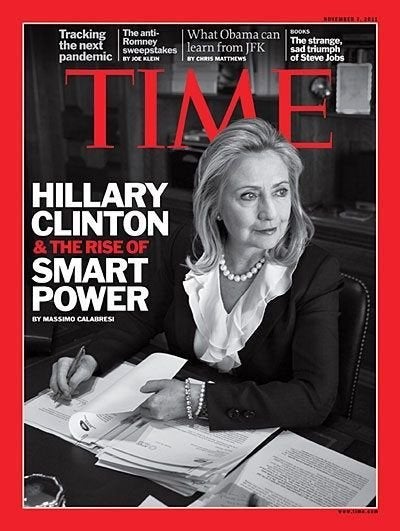 https://www.facebook.com/time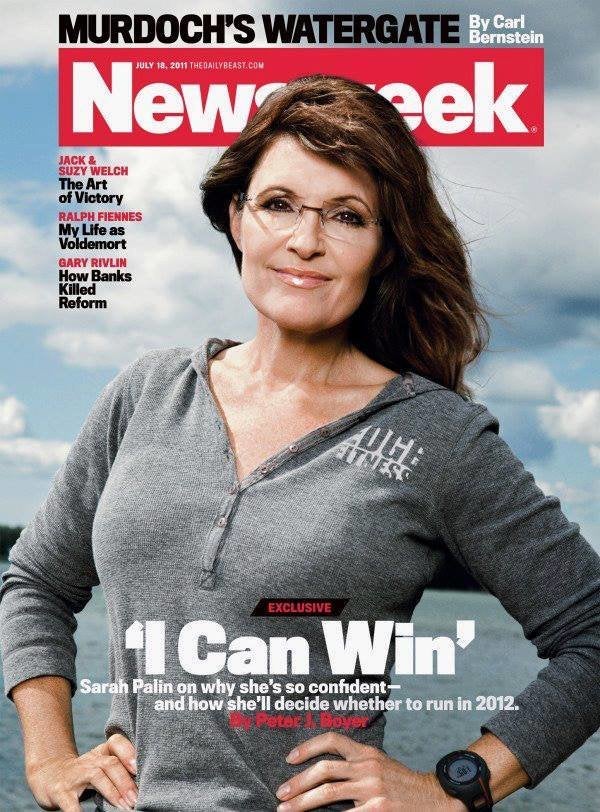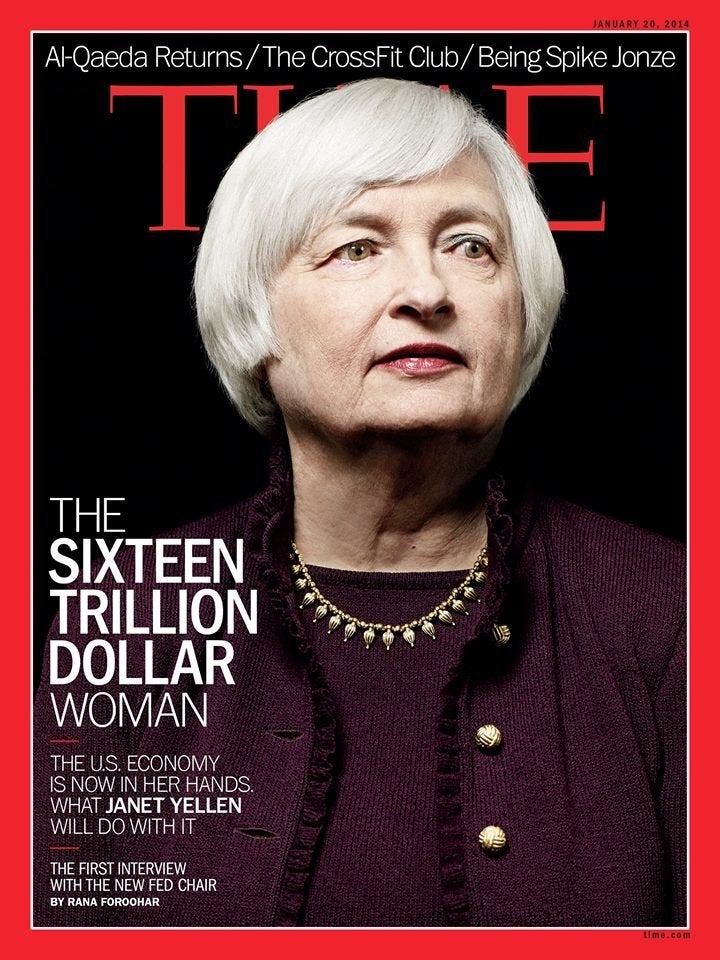 https://www.facebook.com/time