The queen of shiplap has spoken! Joanna Gaines is the ultimate expert when it comes to making all your Pinterest-perfect, rustic-chic home design dreams come true. But creating the perfect living space is not as easy as it looks on her hit show "Fixer Upper."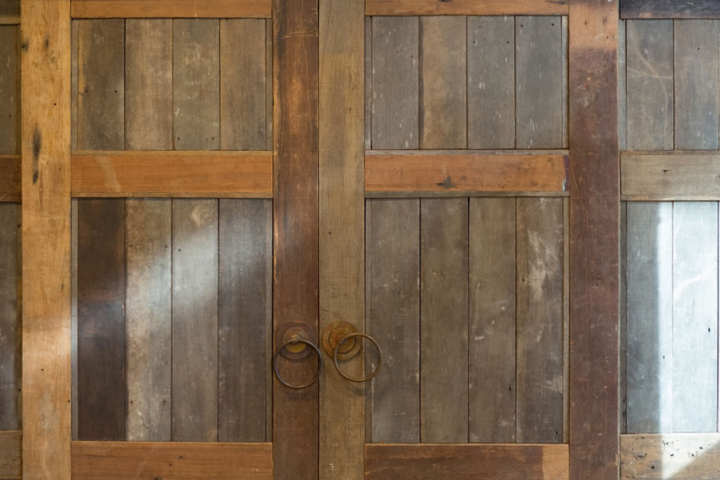 1. Architectural pieces
If you've watched an episode of "Fixer Upper," you know that Joanna loves adding unique touches to her clients' homes in the form of architectural pieces like old doors, windows or corbels.
"Anything that came out of an old house or building that's kind of its own story. That's the kind of stuff I'm always looking for," Joanna told Country Living.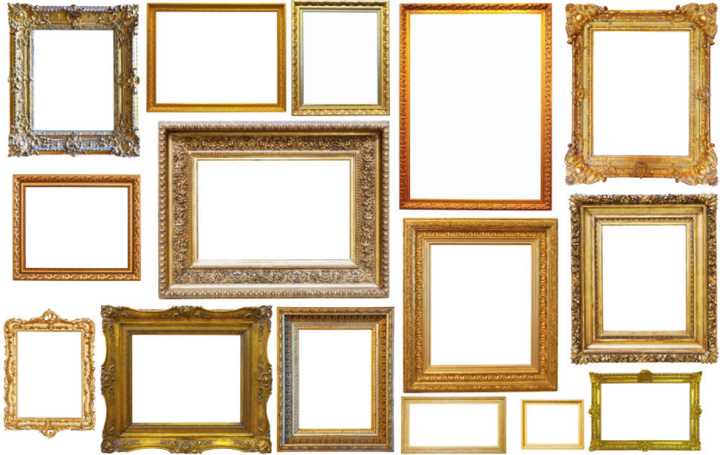 2. Ornate frames
One of the easiest ways to add that special touch to any room is by using picture frames. Joanna loves using antique frames to display her children's' artwork.
"It's a fun play when you have your kids' artwork paired with an antique frame," she said.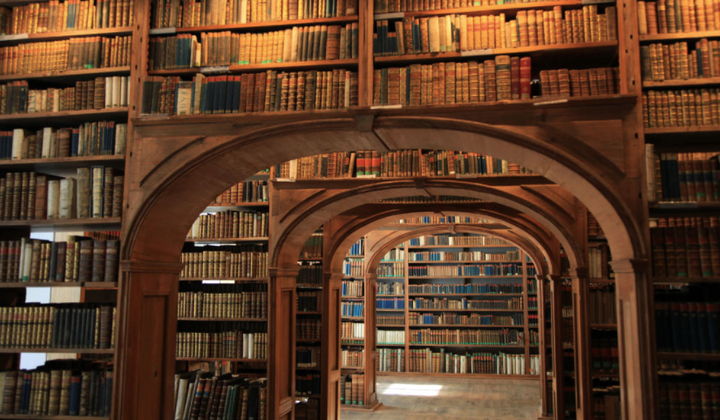 3. Unusual storage
Not only are Joanna's design pretty, they're also functional as well.
"I'm always looking for storage, so anything that I can put in the living room that we can hide something under that's also a unique piece — [like] old storage boxes and bins," Joanna told Country Living. "And I'm always looking for something you can store toys in but that's kind of cool and unique."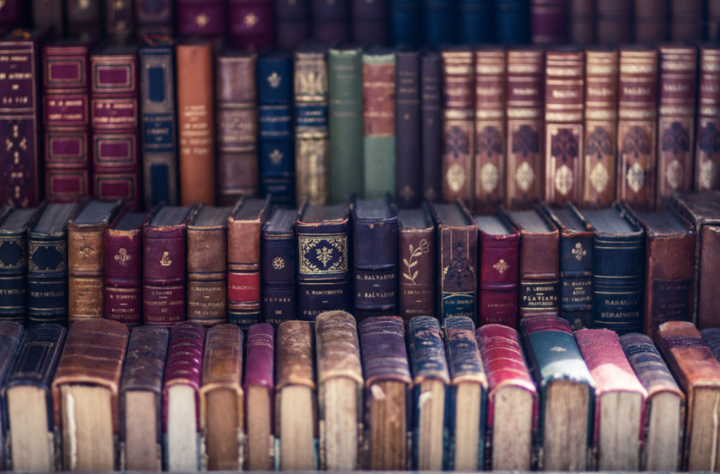 4. Vintage books
A home designed by Joanna is never without a stack of vintage books on a table or carefully placed on a shelf.
"I love antique books," Joanna said. "They're quirky and make [a space] feel not so expected."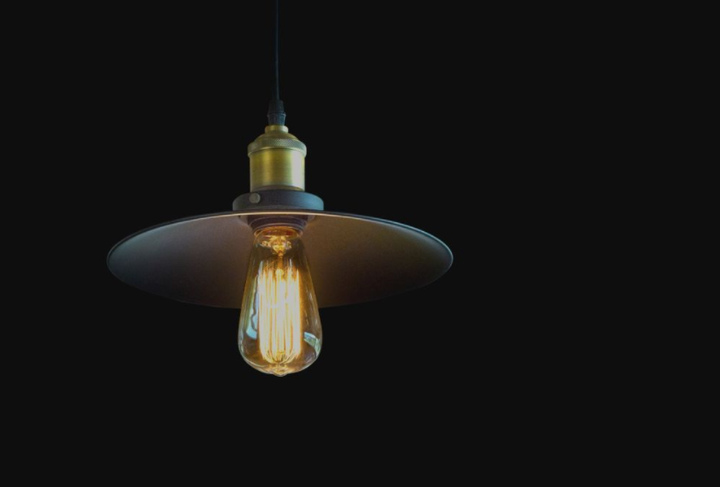 We think nothing makes a bigger statement than a unique light fixture ― and Joanna agrees!
"Old light fixtures to incorporate in newer renovations. When we're doing these renovations I always want it to feel like there's history there, and one way to incorporate that is using antique light fixtures that you [can] have rewired."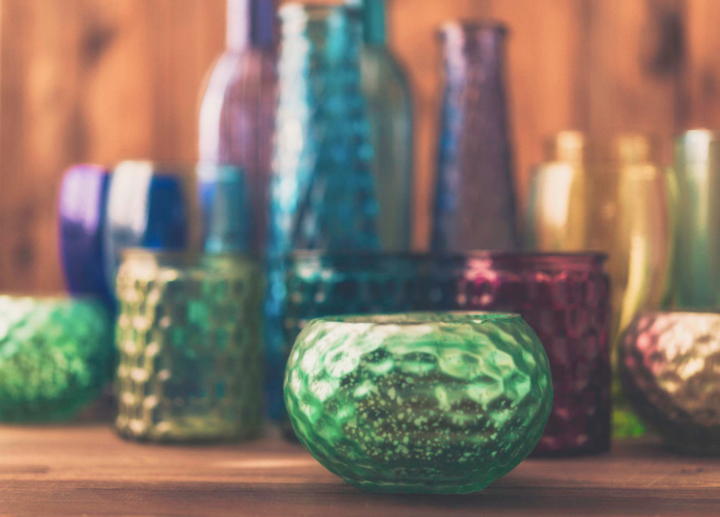 6. Knickknacks
Joanna's go-to when it comes to making a home feel "homey" are knickknacks throughout the living space that are special to the owners.
"I love knickknack-type stuff for the bookshelves. I feel like bookshelves and open built-ins can feel a little stale, so for me it's finding these random little things that speak to you. I have this brass mouse that's so random, but to me it's just the cutest thing. It's those things that help tell your story."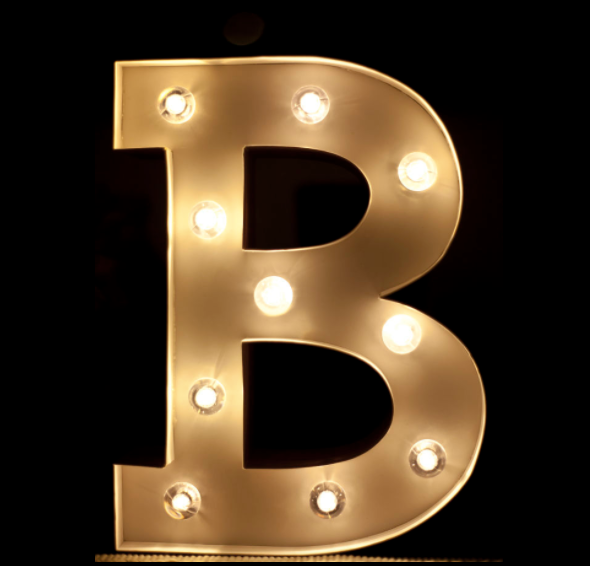 7. Channel letters
Joanna isn't the only one who's a fan of this decoration. Her husband, Chip, is also a huge fan. The other half of the "Fixer Upper" duo has said he "loves" these letters while antique shopping with JoJo.
The DIY-guru is always on the hunt for antique items at estate sales and flea markets to fill the homes she designs with unique, rustic touches ― and she revealed in an interview with Country Living the top things she will never, ever pass up on.
If you're the ultimate "Fixer Upper" fan, you can probably guess some of the items that top Joanna's list ― and no, shiplap isn't included. Check out the slideshow above for the items that Joanna will never pass up on!