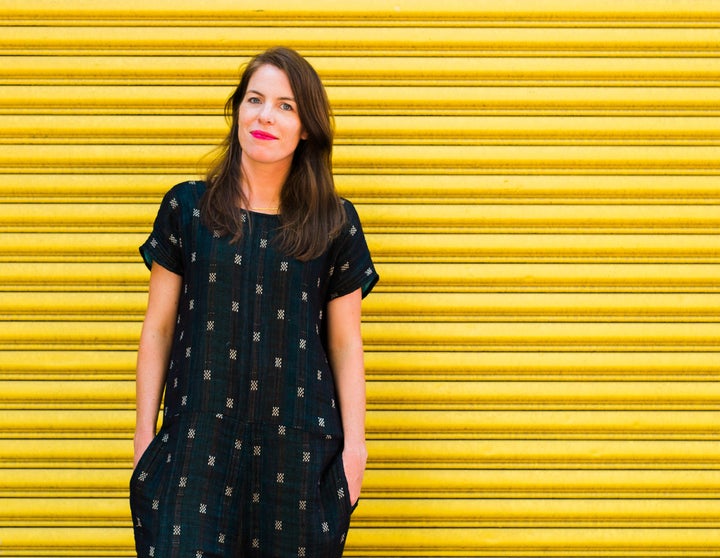 Do you spring out of bed, ready to start your day or hit snooze over and over again? That Morning Person is HuffPost's attempt to make sense of mornings by peering into the routines of others.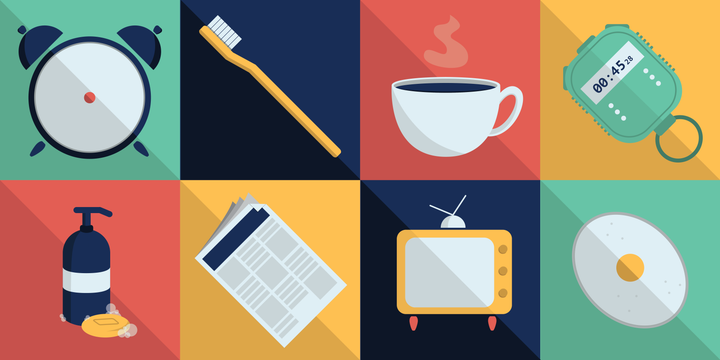 Ten years ago, Joanna Goddard was working as a full-time magazine writer when she started a personal blog called A Cup of Jo as an evening and weekend hobby. Since then, it's grown into a very popular lifestyle website that boasts more than five million monthly page views and about one million monthly unique visitors. Joanna eventually quit her day job to run the site full time, and she also added three additional staff members over the years.
Cup of Jo now covers a variety of topics from fashion to parenting to motherhood, the latter of which is near and dear to Joanna, a mom of two boys, Toby, 7, and Anton, 4. She lives and works in Brooklyn with her husband of eight years, Alex, a staff reporter for the Styles section of The New York Times.
And although she shares all sorts of personal stories and thoughts via Cup of Jo, she has a straightforward, no-nonsense take on mornings. "I usually wake up pretty quickly once I roll out of bed," says Joanna. "I don't really love them or hate them—they're just there." Touche!
Take a peek into Joanna's busy Brooklyn start…
What time do you get up in the morning?
My older son pads into our bedrooms around 5:45 a.m. every morning, so that's when I wake up!
Snooze button: Hit it or quit it?
My children are my alarm clock — we haven't set an alarm clock in the past seven years.
What do you wear to sleep?
I am in love with these Eberjey pajamas. They couldn't be softer, and they don't wrinkle like the regular cotton kind.
What's the very first thing you do when you get up?
I turn on a TV show for my kids so I can close my eyes again.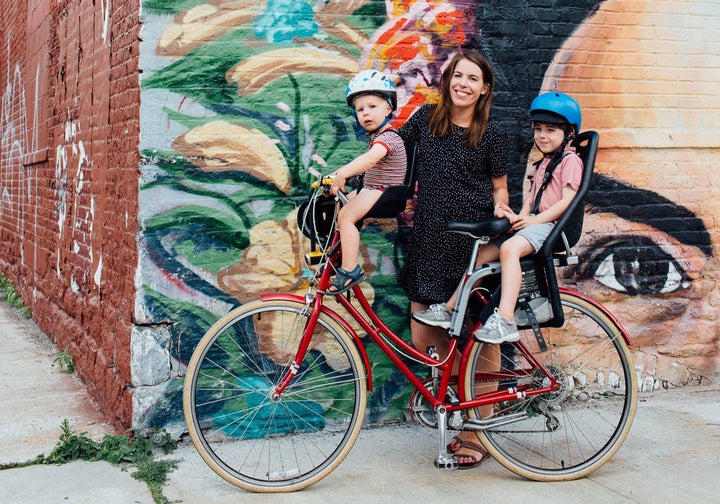 Exercise in the morning: Yay or nay?
I bike the boys to school, and then bike myself to work, so I end up riding a couple miles every morning. It feels really good to have the wind on my face.
What's your go-to breakfast?
I've heard that the healthiest approach is to eat breakfast like a king, lunch like a
prince and dinner like a pauper. But I do the exact opposite: I end up skipping
breakfast, eating a small lunch, and then having a huge dinner with wine at night. I know it's not the best approach, but there you have it!
I actually don't drink coffee or tea — they make me jittery. I just have a glass of water. It's funny, the other night my husband and I were talking about which thing you'd give up last: sugar, flour, dairy, alcohol or coffee, and he said coffee would be the last thing he'd ever give up, he loves it so much. It actually made me want to try drinking it again because he made it sound so good. I want to see what I'm missing.
The biggest difference between your mornings before and after having kids?
The wakeup time! And also how cute all the conversations are — just this morning, we talked about snails, Halloween costumes (never too early to plan), and whether Mommy is the boss of Daddy (the answer was yes).
Fill in the blank: My ideal morning consists of_______
Waking up in a big hotel bed by the water, hearing seagulls, and going right back to sleep. :)
Related
Before You Go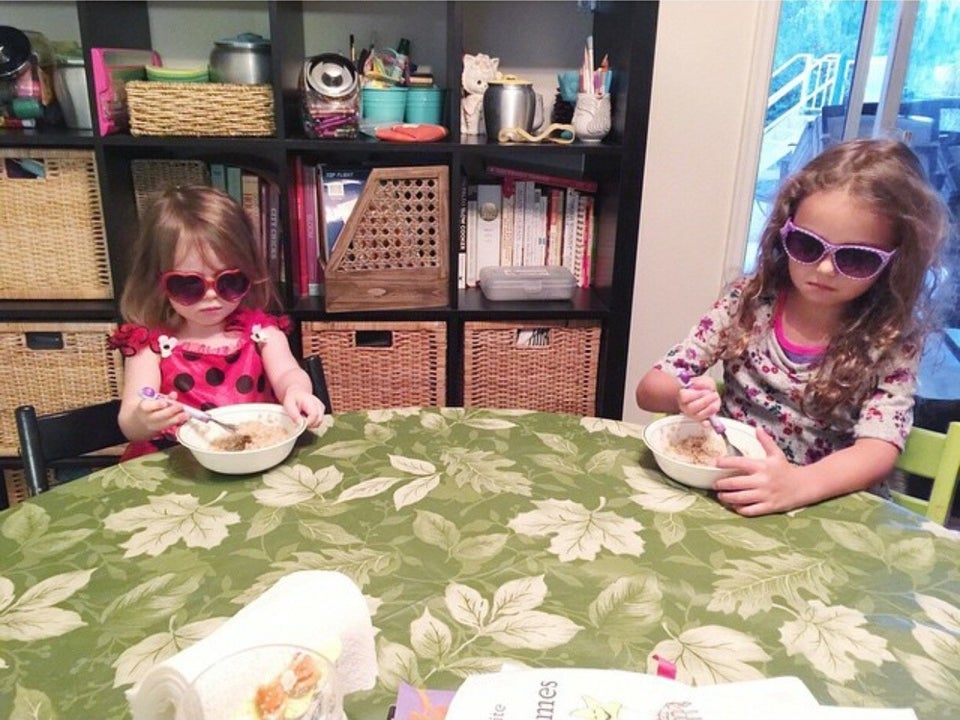 Mornings As A Parent