Joanne Borgella , "American Idol" alum and Wilhemina model, has revealed that she is battling cancer.
On Saturday, the Haitian beauty posted a video on Facebook telling her friends and fans that she was diagnosed two and a half weeks ago. In the short clip, Joanne is seen in the hospital undergoing chemotherapy.
"It's been crazy. It's very unexpected. I'm 31-years-old. I go to the doctor -- I've gotten checkups," Joanna said. "It's a rare case because it has spread to my chest."
Joanna, who stars on NuvoTV's "Curvy Girls," didn't give specifics on what type of cancer she has, but she did share that her mother is a cancer survivor.
"Everything happens for a reason and I believe this was part of my journey in life. And I went through it with my mother and she's a winner. And I ask everyone to just pray for me, because the power of prayer truly, truly does work."
Watch the video above and keep Joanna is your thoughts and prayers.
Before You Go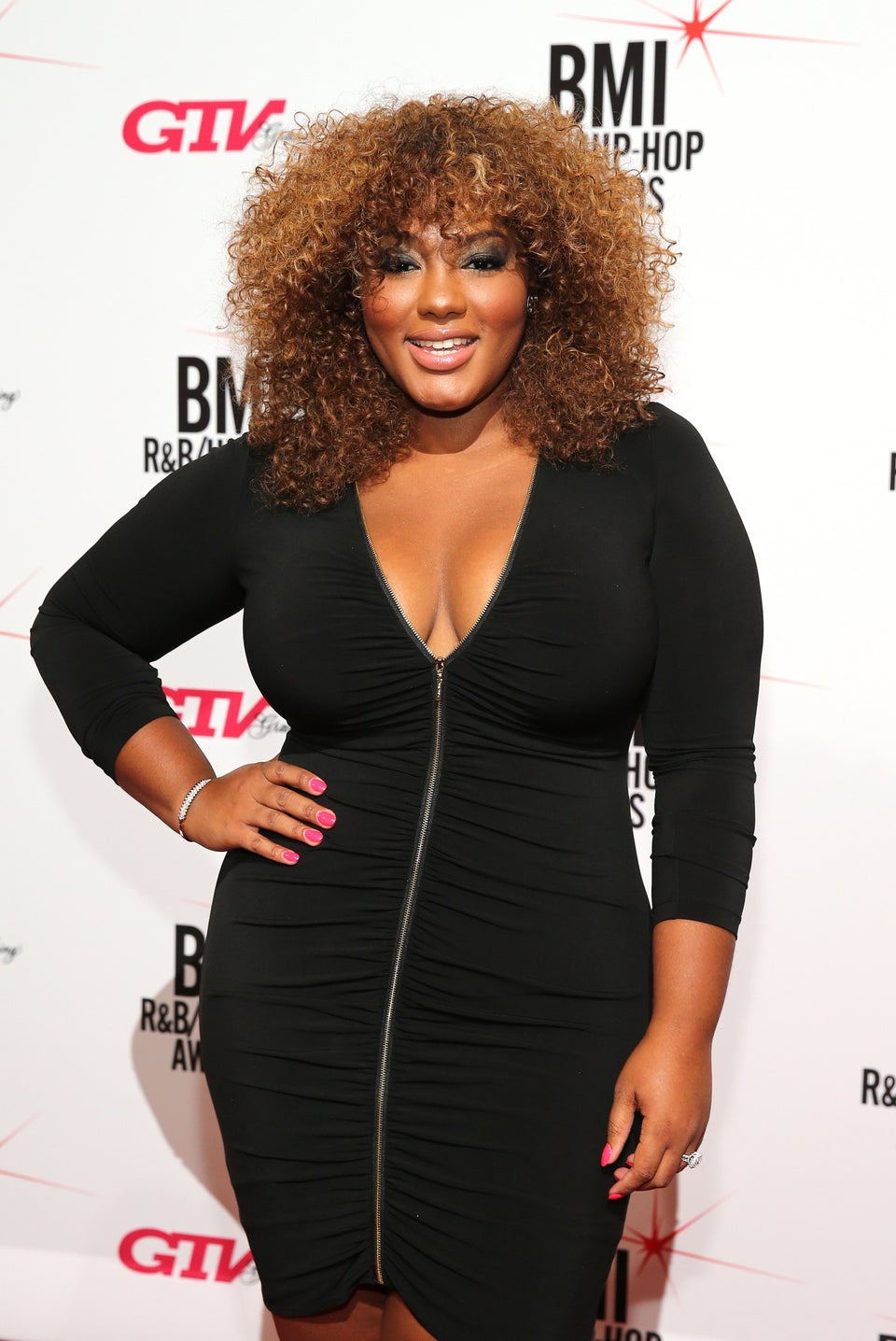 Joanne Borgella