"Monday, Tuesday, Wednesday, Thursday, Friday."
The days of the week have never sounded quite so good.
According to the Telegraph, Milne has Usher syndrome, a rare genetic disorder that results in hearing loss and visual impairment. She reportedly underwent surgery at Queen Elizabeth Hospital in Birmingham last month to get the cochlear implants fitted, but they weren't switched on until Monday.
"The switch-on was the most emotional and overwhelming experience of my life and I'm still in shock now," Milne told the Journal. "Hearing things for the first time is so, so emotional, from the ping of a light switch to running water. I can't stop crying."
"I can already foresee how it's going to be life-changing," she continued. "I'm so so happy."
Before You Go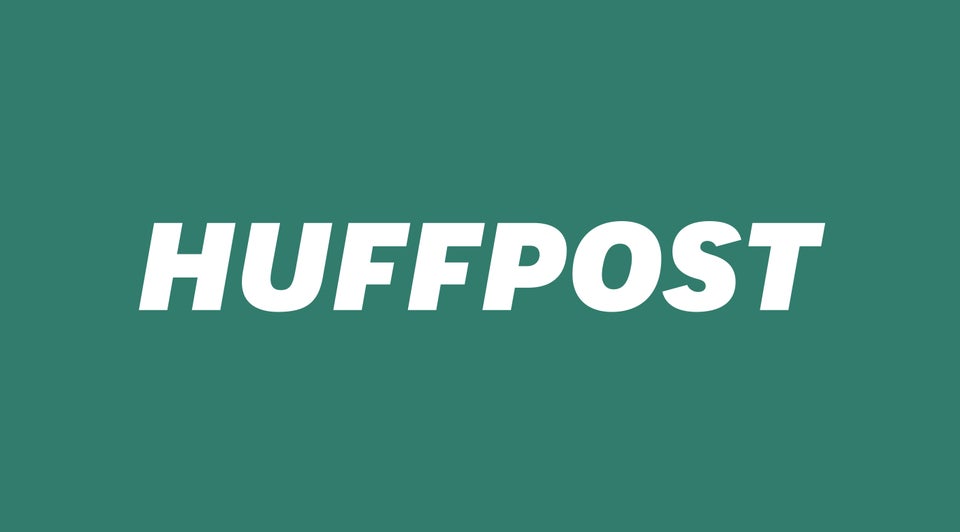 People Receive The Best News Ever