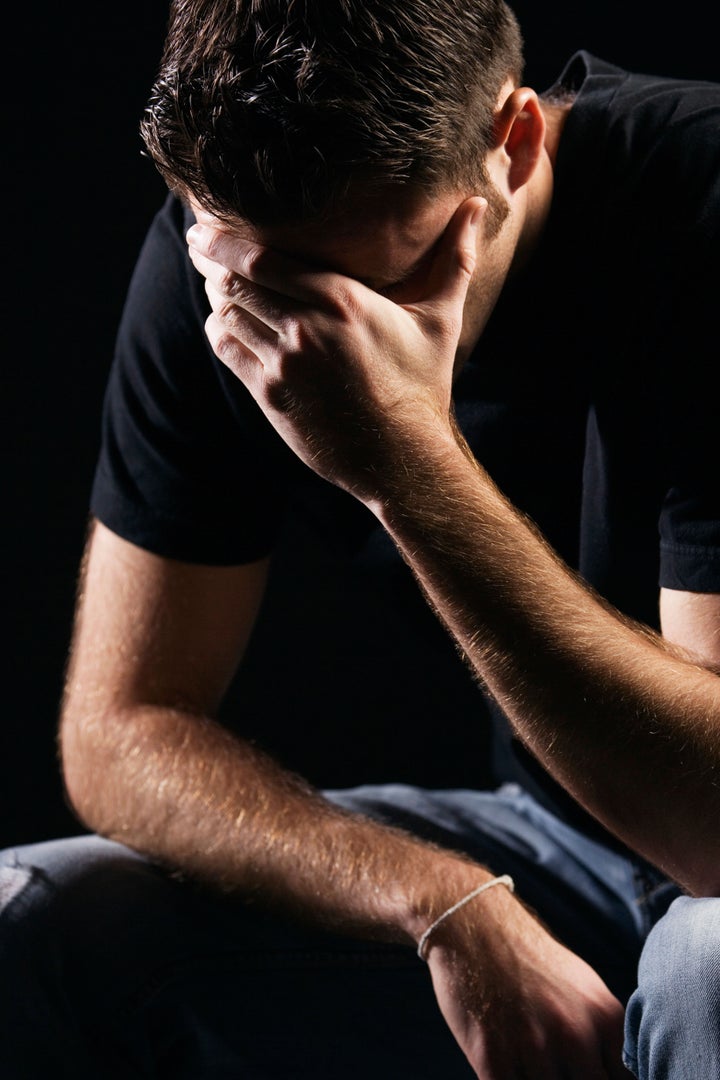 An 18-year-old in Texas took his own life fearing he didn't have much of a future.
Shortly after kissing his family members goodbye, and dressed in a suit and tie, Joaquin Luna shot himself with a small handgun the night after Thanksgiving, according to KGBT-TV Action 4 News. Letters Joaquin left behind showed he was frustrated and anxious about his immigration status. His older brother told the Rio Grande Valley station that Joaquin was counting on the passage of the federal DREAM Act, which would provide a path to legalization to undocumented immigrants who were brought to the U.S. as minors.
Need help? In the U.S., call 1-800-273-8255 for the National Suicide Prevention Lifeline.
Popular in the Community