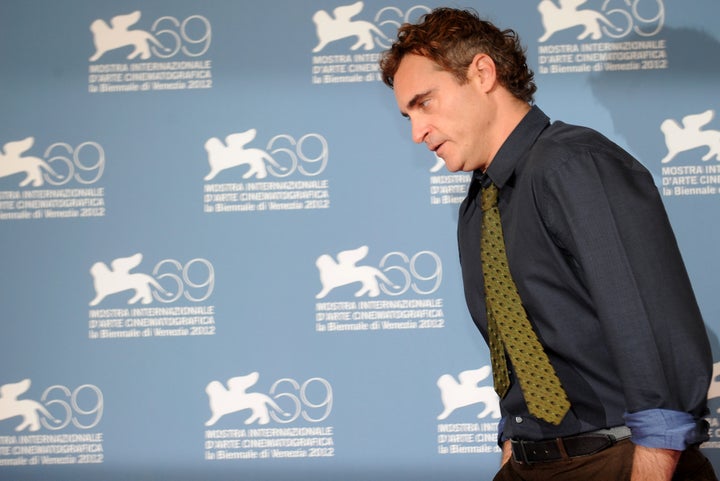 "I wouldn't have the career that I have if it weren't for the Oscars. I haven't been in a lot of movies that have made a lot of money ... and getting nominated for a movie has probably helped my career tremendously," Phoenix said. The star has been singled out by the Academy of Motion Picture Arts and Science twice before: In 2000 for his supporting performance in "Gladiator" and 2005 for his lead performance in "Walk the Line."
Phoenix made waves in October when quotes from an interview he gave to Elvis Mitchell for Interview Magazine went viral.
"I think it's bulls--t," Phoenix said about awards season. "I think it's total, utter bullshit, and I don't want to be a part of it. I don't believe in it. It's a carrot, but it's the worst-tasting carrot I've ever tasted in my whole life. I don't want this carrot. It's totally subjective. Pitting people against each other ... It's the stupidest thing in the whole world."
In his interview with Maddox, Phoenix reiterated the idea that winning awards was in direct opposition with being a performer. He did, however, allow that the Academy Awards aren't that bad.
"It's not like I f--king hate the Oscars," he said. "It doesn't occupy my time to where I can build up hate."
Phoenix has already been singled out for his performance in "The Master," winning the Best Actor award at the Venice Film Festival (he shared the honor with his co-star, Philip Seymour Hoffman). According to a panel of experts on the Oscar website GoldDerby.com, Phoenix is in the runner-up position for Best Actor, behind "Lincoln" star Daniel Day-Lewis. The other actors expected to compete for an Oscar this year are Denzel Washington ("Flight"), Anthony Hopkins ("Hitchcock"), John Hawkes ("The Sessions"), Bradley Cooper ("Silver Linings Playbook"), Jamie Foxx ("Django Unchained"), Bill Murray ("Hyde Park on Hudson"), Hugh Jackman ("Les Miserables") and Jack Black ("Bernie").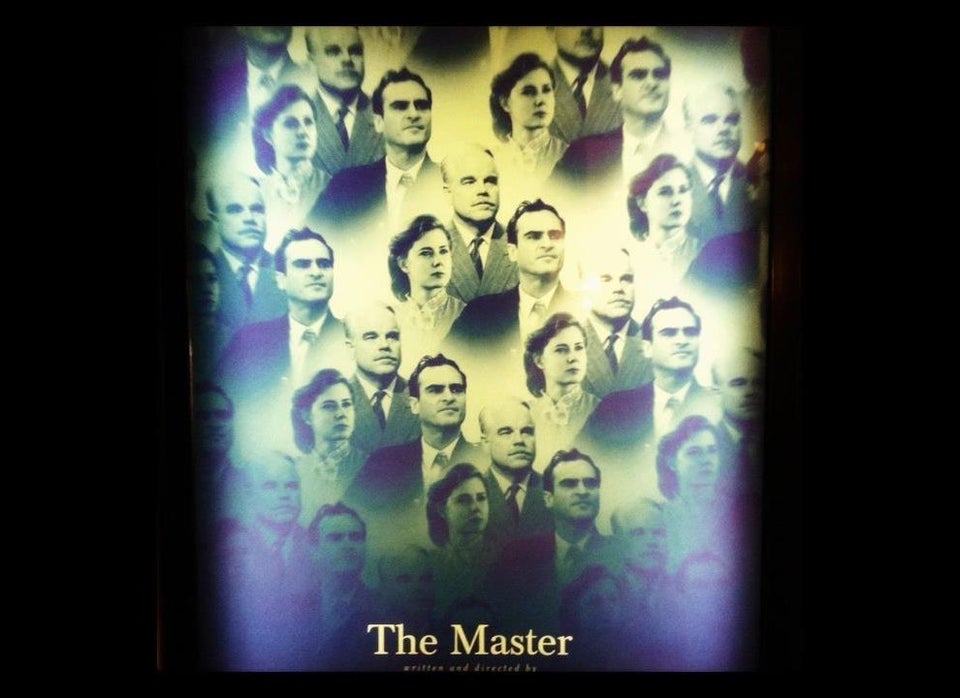 'The Master' Reviews
Popular in the Community