 Joaquin Phoenix is all but certain to be among the nominees for Best Actor at the 85th annual Academy Awards, but he's not necessarily looking forward to the honor.
"I think it's bulls--t," Phoenix said about the Oscars in a frank, wide-ranging discussion with Elvis Mitchell in the latest Interview magazine. "I think it's total, utter bulls--t, and I don't want to be a part of it. I don't believe in it. It's a carrot, but it's the worst-tasting carrot I've ever tasted in my whole life. I don't want this carrot. It's totally subjective. Pitting people against each other ... It's the stupidest thing in the whole world."
This isn't the first time Phoenix has been under consideration for an Academy Award. He was nominated in the Supporting Actor category for 2000's "Gladiator," and was among the Best Actor finalists for 2005's "Walk the Line."
"It was one of the most uncomfortable periods of my life when 'Walk the Line' was going through all the awards stuff and all that," Phoenix told Mitchell. "I never want to have that experience again. I don't know how to explain it -- and it's not like I'm in this place where I think I'm just above it -- but I just don't ever want to get comfortable with that part of things."
For more on Phoenix, head over to Interview Magazine. "The Master" is out in theaters now; the 85th annual Academy Award nominations are announced on Jan. 10, 2013.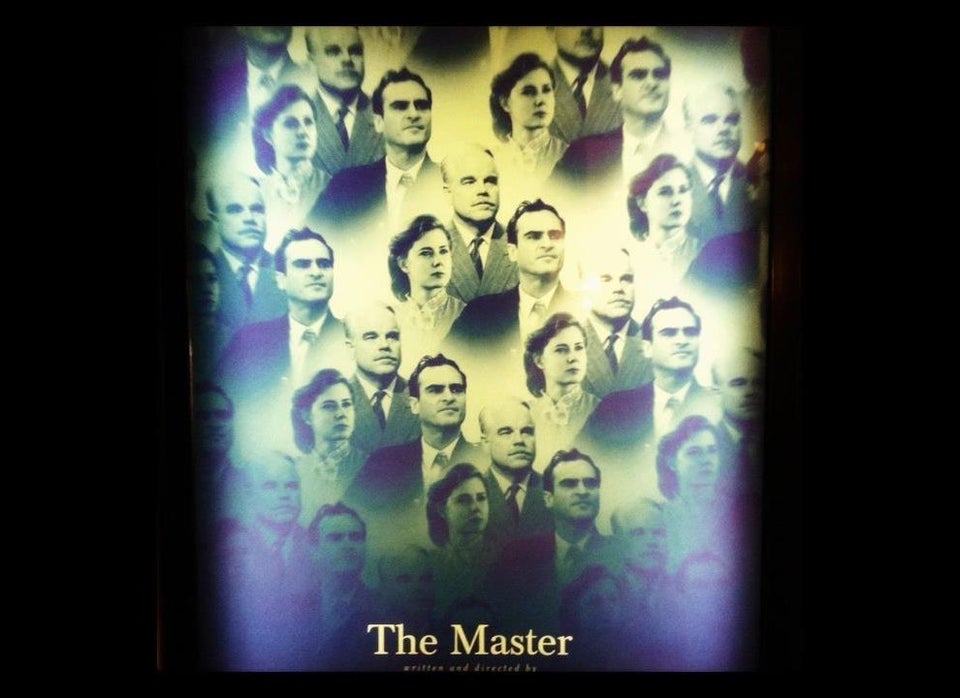 'The Master' Reviews
Popular in the Community