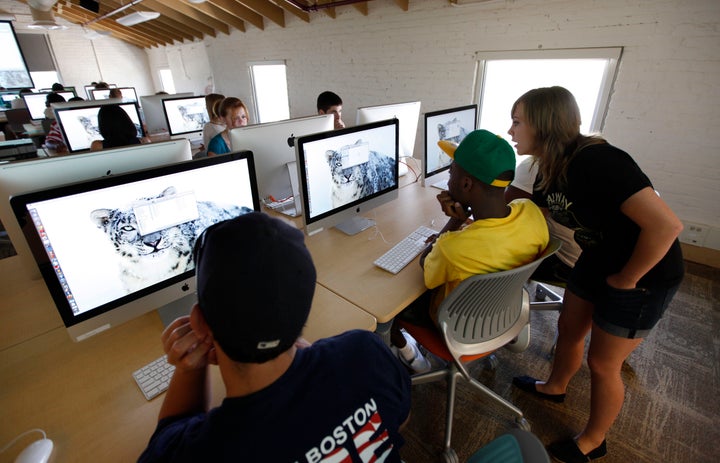 Even with a dramatic slowdown in the U.S economy, most employers still find it very difficult to find qualified talent to meet their open positions. This is resulting in more and more jobs being outsourced overseas, and causing employers to have to do more work with less resource. There is a wealth of talent that happens to be located right here at home, and the good news is, many of America's largest companies are recognizing and stepping up their efforts to reach out, recruit, and hire them. I am referring to workers with disabilities, which represent more than one in five Americans.
On November 14th, I am pleased to be involved in a game changing recruiting event that will bring employers and workers with disabilities together through one of our virtual career fairs. This will prove to be an outstanding way to allow candidates to meet and interact with employers from all across the country, in one day, and without the cost, burden, or environmental impact often associated with more traditional career fair events.
People with disabilities are well trained, extremely loyal, eager to work, reliable, well educated, and possess a positive attitude among co-workers and supervisors.
There are tremendous tax incentives offered to employers who hire workers with disabilities, but most I work with hire them because it is great for their bottom line.
Employers will benefit from being able to save time, money, and resources by participating from wherever they are located.
We encourage all employers who are currently looking to fill open positions to give serious consideration to hiring workers who have a disability, and like other employers have found, you will quickly realize you and your company will be better off for doing so.
To learn more visit this site.
Calling all HuffPost superfans!
Sign up for membership to become a founding member and help shape HuffPost's next chapter