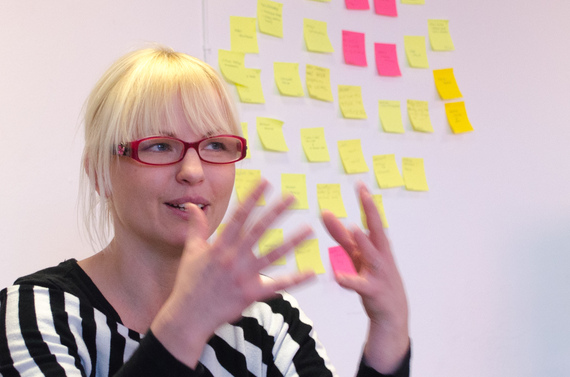 Meaningless job, boring home town? A lot of people feel bogged down in their career or long for a challenge. For a job with meaning, where they can use their skills to really change something. Or a trip to an exciting location -- without necessarily having to emigrate.
That was exactly what the founder of Jobbatical, Karoli Hindriks (31) was looking for when she needed some time out after many successful years in the television industry. But she couldn't imagine not working either, so for six months she helped out with the launch of an an American company. "I worked 14, 16 hours a day and had the best time of my life," she recalls. And she wanted everyone to have the chance to have such a great experience.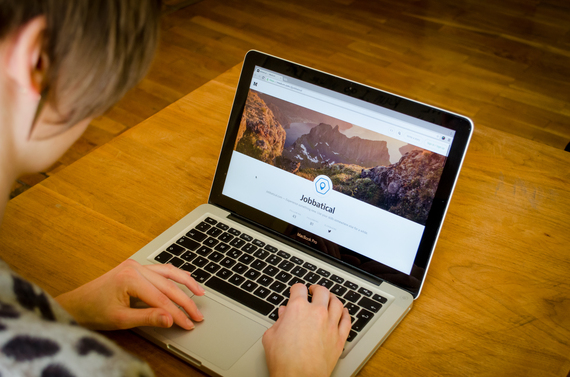 Replacing the Career Ladder with a Round-the-world Trip
The companies that offer these jobs are often in countries that have problems finding well-qualified employees. Or they are startups that are unable to employ experts long-term, but which could really benefit from a few months working together with them. This allows the Jobbatical takers to travel to new countries, and at the same time, to use their knowledge to help out.
A Dating Service for Jobseekers
The real challenge is finding employers and possible jobbatical takers who fit together -- without them being able to meet in advance to find out if they have the right chemistry. To this end, Jobbatical is working on an automatized matching service, like with online dating. The higher the score, the more likely the job and the jobber will fit together.
"We're always joking that we are actually an international dating service," says Karoli. "But that which applies for love, also applies for work: before you get married, you date a little first!" It could also be that after a year, the person taking the overseas jobbatical never wants to go back.
Side Effect: Cultural Exchange
And although at first glance it may not seem like it, employers and workers end up contributing to cultural exchange. "It's also our mission to encourage mutual understanding and to facilitate cultural integration", says Karoli in our interview. Her seven employees come from four different countries. A perfect mix, she reckons.
And the ambition of the Jobbatical Team? One day, they hope that jobbatical will make it into dictionaries as a description of a way of living and working. Either you take a sabbatical, or a jobbatical.
Our interview is barely over before Karoli begins offering me and my colleague jobs. "Maybe as a Community Manager in India, or a programmer in New Zealand? You've always wanted to go there, right?"
And like that, our feet are already starting to itch.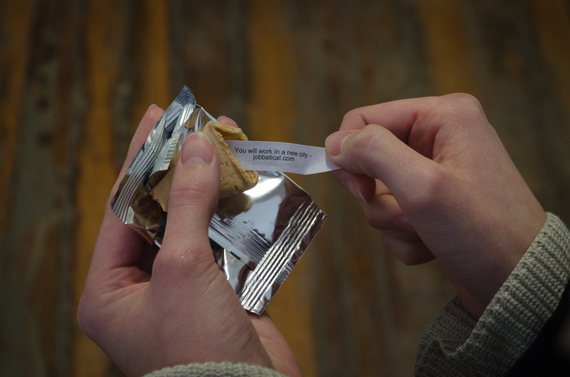 This article is part of the series "lab around the world." You can find more information here.
This post originally appeared on HuffPost Germany and was translated into English.
Related
Popular in the Community