As tough as the job market has been in 2010, many top-flight employers aren't trying to make the interview process any easier. With the jobless claims at their lowest level in more than two years, job seekers, encouraged by the prospect of an improving economy, are dusting off their interviewing skills for the new year.
Job site Glassdoor.com has sifted through 80,000 interview questions shared by job seekers providing us with some of the most odd and difficult questions asked by top-flight employers this year.
Think you're smart enough to work at Goldman Sachs or Google? Check out the questions to see just how far out the box employers are expecting their interviewees to think. Which questions are expected and which are just too odd?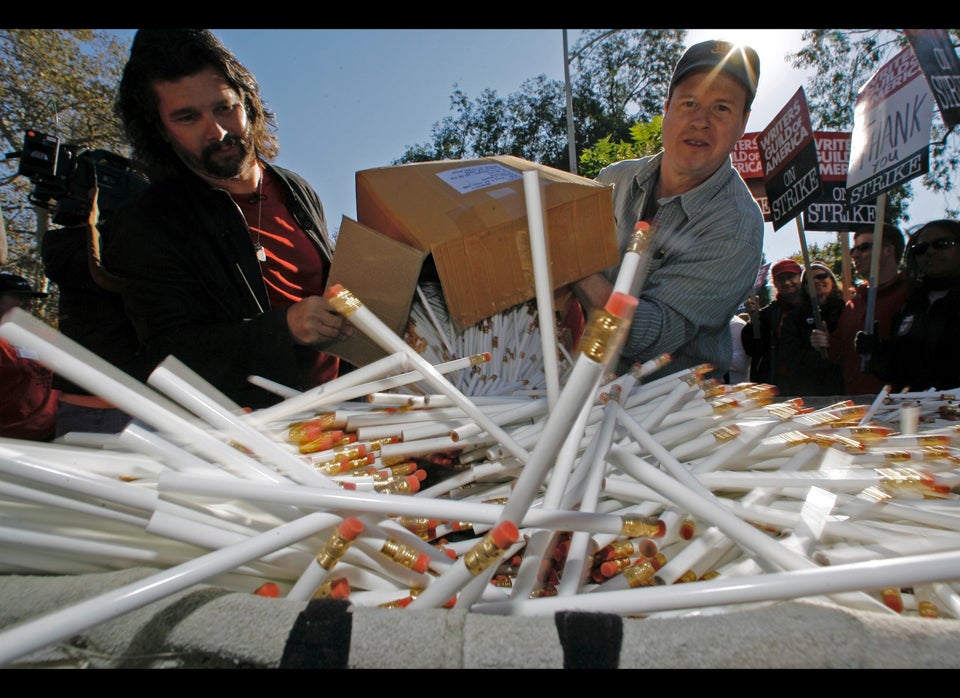 15 Oddball Interview Questions Of 2010
Popular in the Community