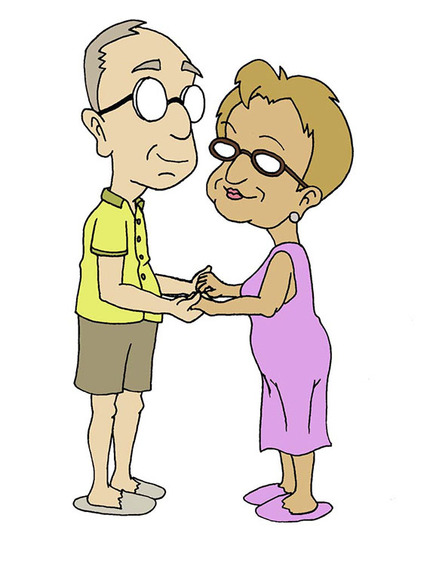 As in most instances everything we do or don't do is to some degree affected by the circumstances we face in our lives. Intimacy falls into that category.
I recently spoke with a middle-aged man who had just lost his job, a common experience in today's economy. While discussing his circumstances and uncertain future, our conversation brought back vivid and painful memories of what I had experienced almost 20 years ago.
As newlyweds, we were excited about moving to Atlanta from the DC area as I had accepted the challenge of turning around a struggling company.
In hindsight, the opportunity was doomed from the beginning. At the time, I had no way of knowing that my employers hidden agenda was to sell the company. That's exactly what happened. Seven months passed and the wealthy owner threw in the towel. The company was sold. In reality, I created my own unemployment. There was no severance pay and I never got the professional courtesy of a phone call from my employer.
It was a knockout punch and I hit the canvas. My self-esteem hit the floor. I went from CEO to CIO! (Career Is Over) I felt embarrassed. My confidence was shaken and I began to doubt my self worth. Here I was at 57 feeling very vulnerable and unsure about my future. I felt overcome with emotion and then I had to face my wife.
Initially I felt stress and panic over this new situation. I didn't know exactly how I was going to tell her I was fired. Then, after thinking about it, I allowed clearer thinking to take over (prevail).
Knowing Bonnie and the strength of our relationship, I allowed myself to believe I would be strongly supported. I had to trust that my wife's compassion, empathy and love would prevail. I was right! So, I changed my focus.
I knew that the belief, trust and the open dialogue we so often shared would enable us to navigate the uncertain journey of my job loss and its implications. What I clearly came to understand, then and to this day, is that whatever challenges you and your partner might face, it's your commitment to each other, your willingness to be vulnerable and keeping your intimacy in tact, that will collectively create the strong foundation that ultimately will overcome any of your life's challenges.
Sexy Grandpa and Sassy Grandma share their experience on the affect that job loss had on their relationship.
Please share other topics you would like us to discuss.
Related