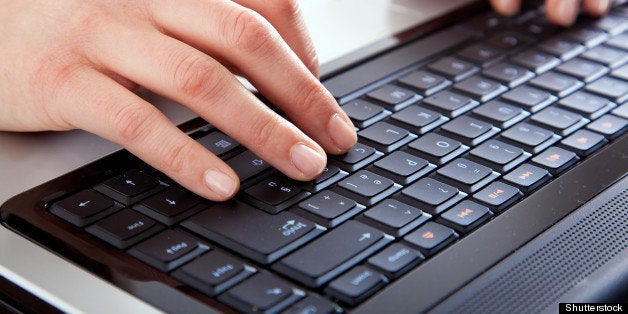 OK, there's no guarantee of happiness in life. But, I've found it's hard to be happy if you're unemployed and worried. It can take a while, and there are days when you can feel like you'll never find anything. Often, that worry can paralyze you and you don't know where to turn. Everyone else is lucky enough to have a job, why not you?
Well, I've changed jobs seven times in the last 20 years, so I'm a bit of an expert. And I've found that finding a job isn't about luck. It's about taking action. Everything can be improved by following a plan for your job search. So, you want to get going now!
Here's why:
•You probably find a job! Often it's a numbers game and eventually you'll find the right fit.
•You'll be active and engaged in the process which can lessen stress.
•An intense search for a few hours a day allows you to let go the rest of the time and relax.
So, follow these steps and you'll be working in no time!
You have a job now: Until you find your new job, you have a job now and that's searching for it every day. Take it seriously and be disciplined. Set up a regular time each day and commit to a minimum set of hours you'll spend. Even three consistent hours a day will reap rewards.
Consider your options: Have you been holding out for the perfect position? You may want to rethink this. Not many people can afford to wait for the perfect job if they aren't working now. First of all it's hard on the checkbook -- but it is also hard on the ego. However, you may be able to get something in a larger company that allows you to move internally after a period of time. This gives you an advantage when that perfect job opens up there.
Be focused in your search: Develop a hit list of local companies that have what you need. Do you need benefits, specific hours or are you looking for an opportunity for growth? If you want a job in marketing, list out companies in your area that may have jobs that fit. Then visit their online career sites for openings and to apply. Remember to track what you're doing, what you applied for and keep copies of the job descriptions so you can be prepared when they call.
Empower your resume: Some companies use filtering software for an initial filtering of the resume. In order to get your resume recognized by this software, the terms in the job description have to match the terminology in your resume. For example in Marketing they could use Online Marketing, Internet Marketing, Web Marketing or Digital Marketing in their description. The technology is very exacting, so if you don't call it the same thing, it won't pick your resume. A flexible resume format is helpful to quickly tailor it based on the specific job.
Look for a referral: Once you've applied, then the work begins. If you are not on LinkedIn, sign up for an account and build a network. Your network is valuable. Type the company in the search field and then use the pull-down titled "Search people for" and it will give you people in your network that are at that company. Ask them if they can tell you a bit about the company. They may know the hiring manager and may be willing to forward your resume. Getting your resume looked at is key. Then of course, return the favor if you are ever in the position to do so.
Let it go: Once I take action, I am able to let go and not worry about it. This may work for you also. Being focused for a few hours a day lets me enjoy the time off. I know I'll soon be working. So let go of the worry and rest assured that you'll soon be tired after a long day of work at your new job.
I'd love to hear your stories and what you did so please visit me at www.FirstClassWoman.com. Join the conversation and see the great links to other inspiring websites; sign up for the newsletter and please share this blog, my website, FB and TWTR links so that we can inspire and provoke the conversation.
Follow me on:
TWITTER: www.twitter.com/FirstClassWoman
Facebook: www.fb.com/virginia.sullivan33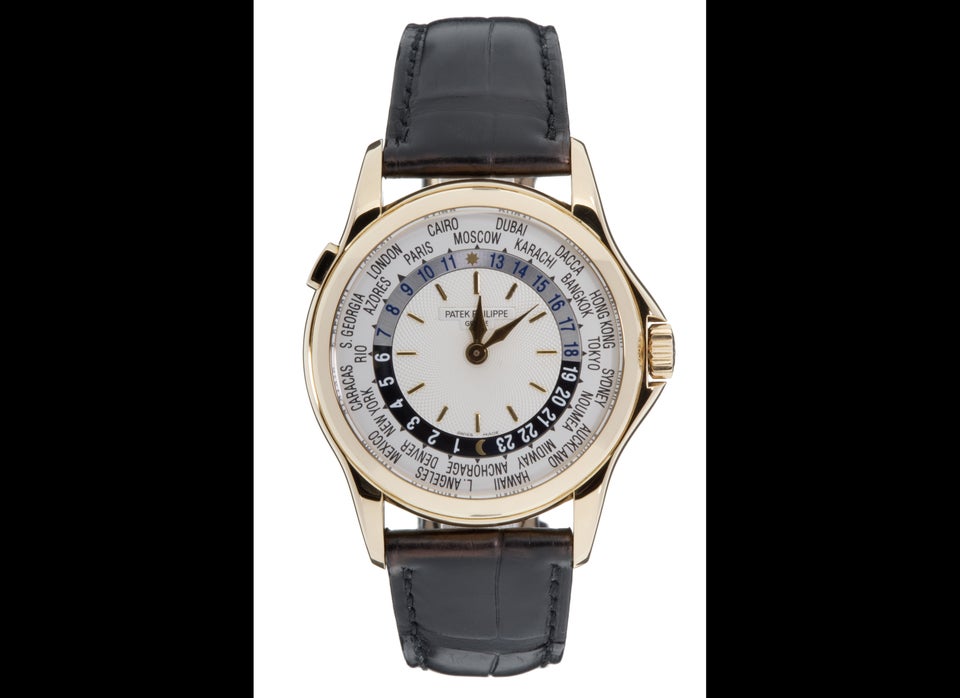 6 Things You Should Never Wear To A Job Interview
Popular in the Community