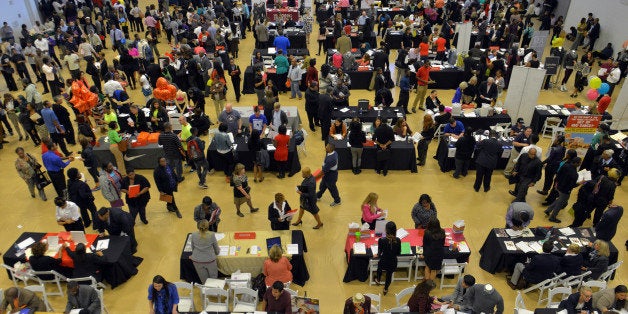 While we're all focused on whether or not Congress will raise the debt ceiling in time to avoid a nightmarish government default, the government shutdown is already here and doing real damage.
The Labor Department on Thursday said new weekly claims for unemployment benefits jumped by 66,000 to 374,000 last week, the highest in six months. At least 15,000 of this surge in jobless claims was due to private-sector workers being laid off temporarily due to the government shutdown, the Labor Department said.
The number of shutdown-related claims might actually be higher than 15,000. Labor attributed roughly 33,000 new claims to a computer problem in California. That means there were about 18,000 new claims last week that have no explanation. Some of them are probably due to the shutdown, although they were not identified as such, according to Ian Shepherdson, chief economist at Pantheon Macroeconomics.
"The shutdown clearly is hurting," Shepherdson said.
Thursday's claims report also did not include any federal workers furloughed due to the shutdown, other economists noted. Those are reported with a one-week delay, which means we will see even more shutdown impact next week.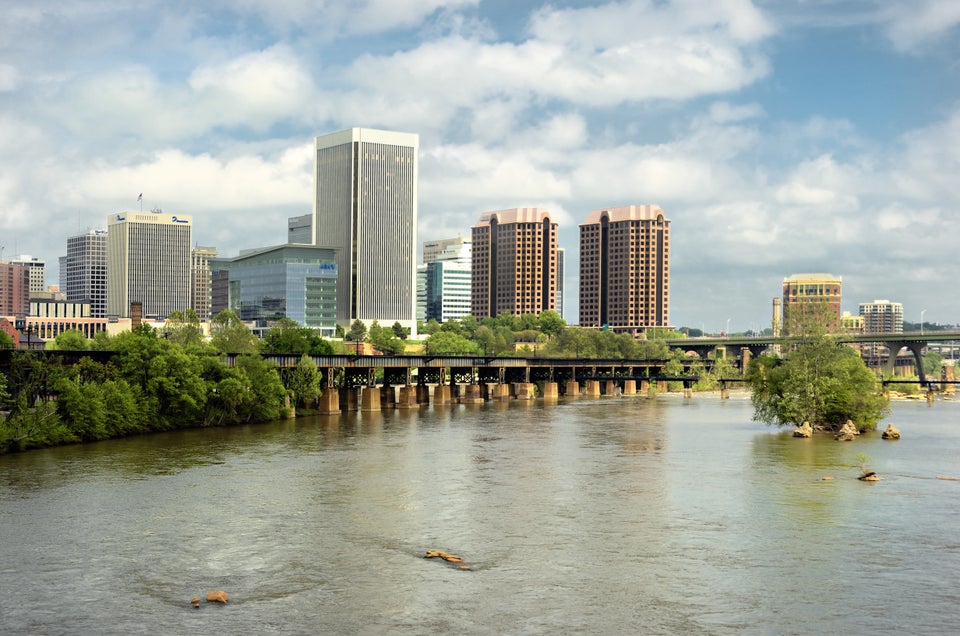 States Hurting The Most From The Shutdown