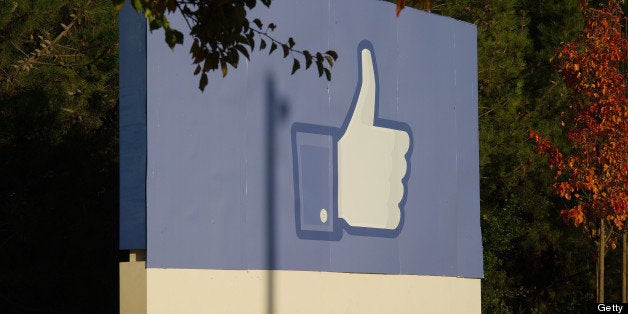 So when Facebook's workers blow off steam about their employer, their complaints end up sounding more like humblebrags than anything else. Former and current Facebook employees sounded off on a thread on Quora, a question-and-answer site popular in Silicon Valley that was created by an ex-Facebook executive. There's too much free food, employees are too friendly, there isn't enough bureaucracy, the company they work for is too famous.
The question was: "What's the worst thing about working at Facebook?"
There's too much freedom in the office. "FB employees are (implicitly) encouraged to be themselves at work," wrote an anonymous Facebook engineer who says he has been with the company for two years. "At most companies, you put up a wall between a work personality and a personal one... This wall does not exist at FB." The company's unofficial sport is beer pong, which is played at most company events, he writes.
There's too much free food. Facebook provides employees with three free meals every day. "What's wrong with good food? Well, here's what's wrong: there's too much of it.... For someone like me with zero gastronomic self-control, this supposed 'benefit' or 'perk' is a complete disaster," Facebook software engineer Philip Su writes in a blog post that was linked-to on the Quora thread.
There aren't enough meetings. "Software needs to be talked about and debated, not simply written. It's lunacy to be writing and shipping code at a blistering pace," Su also wrote. He says there are so few meetings that there is even a meme within the company ("no meeting Wednesday") regarding the issue.
There's too much trust. "People at Facebook regularly assume – I kid you not – that employees they've never worked with will excel at their jobs, work hard, and deliver what they promise," Su wrote. "This type of idealism is frankly nauseating."
Facebook is too popular. A wife of a former Facebook employee, Elaine C. Smith wrote: "One of the worst things for him about working there was being a recipient of any complaints anyone had about the site, often as soon as they learned that he worked there." Smith said that she was also asked a lot of questions about Facebook from acquaintances.
"At Facebook as of late, we see employees speaking favorably about a thriving hacker culture, Zuckerberg's long-term vision for the company and the ability to work on exciting technology touching the lives of a billion people," Scott Dobroski of Glassdoor, an online jobs community, told The Huffington Post by email. "Conversely, some of the downsides Facebook employees speak about lately include working long hours, a company culture that feels a bit more corporate post-IPO, along with too much free food."
We have reached out to Facebook for comment and will update with any response.
Before You Go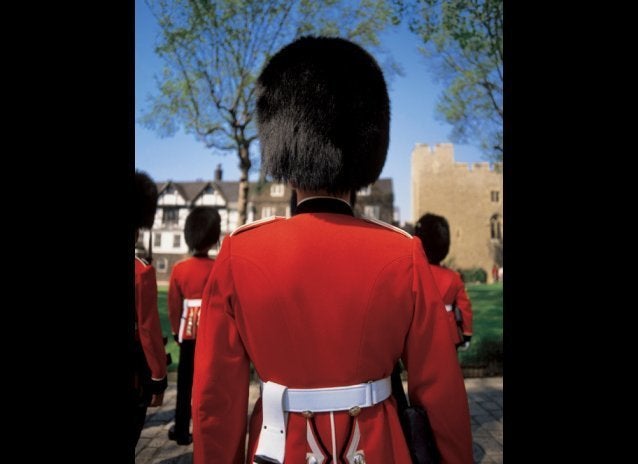 Fired Over Facebook: 10 Posts That Got People
Popular in the Community