"Jobs," the Steve Jobs movie that stars Ashton Kutcher as the Apple co-founder, has received its first trailer.
"We've got to make the small things unforgettable," Kutcher-as-Jobs says while Macklemore's "Can't Hold Us" blares on the soundtrack. Jobs then fires someone over their lack of interest in typeface.
Watch the "Jobs" trailer above. See if it "makes Apple cool again."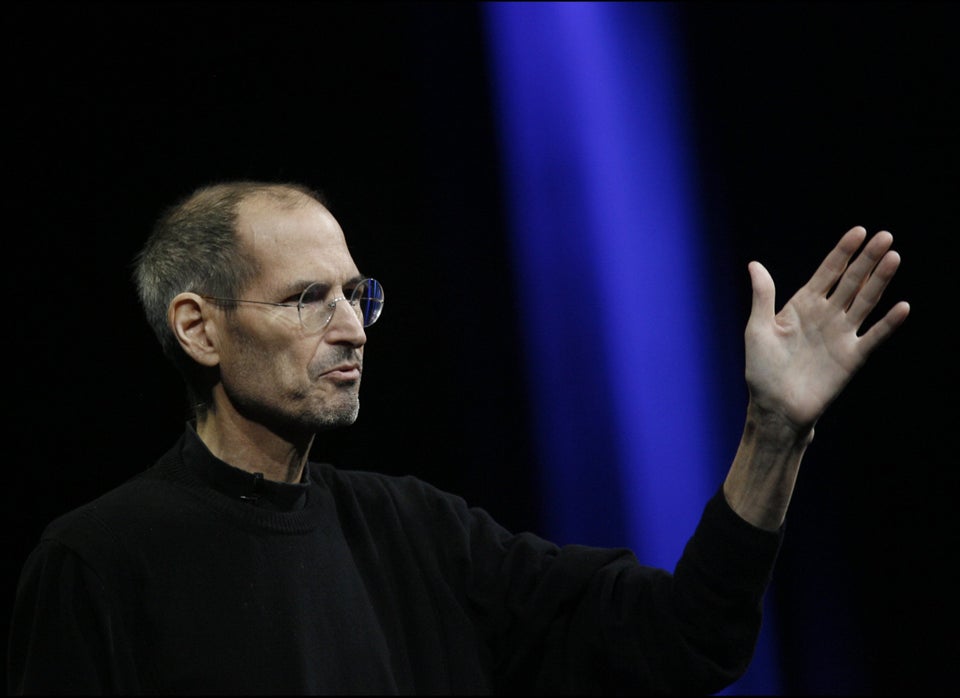 Steve Jobs' Best Quotes
Popular in the Community