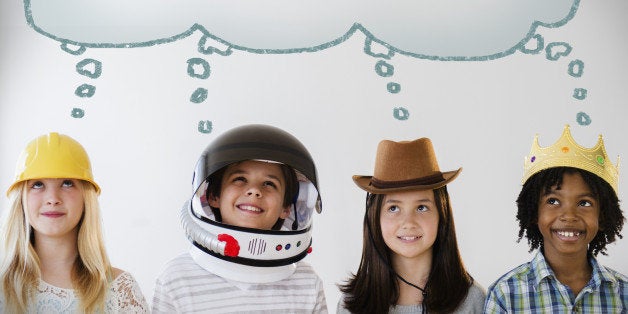 If the job you have isn't the one you always dreamed of, you have lots of company.
To arrive at that figure, a pair of researchers looked at the occupations of 1,200 adult participants in the British Household Panel Survey, an annual panel survey of households in the UK that began in 1991. The researchers then looked back at what the participants' career aspirations were in childhood.

Were they surprised that such a small percentage of adults -- which they think holds true for Americans too -- seem to be living out their childhood dreams?
After all, Polavieja said in the email, "aspirations are changeable as children age. Many kids that wanted to be astronauts at 11 might want to be, for instance, computer analysts by age 16."
While the researchers say that more research is needed on how kids form their career aspirations, they think a couple of factors may be at play.
Before You Go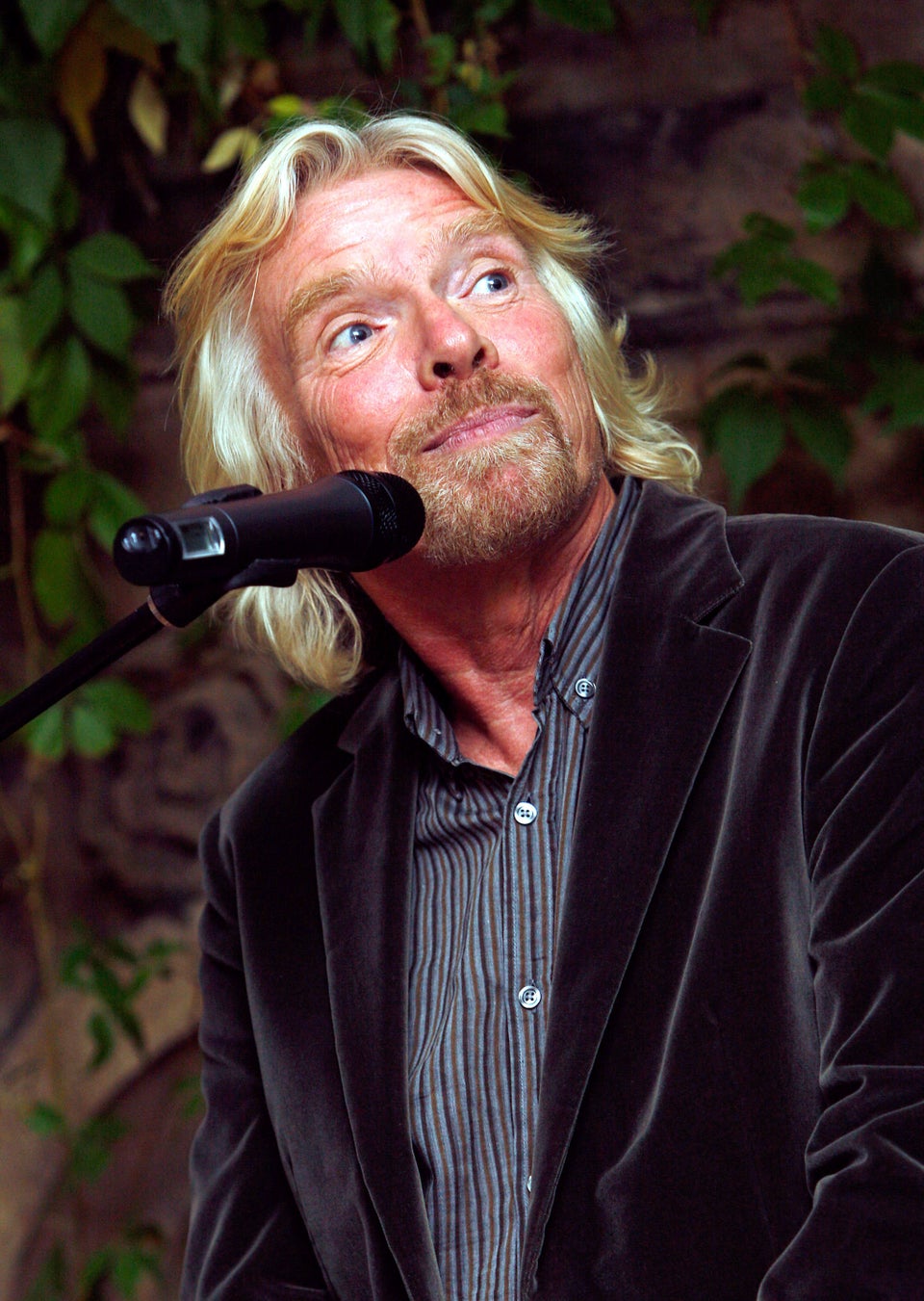 The Best Advice I Ever Got
Popular in the Community