When you think of the word "jockstrap," what comes to mind? Do you associate it with high school football practice? Maybe they are your go to item for things that happen behind closed doors. And maybe, just maybe you associate them with your everyday routine. Yes, folks, the riff between men and their jockstraps is closing as we see more and more brands begin to market this underwear as not just for field or bedroom, but for those times you simply just feel like wearing one. Here is a list of five brands leading the way with innovative jockstrap designs for everyday use.
Jack Adams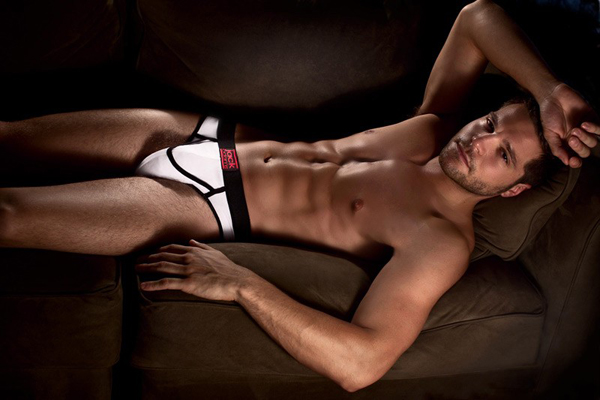 Jack Adams is a brand based in the U.S. Its Varsity Mesh jockstrap brings the athletic world into every day wear. The white ones featured below are ergonomically fitted and have a convenient fly front.
Nasty Pig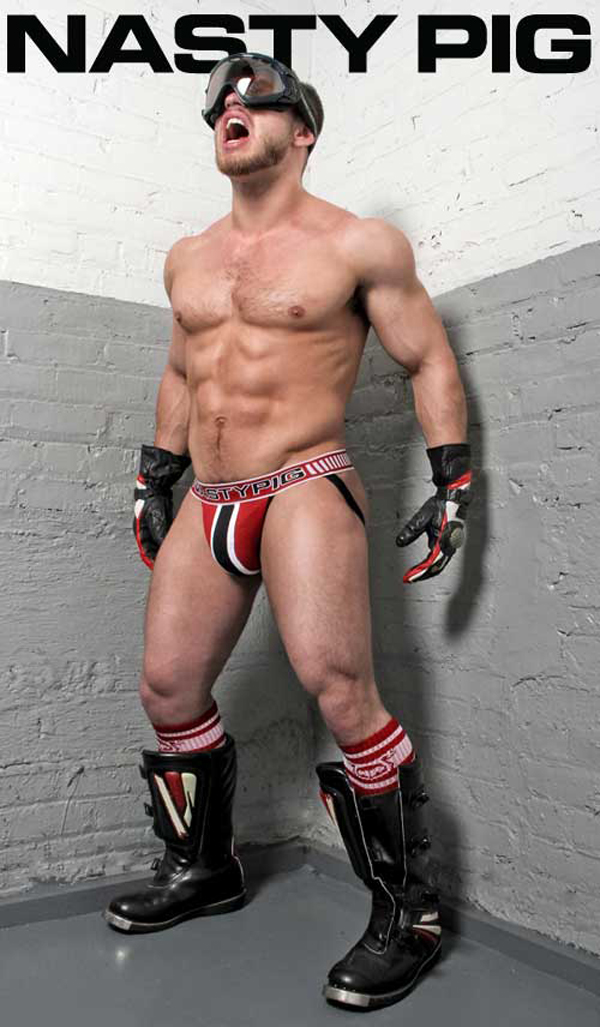 Nasty Pig has been keeping it nasty since 1994, and its jockstraps are a huge reason why. This is one brand that wants you to take its undies into the bedroom. "The straight guys who buy our stuff represent a different version of the same masculine energy and confidence that we embody," David Lauterstein, CEO of Nasty Pig, told the Underwear Expert in May of 2012. "We're less unapologetic, more unbothered about how we portray ourselves. And these guys respond to that -- they say, 'I'm confident, sexy, and I if I like it I'll wear it.'"
N2N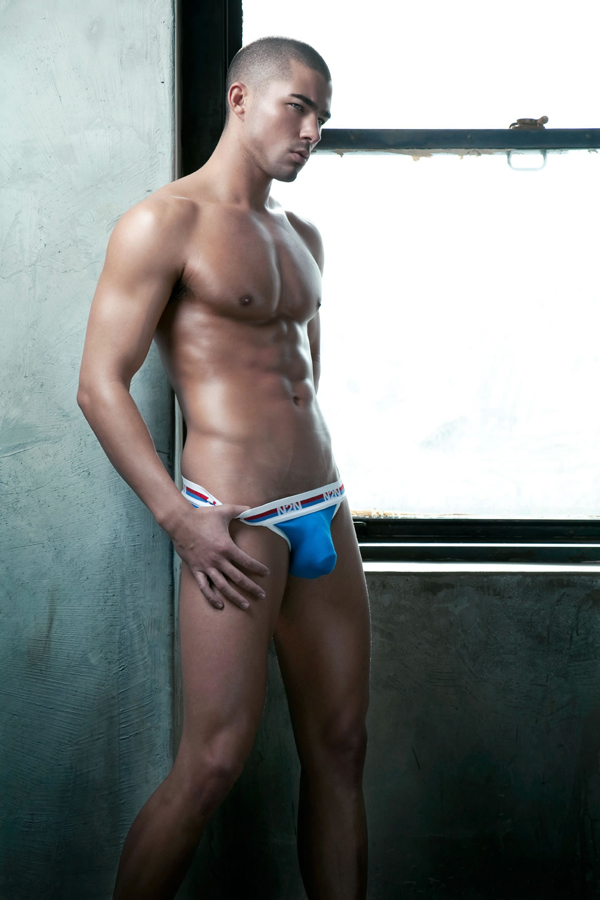 LA based N2N stands for "next to nothing." The brand's jockstraps definitely embody its name. The Seafarer jock, pictured above, is made out of a cotton/spandex blend that provides comfort and fit, a common quality amongst the brand's 'straps.
Modus Vivendi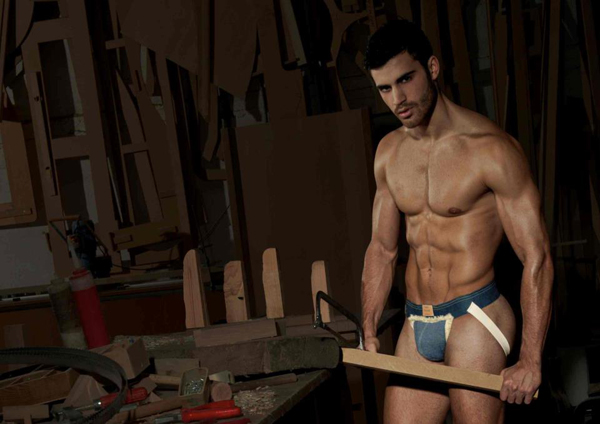 Modus Vivendi is a greek brand that holds tight to its masculine roots. Jockstraps come in various fabrics, shapes, and personalities. Modus Vivendi packs the personality in its farmer jock, a jock that has fur and denim.
Pump!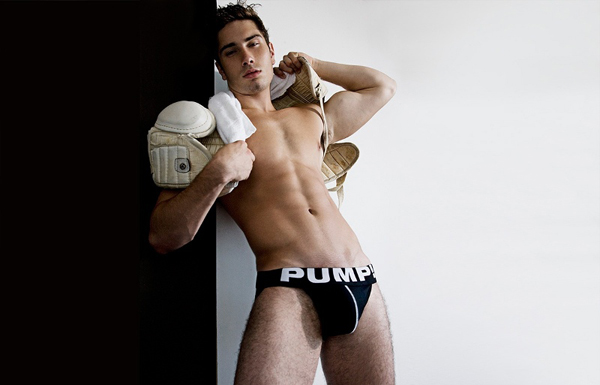 Pump! is a fun brand based out of Canada. Most of the underwear in this brand are made out of mesh and are inspired by sports team like the Atlanta Falcons and Cleveland Tigers.
For even more jockstrap brands to watch out for, head on over to The Underwear Expert.
The Underwear Expert is the ultimate resource for 200+ men's underwear brands including Quarter Homme, Calvin Klein, Rated M and tons more. Visit us for the latest men's underwear trends and more; like us on Facebook here.
Photo Credit: Jack Adams, Nasty Pig, N2N, Modus Vivendi, Pump!
REAL LIFE. REAL NEWS. REAL VOICES.
Help us tell more of the stories that matter from voices that too often remain unheard.