The ex-boyfriend of convicted murderer Jodi Arias was willing to testify on her behalf in the penalty phase of her trial, according to a report by Azcentral.com.
"I was shocked," Brewer told Azcentral.com.
Arias defense attorney, Kirk Nurmi, made the stunning announcement in court after the judge denied a defense motion for a mistrial in the death penalty phase. The motion was filed on Sunday after Patricia Womack, a childhood friend of Arias, decided she would not testify. She complained that she had been receiving death threats.
"Given the court's ruling, and the incomplete picture, we will not be calling witnesses in the defense case," attorney Kirk Nurmi told Judge Sherry Stephens.
Brewer told Azcentral.com that he does not know if there is a strategic reason for the defense team's decision, but said if there is he "would be okay with it."
Arias, 32, was convicted May 8 of first-degree murder in the slaying of her ex-boyfriend, Travis Alexander. The capital murder verdict, reached after more than 15 hours of deliberations, was a clear rejection of both Arias' self-defense claim -- as well as defense psychologist Richard Samuels' contention -- that she suffered from PTSD and acute stress disorder.
Last week, the same jury that convicted Arias declared she was eligible for the death penalty. The jury made their decision after less than three hours of deliberation.
Brewer and Arias dated for several years. She broke up with him to date Alexander. Brewer said he would have told the jury about the Arias he knew –- a woman he claims changed dramatically after she met Alexander.
"I needed to tell the jury there was a whole other life to Jodi Arias ... It wasn't until the spring of 2006 that this girl started to change ... It's important that they know," Brewer told Azcentral.com.
Arias former boyfriend also said he does not believe Arias should be sentenced to death for killing Alexander. He said life in prison would be a more suitable punishment for her.
"No one can condone this heinous crime [but] I don't believe in state killing," Brewer said. "Jodi needs some help and she should not be let back into society."
With no witnesses to speak on her behalf, Arias is expected to take the stand Tuesday to address the jury herself. Her words could determine if she receives the death penalty or life in prison.
The trial resumes Tuesday at 12:30 p.m. EDT.
Before You Go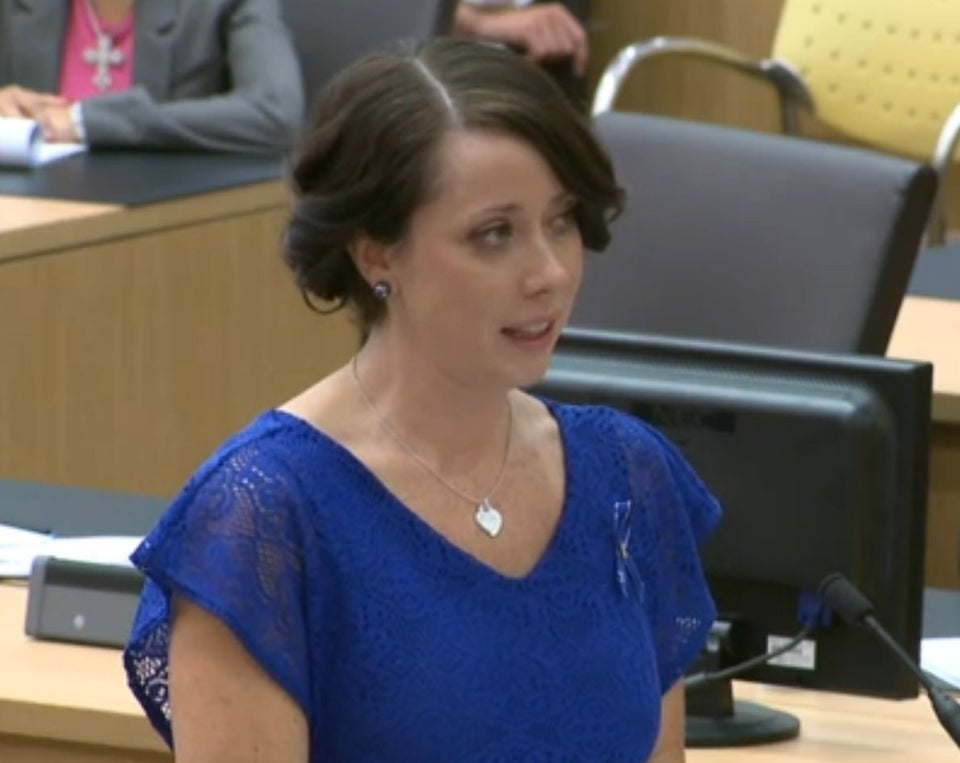 Who's Who In The Jodi Arias Case
Popular in the Community