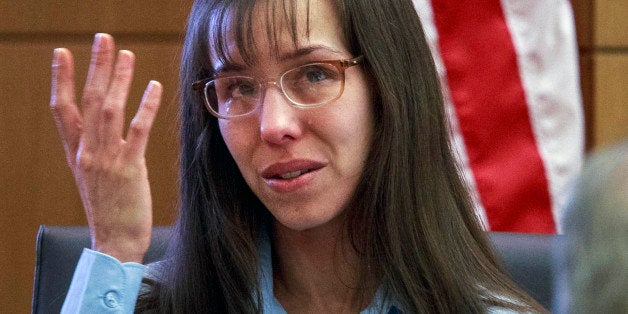 PHOENIX (AP) — Jodi Arias' defense costs to Arizona taxpayers have topped $2.5 million and will continue to mount during a second penalty phase aimed at determining her sentence.
Maricopa County spokeswoman Cari Gerchick said Monday that is the amount billed so far by Arias' two court-appointed attorneys after she was found unable to pay for her own defense.
Prosecutors have declined to provide their costs to try the case.
Jury selection for the penalty retrial began Monday and is ongoing.
Arias was convicted of murder last year in the 2008 killing of her ex-boyfriend but jurors were unable to agree on a sentence.
Prosecutors have one more shot with a new jury to secure the death penalty, otherwise Arias will face life in prison. The case is expected to last into December.
Related
Before You Go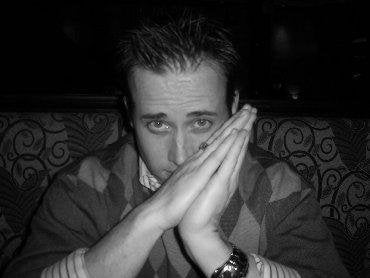 Remembering Travis Alexander
Popular in the Community