Jodi Arias' former lawyer, Kirk Nurmi, writes in his newly released book that he was forced to represent a manipulative and intimidating client who was sexually inappropriate and "very disturbed."
He explains the title of the book, "Trapped with Ms. Arias," in the introduction, saying the five-year case took an emotional toll on him and prompted him to give up his job at the public defender's office just to get away from Arias – a move the courts ultimately shot down by ordering him to stay on the case.
"Once I had a sense of where this case was going, I was willing to give up a job … simply to get away from Ms. Arias, and when I did not get away, I realized that I was truly trapped on her case, which also meant I was trapped with her," Nurmi wrote.
"To fully get a visual of what Ms. Arias did to my brain you would have to find some fecal matter, throw it into the pan, add a chopped up dead rat and scramble the whole mess up. Once completely cooked this concoction would then approximate the effect that Ms. Arias would have on my brain."
Nurmi also criticizes the way he was portrayed as an Arias sympathizer, something he discussed with HuffPost on Tuesday.
"A lot of people don't understand that I was assigned the case as a public defender," he said. "A lot of people think I chose her specifically. Attorneys that do cases like this aren't endorsing what their clients did. They aren't endorsing murder [and] they're not defending their conduct. They are defending their rights and I think the public at large should probably have a better understanding of that."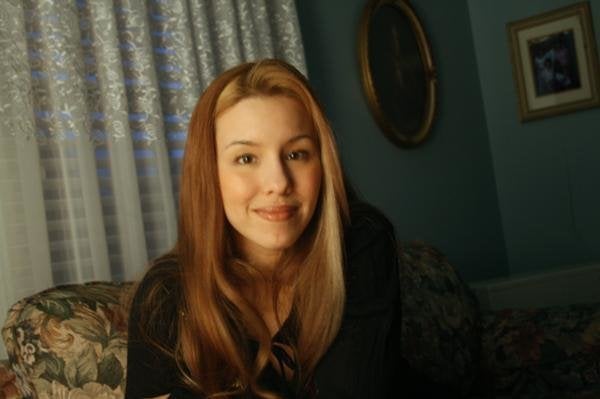 50 Shades Of Arias
The 326-page book describes how Arias attempted to manipulate everyone, including him, with sex appeal, lies and intimidation. He writes she was "more than a bit flirtatious at times."
Inappropriate behavior, Nurmi wrote, was a common theme in his interactions with the bespectacled murderess, who tried to turn her elaborate sex life into a defense for the brutal killing of her ex-boyfriend, Travis Alexander.
"I could have ignored all this stuff that I really did not care to listen to, but listen I did for the most part," he wrote. "That is not to say that I did not have my limits. I remember one discussion I had with Ms. Arias that related to her sexual escapades with Mr. Alexander. Certainly a relevant topic given the facts of the case, but ... Ms. Arias decided that she wanted to inform me of the current state of her vaginal grooming."
Nurmi writes he quickly shut Arias down, as her "sole goal was to manipulate me into acting in accordance with her wishes."
"I was the most significant male relationship in her life. I took that to mean that in her sick twisted mind, Ms. Arias saw me as her boyfriend. Putting two and two together, this meant that Ms. Arias did not care if I saw her naked because she viewed me as her boyfriend. Sadly, the fact that your client creeps you out is not reason to file a motion to withdraw, trust me I filed many of those motions in this case and 'she creeps me out' is not a viable legal motion. Trust me, if it was, I would have filed it."
Intimidation, Nurmi said, surfaced when he wouldn't bend to Arias' will.
"Ms. Arias informed me in no uncertain terms that she was going to speak about me in very unfavorable terms at the jail so that none of her fellow inmates would want to hire me," Nurmi wrote in his book. "She wanted all my time. In her mind ... I was to be her personal lawyer and she was not willing to share me with other clients even if she had to lie about me to keep other clients away."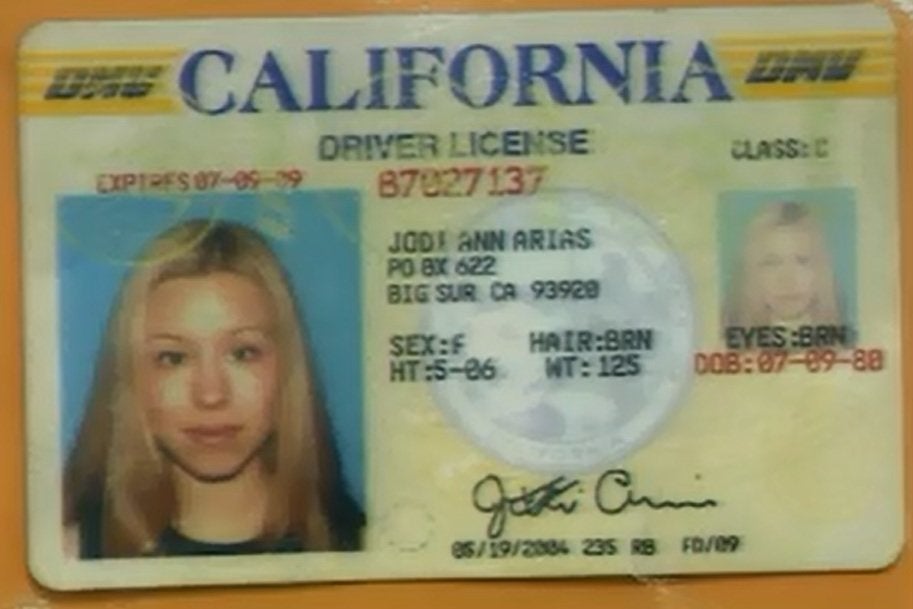 Travis Alexander - Jodi Arias Crime Scene And Trial Photos
Arias, 35, was convicted of first-degree murder in May 2013 for Alexander's death. However, the jury deadlocked on whether to send her to death row. A penalty phase retrial also ended in deadlock, resulting in Arias receiving a life sentence for Alexander's slaying. She's serving her time in an Arizona prison and couldn't be reached for comment Wednesday.
During Arias' trial, her sex life took center stage and most of the lurid details — the sex games, the role playing, the dirty pillow talk — came directly from the defendant's lips in 18 days of testimony on national TV.
She sought to convince the jury that she was an emotionally and physically battered woman, forced to succumb to her boyfriend's every whim. On the night of June 4, 2008, when she shot Alexander in the head, stabbed him more than two dozen times, slit his throat from ear to ear, and left his naked body on the floor of his shower, she was in a "fog," she said.
It was the salacious details of the case, Nurmi told HuffPost, that likely garnered the massive amount of public interest in the case.
"It was probably one of the first trials [since] Casey Anthony to have such intense exposure," Nurmi told HuffPost. "Ultimately, what happened in the end to Travis Alexander is a tragedy, but it's different in the sense that there was a sexual relationship and I'm assuming that's why it got people's interest."
Nurmi details in the book his own theory of what happened inside Alexander's home the night he was killed – a theory, he acknowledges, not everyone might agree with.
"My book is really for people that are open to having what they think about the case challenged a little bit," he said. "It's for those who are open to hearing a different perspective. Those who want their beliefs [reinforced] may not find much of an interest in it."
Nurmi's book -- the first of three he plans to write on the case -- is available on Kindle and in paperback at Amazon.com.
"The second book will cover the first trial," he said. "I'm calling it 'From Trial To Mistrial.' The third book will cover everything beyond that."
Popular in the Community