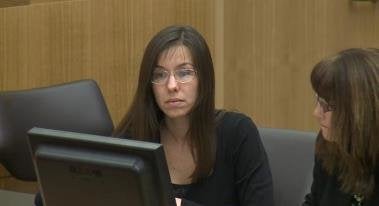 When detectives interviewed Jodi Arias about her ex-boyfriend's homicide, she told them that she was afraid of guns, according to an audio recording played in court Wednesday.
"That is one of the things I am scared of. [Guns and] public speaking," Arias told Mesa, Ariz., police detective Esteban Flores during a June 25, 2008 phone interview. "That was one of the things [Travis Alexander] was trying to get me to do -- get out of my comfort zone."
Arias' comments about guns arose during a discussion with Flores about a trip she took to visit a love interest in Utah on June 5, 2008, the day after police say the 32-year-old photographer shot and stabbed 30-year-old Alexander to death. Arias said she slept in her car during the lengthy drive from Yreka, Calif. to West Jordan, Utah.
"I am not shy about sleeping in my car," Arias told the detective.
Flores mentioned the practice could be dangerous and suggest she needed protection.
"I was thinking of that," Aria said before detailing her fear of guns. But, she added, "Handguns are expensive [and] not in my price range."
GRAPHIC CRIME SCENE PHOTOS: (Article Continues Below)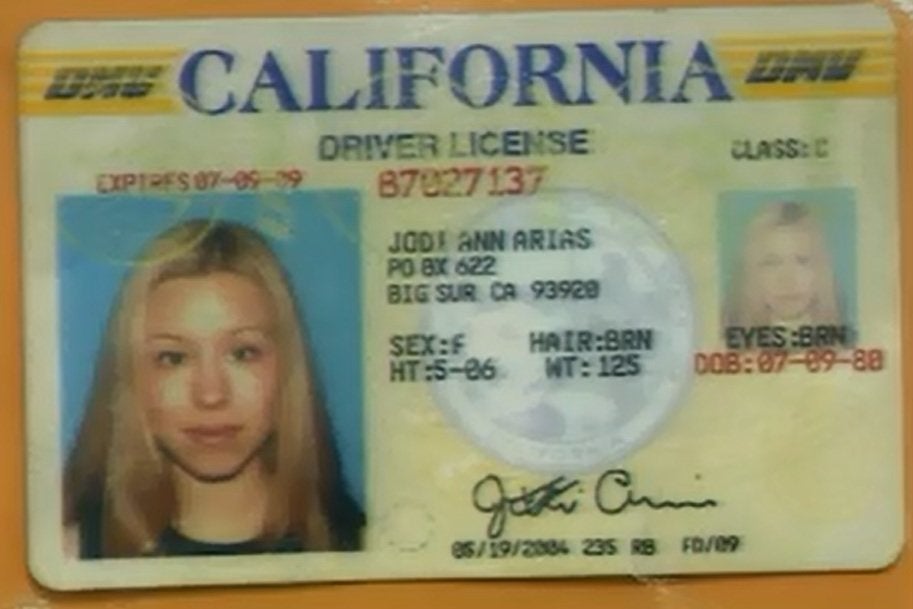 Travis Alexander - Jodi Arias Crime Scene And Trial Photos
After discussing her thoughts on guns, Arias said she wanted to know if Alexander had cashed a check for $200 that she had given him for a car payment before he died. She said she had emailed his sister about the check and to offer her condolences after she found out about Alexander's death. His sister, however, never replied, Arias told the detective.
Court was adjourned for the day shortly after that excerpt of the audio recording was played.
Burns was followed on the stand by two latent print examiners for Mesa police -- Maureen Smith and Kevin Biggs. The two witnesses described taking Arias' fingerprints and a DNA sample.
Latent print examiner Heather Connor was back on the stand Wednesday, to testify about a palm impression found on a wall at the crime scene, as well as items recovered from the drying machine inside Alexander's apartment and a bloody carpet stain.
Testimony in the case will resume on Thursday morning.
If convicted, Arias could face the death penalty.
Related
Before You Go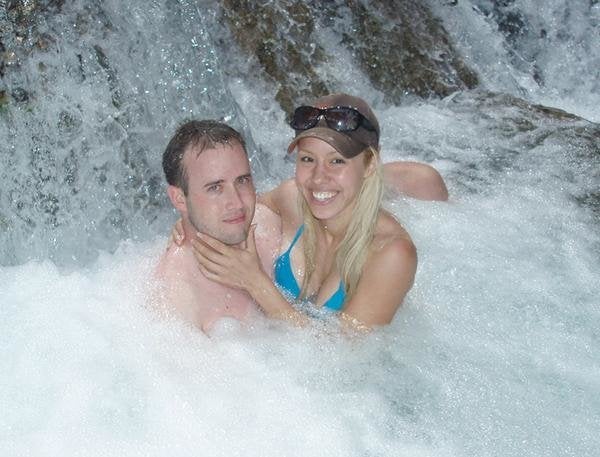 Jodi Arias
Popular in the Community