"Jodi has mental problems," Sandy Arias said during the interrogation. "Jodi would freak out all the time."
William Arias told Flores his daughter "was a strange person … after she left the house; she just kind of got a little strange."
Arias is accused of shooting her ex-boyfriend, Travis Alexander, in the face, stabbing him 27 times and slitting his throat at his Mesa, Ariz., apartment.
As The Huffington Post's David Lohr wrote in February:
She claimed that beatings by her parents became more frequent and intense over the years. She said her mother would carry a wooden spoon in her purse to punish her.
After her senior year of high school, Arias moved out of her parents' house and started living with her then-boyfriend. She said she moved out because she was tired of the way her parents treated her.
WATCH Arias' father's interview:
Related
Before You Go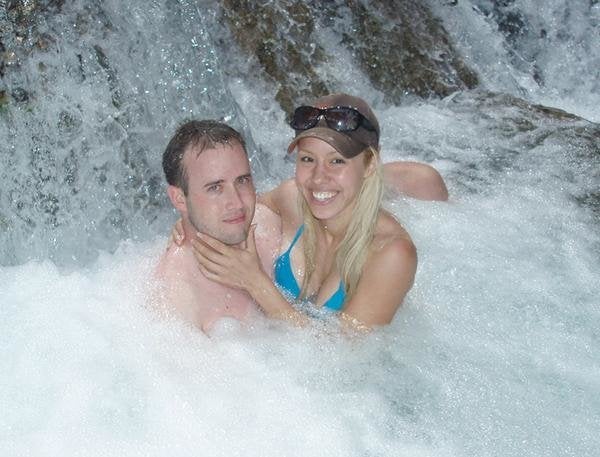 Jodi Arias
Popular in the Community