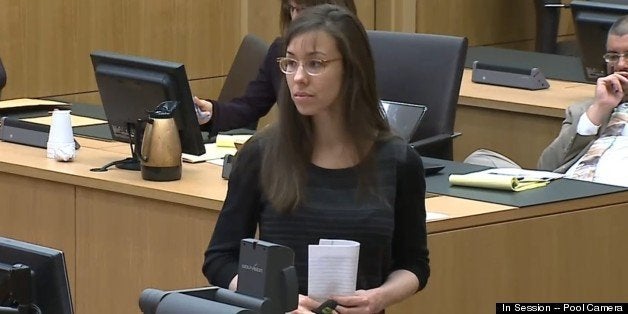 The Jodi Arias murder trial was four long years in the making. While Arias was ultimately found guilty of murder, the case is far from over as the fifth anniversary of her ex-boyfriend's slaying approaches.
The penalty phase of the trial ended with a hung jury. Now another panel formation is slated to decide Arias' fate. The daytime drama that is her case -- rife with sex, lies and graphic details of a brutal homicide -- has the world's attention.
Arias, a 32-year-old waitress and photographer from California, was convicted of first-degree murder on May 8. A jury of eight men and four women found her guilty of stabbing Travis Alexander, her ex-boyfriend, nearly 30 times, shooting him in the head and cutting his throat inside his Mesa, Ariz., home on June 4, 2008.
The verdict, reached after more than 15 hours of deliberations, was a clear rejection of Arias self-defense claims. However, those same jurors were ultimately unable to decide whether Arias should be put to death or serve life in prison.
The "non-unanimous agreement" verdict was reached Thursday, after the jury deliberated for more than 13 hours. The deadlock means the case is far from over.
The attorney's options are limited. While there is no question of guilt –- something that will likely be fought out in future appeals –- the questions at hand is what's next? The prosecutor could work a deal for a life sentence, or another jury could be seated for the penalty phase.
While Arias' future remains uncertain, new details in the case continue to be released, requiring The Huffington Post to revise the initial timeline that was posted in the case.
The slideshow below shows an up-to-date timeline with key details and photos from the case. The slideshow will be updated on a regular basis. Readers are warned that some images in the slideshow are graphic.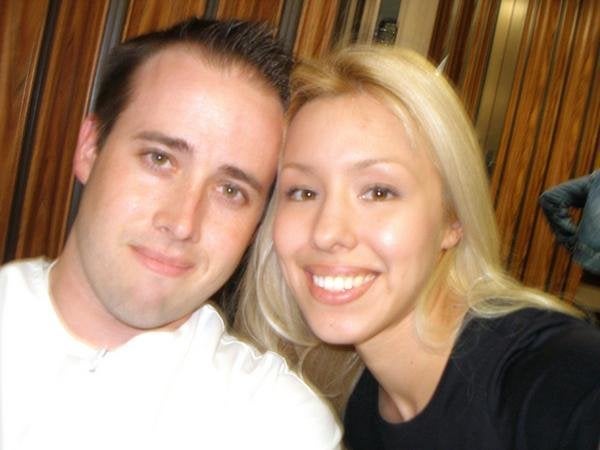 Jodi Arias Timeline
CHECK BACK FOR REGULAR UPDATES
Before You Go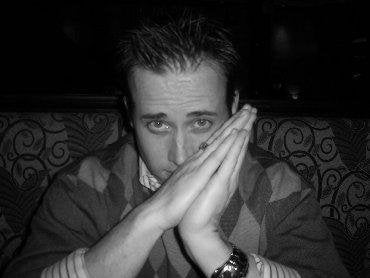 Remembering Travis Alexander
Popular in the Community