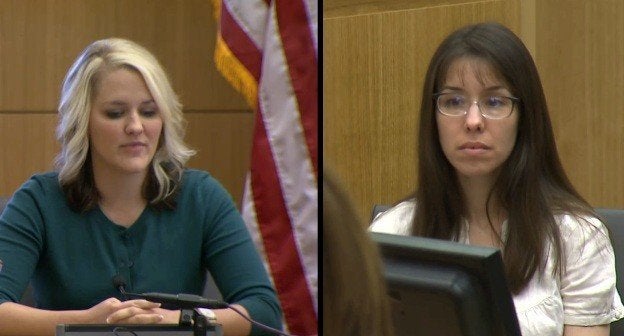 Jodi Arias' lawyers attacked the character of murder victim Travis Alexander, calling to the stand an ex-girlfriend who said she felt cheated and lied to after they dated.
Lisa Andrews Daidone testified during day 11 of Arias' first-degree murder trial.
Arias, a 32-year-old photographer, is accused of shooting Alexander, her ex-boyfriend, in the face, stabbing him 27 times and slitting his throat from ear to ear in the shower of his Mesa apartment on June 4, 2008. She has pleaded not guilty to murder, contending she was a victim of domestic violence and killed Alexander in self-defense. Prosecutors allege Arias was jealous and did not want Alexander to see other women.
During questioning by defense attorney Jennifer Willmott, Daidone said she met Alexander at a church function and they dated on and off beginning in July 2007. Daidone said she was 18 and Alexander was 29 when they met.
The first time she broke up with Alexander, Daidone said she believed he was cheating on her with Arias. A former roommate of his told Daidone's sister he was cheating, and she shared the information with Daidone, she testified.
Following the breakup, Alexander emailed and texted Daidone, and they got back together when she felt she could trust him again, she testified. However, they again broke up, Daidone said, because she felt Alexander was pressuring her to get married and she did not feel ready.
Daidone testified she never had sexual intercourse with Alexander. Willmott then questioned Daidone about an email she sent to Alexander on Sept. 23, 2007.
In the email, Daidone told Alexander she did not want him to text or email her anymore. It says when they were together, they would make out "for too long" and that Daidone felt Alexander wanted her just for her body. She felt Alexander had a lot of sexual tension, which made her feel used and dirty, the email says.
Daidone wrote in the lengthy email that she had asked Alexander not to "grab her butt," especially in public, but she did not feel he was really listening to her. She said she also asked him not to talk about sex so much "but he did anyway," and she did not feel like he cared how she felt.
Alexander, according to Daidone's email, asked for compliments often and did not share the same values that she embraced. She also said he overreacted a lot.
Daidone testified that she later discussed the email with Alexander, who said he wanted to show Daidone that he cared about her and to address the issues in the email. Daidone said Wednesday that she had written the email in anger, and that the couple soon felt the issues were resolved and began dating a third time.
JODI ARIAS TRIAL PHOTOS: (Article Continues Below)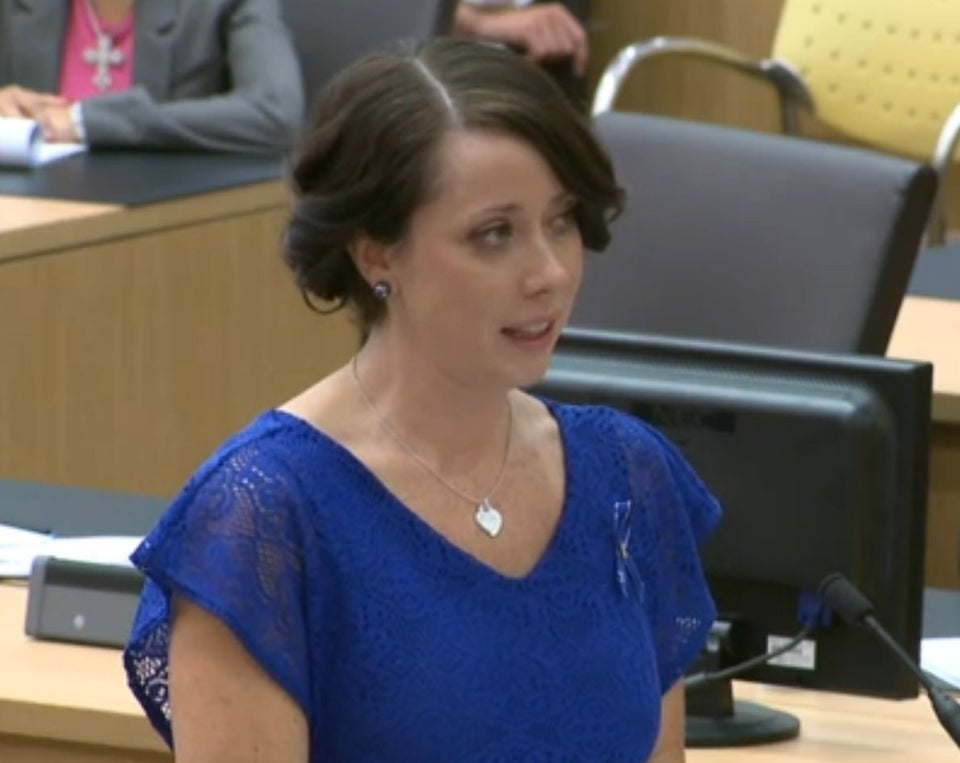 Who's Who In The Jodi Arias Case
The reunion, however, did not last long and the couple's last breakup -– a mutual one according to Daidone -– was in February 2008.
Willmott asked Daidone if she was shocked to discover after Alexander died that he was not a virgin, to which she replied, "Yes."
The trial was recessed during Daidone's testimony and is expected to resume at 1:25 CT.
If convicted, Arias faces the possibility of the death penalty.
CORRECTION: Lisa Andrews Daidone's last name was misspelled in an earlier version of this article.
Before You Go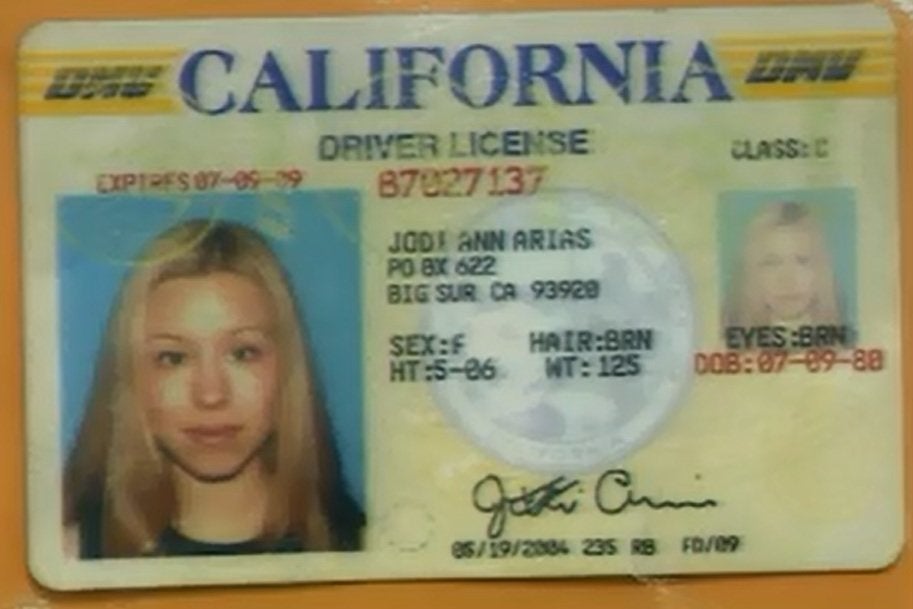 Travis Alexander - Jodi Arias Crime Scene And Trial Photos
Popular in the Community