According to eyewitnesses who spoke to Variety, the "Killing Eve" actor, who stars in the one-woman Broadway show, told audiences she was unable to breathe. A stage manager then helped Comer into the wings, just 10 minutes into the matinee performance.
Comer's understudy Dani Arlington stepped in to start the play over from the top, according to a spokesperson for the production.
The Big Apple has been dealing with unhealthy air quality for the past two days, as Canadian wildfires have sent smoke and haze drifting over the northeastern U.S. Many New Yorkers are finding it difficult to breathe under the orange, campfire-scented sky.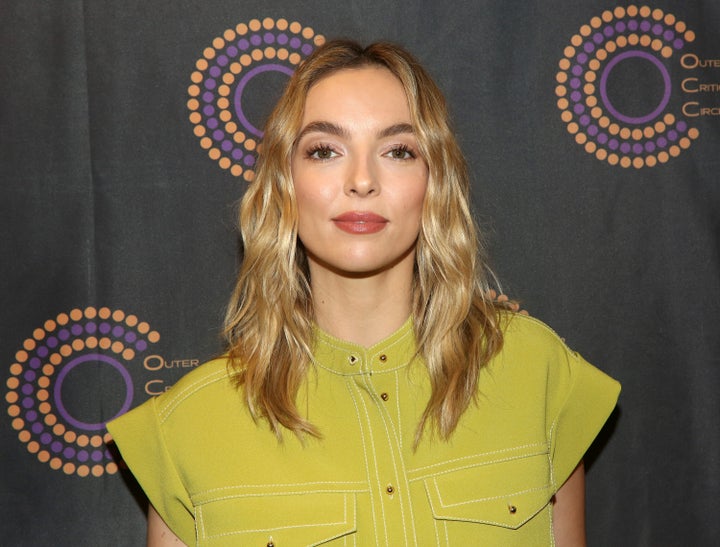 Comer has been receiving rave reviews for "Prima Facie," which follows a young lawyer who is raped by a colleague.
She was nominated for a Tony Award in May, after already earning an Olivier Award and an Evening Standard Theatre Award for the role.
The English performer was beside herself while talking to The New York Times about her nomination last month.
"We've been on such a journey with this play," Comer told the paper. "I never dreamed that this would be a point that we would be at. So it just feels incredible."
"The response has been beautiful, and I just feel very, very grateful that so many on the team have been recognized as well," she went on. "I can't stress enough how much of a team effort this piece truly is."
Popular in the Community