Foster received the Cecile B. DeMille Award for outstanding contribution, handed to her by longtime friend Robert Downey Jr. In his intro, Downey made a crack about hamsters and had Gibson hand the "Panic Room" actress a bunch of doll hamsters on a silver platter which Foster proceeded to nibble on (ugh, inside jokes).
Afterward, during her much-talked-about acceptance speech, Foster thanked her family, friends "and of course Mel Gibson, you know you saved me too." The camera then showed a stunned and speechless Gibson. Later, the actor told people he "adores" Foster and "I kiss the ground she walks on."
What Mel saved Jodie from is unclear -- maybe from the perils of losing her privacy, which made up the bulk of her speech? -- but it's clear what the "too" in that remark meant. Foster did much of the saving, and still does, by remaining friends with the actor.
In 2011, when Gibson was on the receiving end of more scrutiny than praise (following the anti-Semitic and sexist slurs he made), Foster stuck by him and insisted he was still Hollywood's "most beloved actor."
The two actors starred together in the 1994 movie "Maverick" and in 2011 Foster directed the movie "The Beaver" featuring Gibson.
Are you surprised by the bizarre-o pair? Flip through to see who else made it into our "whoa, they're friends?!" list: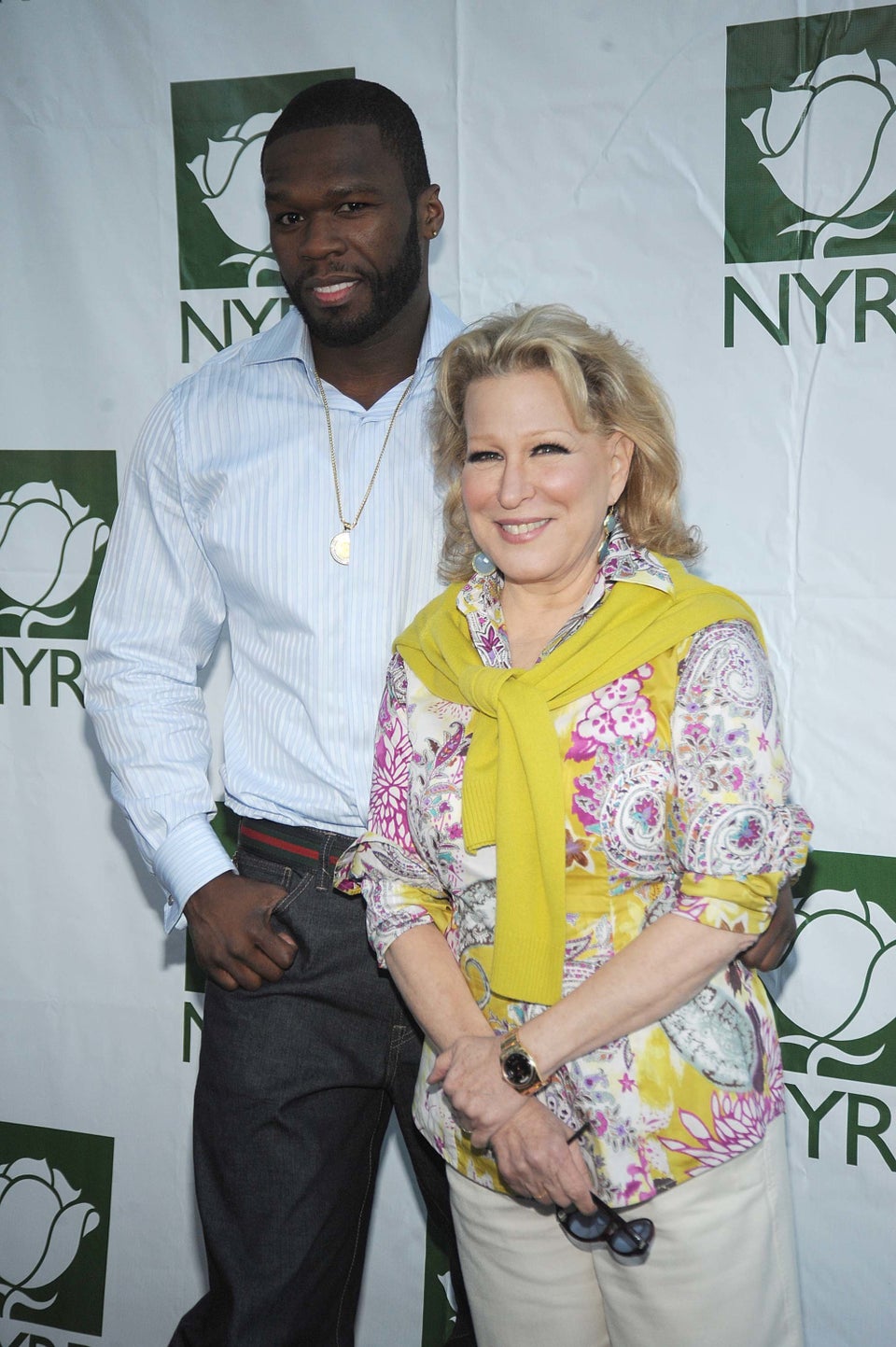 Unexpected Celebrity Besties